Do you need Lightroom or Photoshop? Here's how you know
Lightroom VS Photoshop
So they are both image editing software in the end, but what differences put Photoshop and Lightroom on different tables? And how do you know which one you need? Do you need one or the other, or do you need both? Let's find out.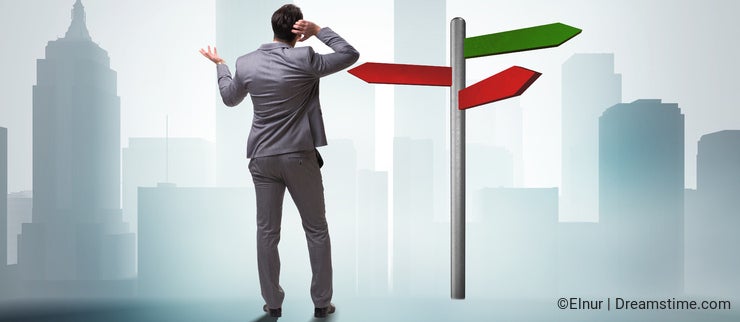 Lightroom VS Photoshop.Easy choice? Well.. almost!
Photoshop is an older software with an old school style of editing. Although it has evolved a lot since it came out 1988, it has stayed close to its classic style more or less. While Lightroom is a modern product launched in 2006, it offers a more touch up styled layout. Originally targeted for RAW processing, it is still best at the task while detailed manipulation and creation will require photoshop.
You need Lightroom if your need is for:
1. Touching up Photos: If you just need to touch up photos without going into drawing clipping paths, etc., Lightroom is all you need. There is no need for Photoshop for this task if you have Lightroom.
2. Importing RAW and converting file extensions to Jpeg etc: This can be done much efficiently with Lightroom. You can batch convert from photoshop too, but it's much easier and convenient to do this with Lightroom. For some formats you may require a camera plugin/driver. You may also use your camera software if that is all you need to do before you send the photo to Photoshop.
3. Sorting, filing and arranging photos: Quite easy to do with Lightroom.
4. Making albums, books, slideshows: Yes, Lightroom can do all this while not needing another image editor.
You need Photoshop if you:
1. Want to merge and create collages of photos in a single image: Now this is something that Lightroom will not be able to do, cutting, cropping and placing different crops into one single photo is not its cup of tea.
2. Adding some text, adding elements like shapes and silhouettes
3. Any major image corrections like completely removing something from a photo, replacing with the background, etc.
4. Anything that has to do with layers
5. Creating new images from scratch
6. Using brushes and advanced touchup tools
7. Using photoshop actions
Those being some of the points to consider, most photographers will find wanting the need for both software. After all there is always a need to get those odd edits that require one software or the other. For an artist or illustrator though, Photoshop is a need. But if you don't want a paid software, gimp can always be downloaded free. You can check the gimp VS photoshop comparison to that end.
Thanks for reading and do leave your kind comments. Thank you.
Photo credits: Elnur, Vadimgozhda.