Dobermann theme
As a pet photographer, I usually like to take significant shoots of my clients dogs. My aim is to picture the main purposes and fundamental traits of a dog breed. Today two new pics were accepted and hope they get sales soon, as they're the trademark of the true type of the breed.
Here there are the last two and then a gallery of previous accepted Dobermann pictures I took. Many more are under rewiew at the moment. Will post them in appropriate collection when DT reviewers will give ok to them.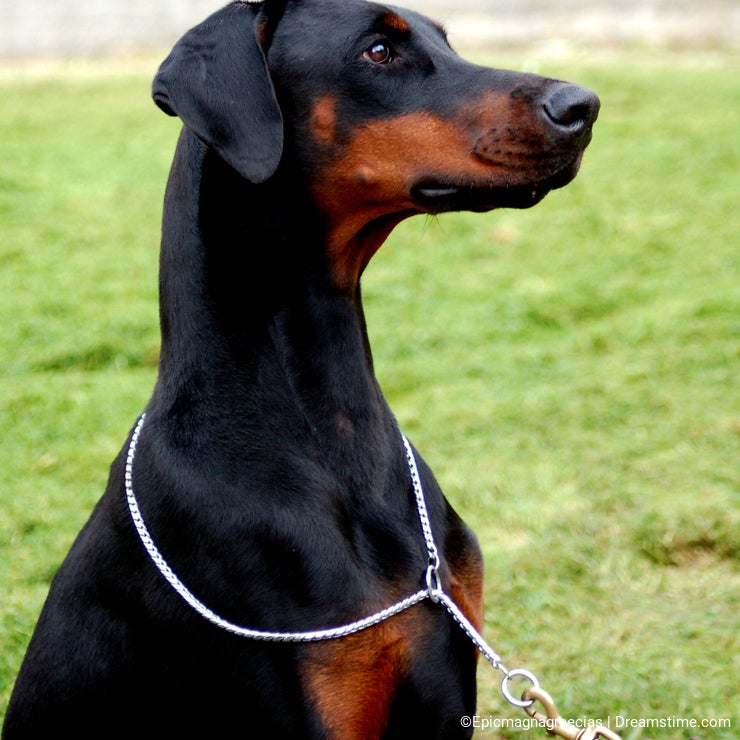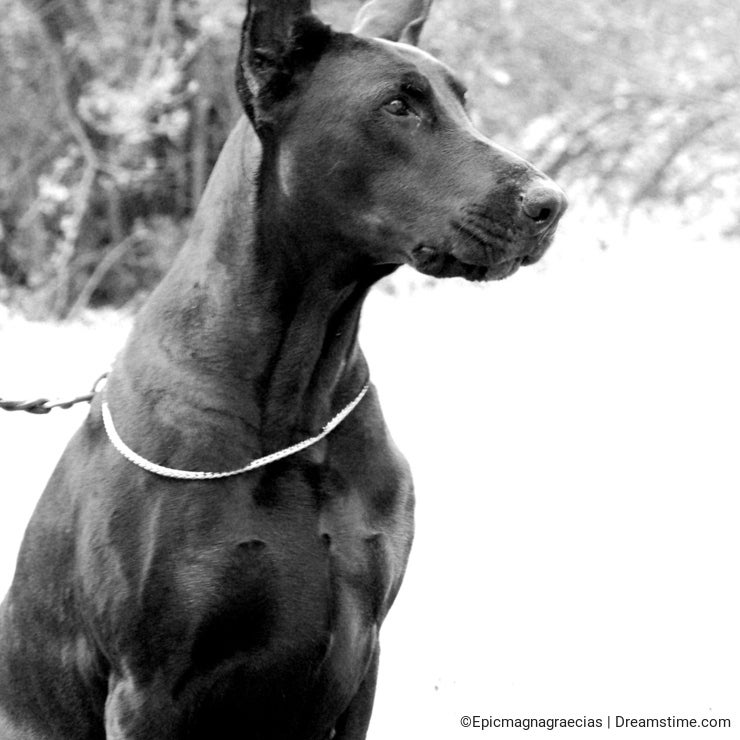 These two up here were the last accepted. Here below the previous in Dobermann theme: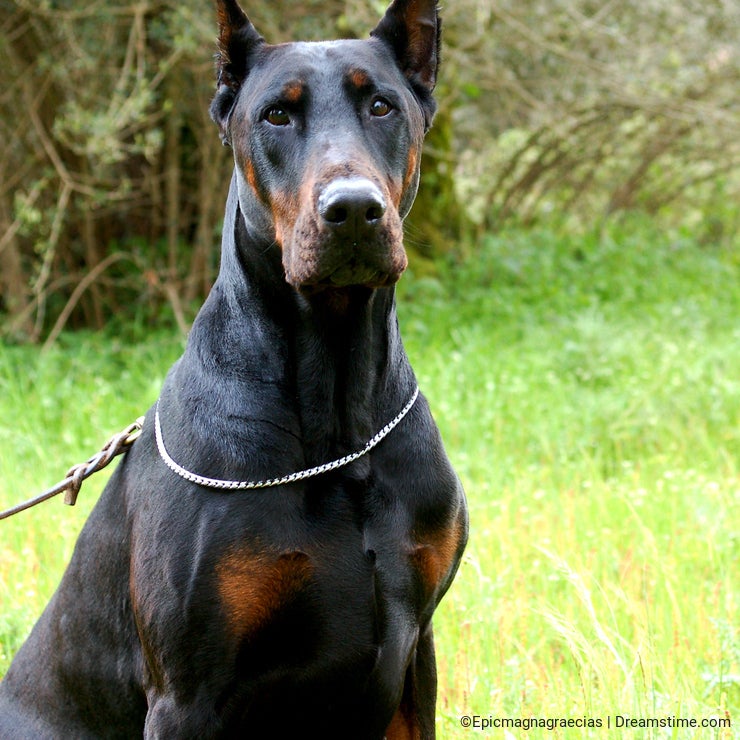 Photo credits: Debora Teresa Gattuso.