Before flipping the calendar on January, I'd like to reflect on the Women's March. Whatever your political leanings, I found such inspiration in documenting the events.
First, a little backstory. I reconnected with a dear friend around Christmas 2016. We chatted about all kinds of things, catching each other up on our lives. We met at this really cool restaurant in New York City that had delicious food and had this old time tavern kind of vibe. Well, at some point in the conversation she told me that in January she was going down to the Women's March in Washington, D.C., and that I should come along.
Honestly, at that point I hadn't heard about any "Women's March" but I thought, "Why now? If anything, it'd be a good excuse to hang out with my friend who I hadn't seen in years." Well, I don't want to bore you with all the details of my thoughts leading up to the event, or during the event, or after the event. I'll save that for my memoir. But let's just say that until that point I never participated in such events… marching… activism… et cetera. Even my dad said, "Really? You went to Washington? I didn't think you were into that sort of thing."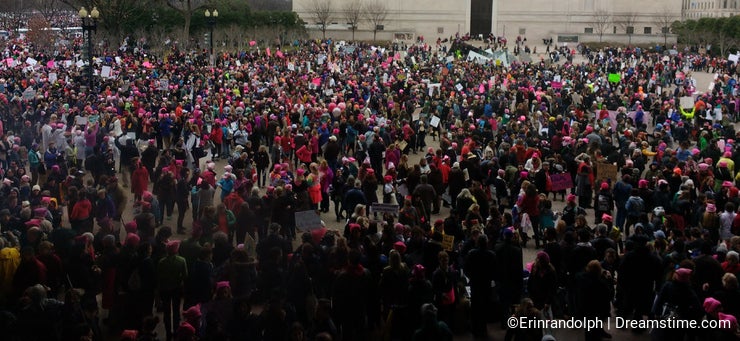 But, and now I'm bringing it back to photography, there was so much meat on the bone, so to speak. I love people. I love portraits. I love capturing heightened emotions. I love documenting history. I love telling stories. And I love the photos I took from the event. Again, I won't bore you with the details. But let's just say that this past year was a bonanza of… democracy… especially where I'm from, New York City.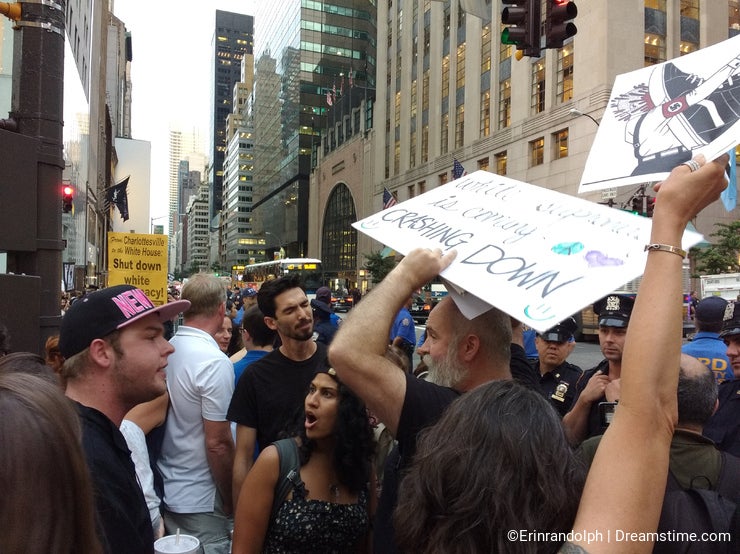 I can't tell you how many times I was on my way home and just stumbled upon a rally, a march, a demonstration. Photo opportunities! I don't mean to diminish the root cause of the current unrest by saying it's just a great chance to take pictures, but demonstrations happen for a reason: Voices that need to be heard. And as a photographer, I hope to help those voices find an audience. So, Women's March on Washington 2017… Women's March NYC 2018… marches in between… and marches to come... I hope to document the moments until the day we no longer have to march.