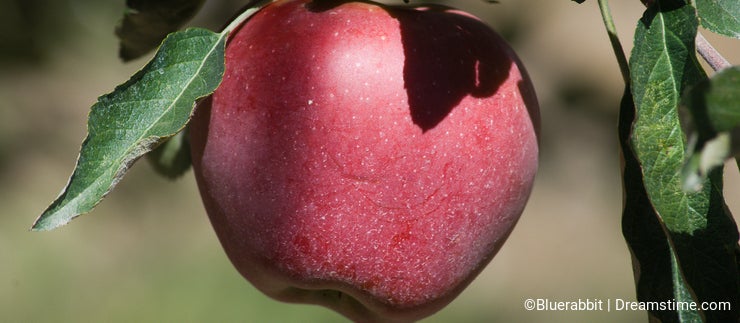 Both my husband and I were raised in Southern California. Until we moved to western Colorado, we had never experienced four seasons.
September and October are now our favorite times. We explore the beautiful mountains above Paonia, including Kebler Pass

We enjoy long drives on the spectacular Grand Mesa, the world's largest flat-topped mountain.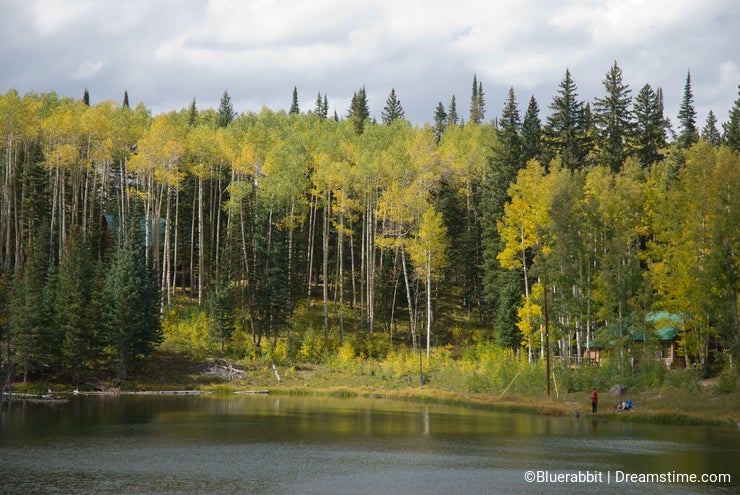 We also visit Dallas Divide, a beautiful pass above Ridgway in the San Juans.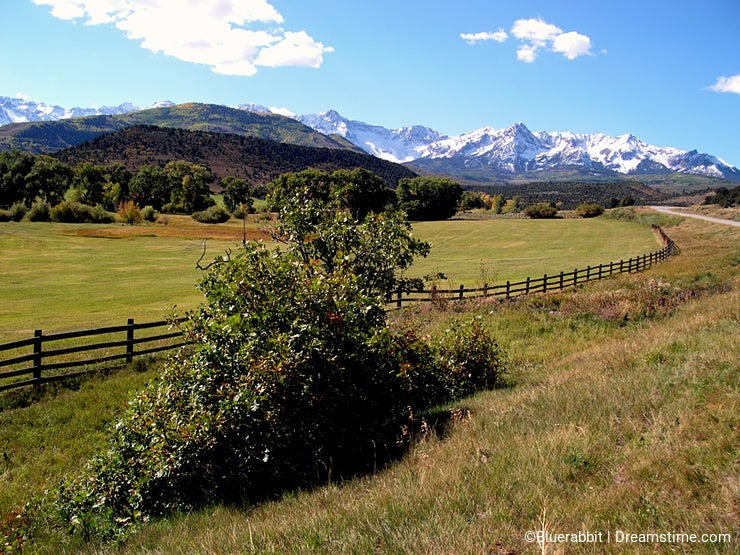 Autumn's pleasures here include fresh apples, orange pumpkins in the field, corn mazes, golden aspens, racing streams, and cottonwoods reflected in quiet lakes.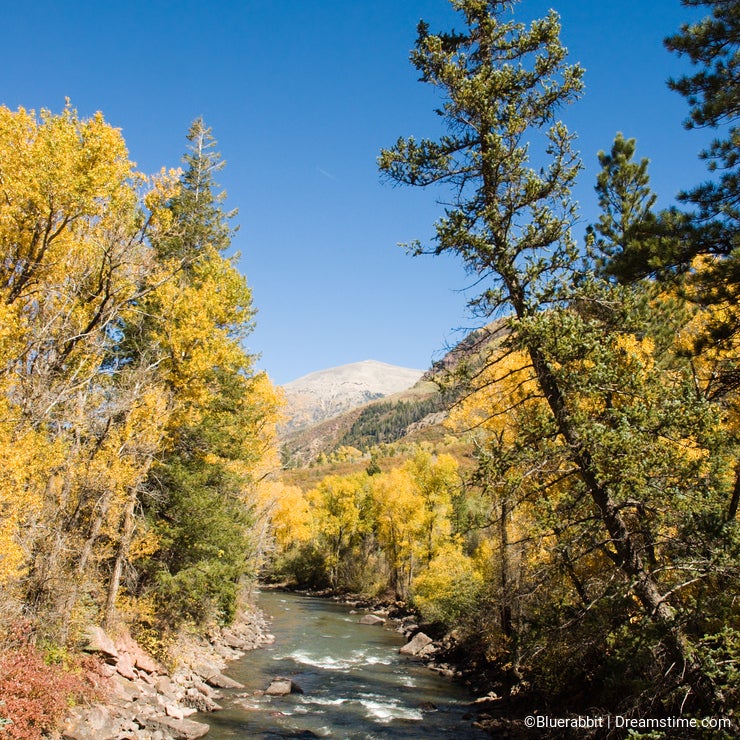 I am grateful to Dreamstime for enabling me to share my favorite time of the year and my favorite place.