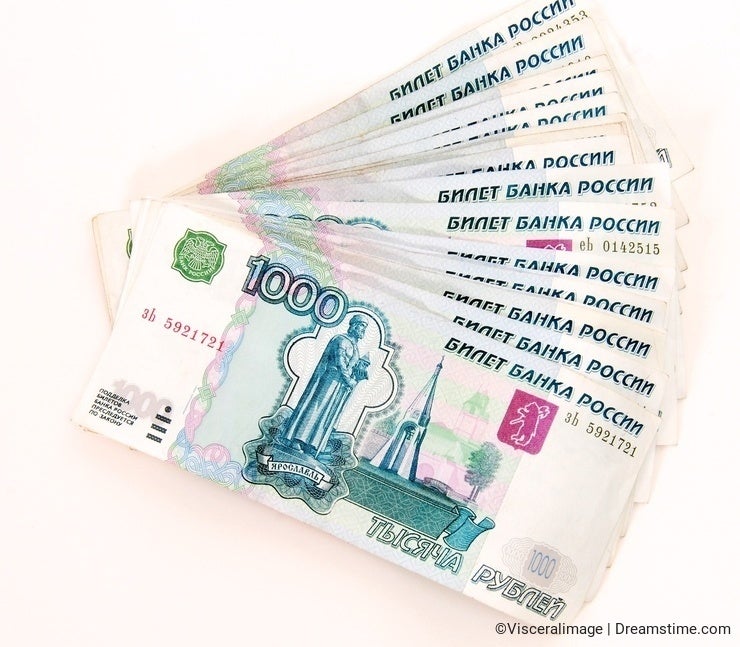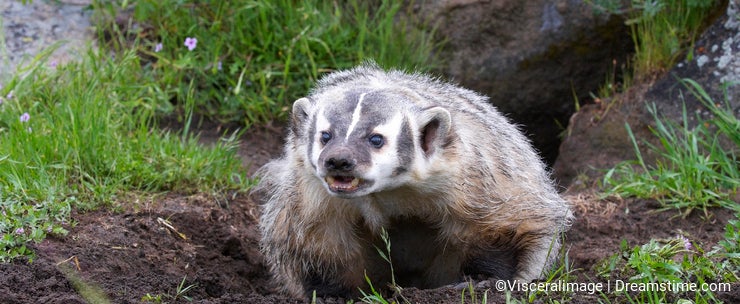 It is a closely guarded secret how the ranking of images is computed for searches. We all have wondered if and how acceptance rate, participation on the message boards, writing blogs, etc affect our ranking on searches and resulting sales.
I did an experiment this month; I wrote a series of blogs and was active on the message boards. I wanted to see if it had an effect on my sales.
Here are my results. During the past 5 months I have been averaging $75 dollars in sales each month. I have been averaging approximately 50 images sold each month.
During the month of January, I was more active on the message boards (total 53 messages); previous months I sent between 0 and 30 messages. I was also wrote more blogs, in fact, I issued 14 blogs during January. In the past, I would do one or two every couple months.
My sales increased to $128.00 during the month of January. This was my best month in sales but also nearly double my monthly average. In addition, I sold 75 images, about 50% more than average.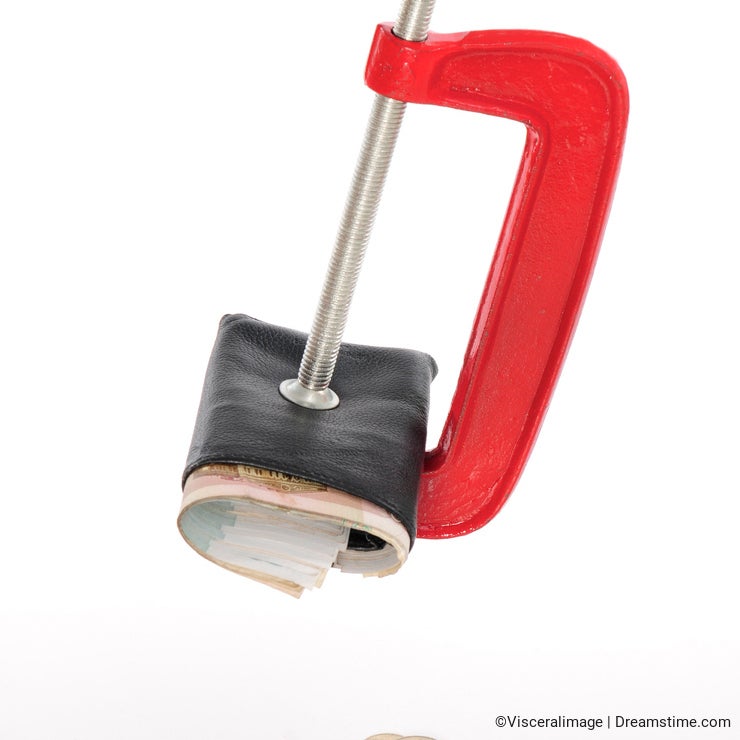 This is certainly not a statistical or scientific study but I do find it significant that active participation on Dreamstime does affect sales, at least in my opinion.
So, for all those that want to know how to increase sales; best way is to increase your portfolio and be active in the DT community. I hope all have enjoyed my blogs for the past month, it was a joy to share my knowledge with you all.