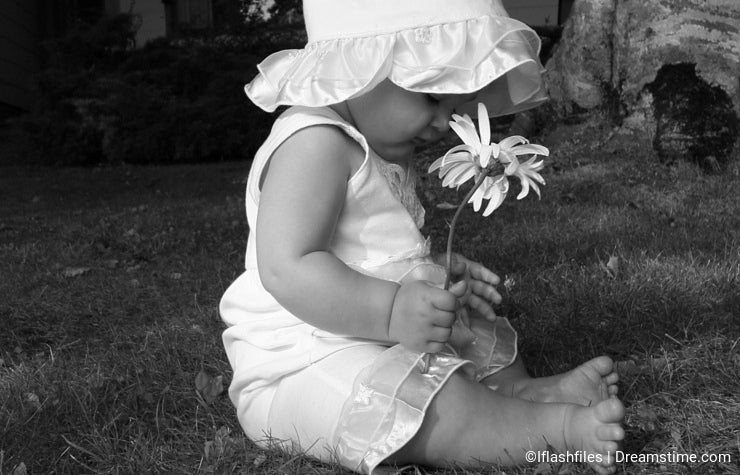 Hello, I'm a newbie and was wondering if Dreamstime has plans for adding the upload of Flash Files. and vector art?
I'm a photographer as my last major from BallState, but also love using Flash and I have found another photo company that allows users to upload flash files.
IT would be great.
Here is a link - this is my site, not the one I mentioned above, but it is geared towards Flash instead of Photos,
I would upload all my flash to this site if it opened up.
Thanks,
Kyle a.k.a. iFlashFiles
kyle@iflashfiles.com