Dog lover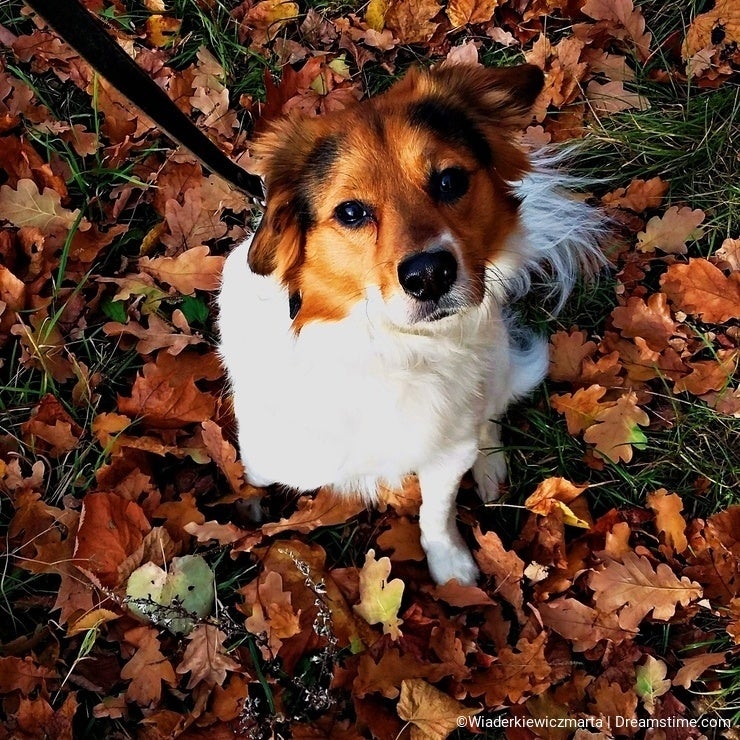 A lot of people say, that dogs are our best friends. But how many of us know, that we hurt them each day? Let me explain, what I mean.
It's sad, that majority of us doesn't know, that a lot of known brands test their products on animals. It's important to make the consciously choices every time, when we buy new cosmetics, food, cigarettes.
Do you love your dog? Remember: you have a choice.
Photo credits: Marta Wiaderkiewicz.