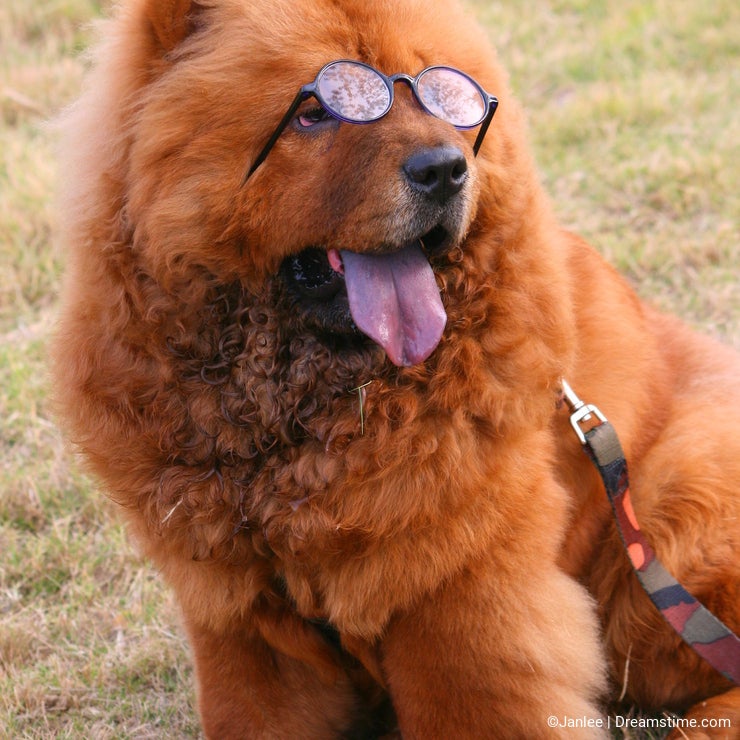 As all know, dog is the best friend of human. Dogs are the most popular pet. It can make people happy. The doctor found dog can help the invalid. when the invalid play with the dog, they will forget the illness. After some time, the illness will alleviate. So i love dogs very much!
I have a dog. I often join the dog meet. Somebody will stage dog meet on the internet. All people can know when and where will have dog meeting.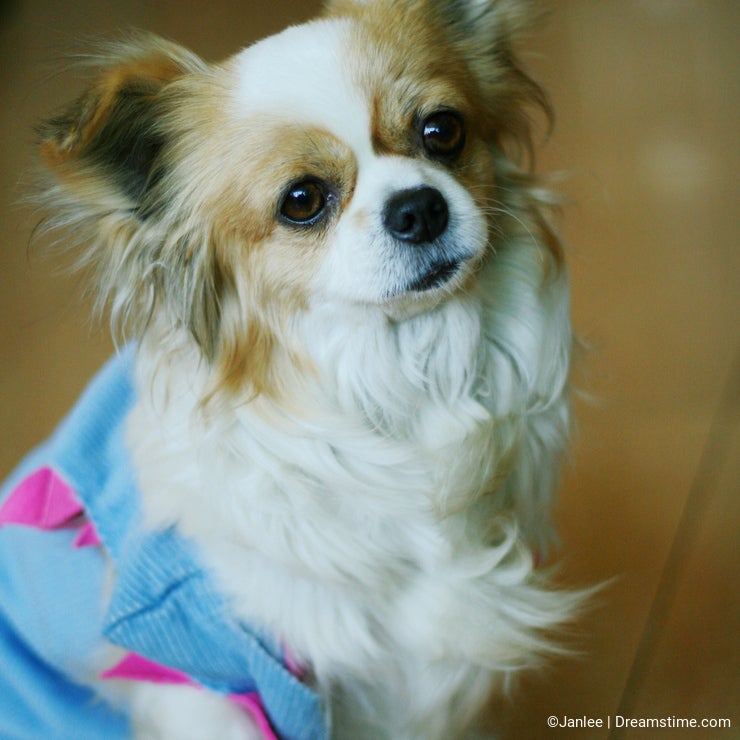 Today, I join a dog meet. The sun is shy, hid in the cloud. So today is cloudy sky. The dog meet stage in a big grassplot. About 20 dogs are playing when I arrive. There are some Siberian Husky, kelly, Collie, Golden Retriever, Labrador Retriever, Rottweiler, Pomeranian......Very happy!! I very excited, take out the camera at first. I use a 70-200 lens. It can help me take good picture for the dogs. But the dogs are very fast! They run and run. Sometime play together, sometime play with the master. All dogs and people are happy.