Dog Pound Photo Challenge: Skye - Dreamstime
"Skye" presented a bit of a photography challenge for me. Skye knew right away I was a stranger and didn't fully trust me. But we had to make it work. She needed some good photos to post on the adoption websites.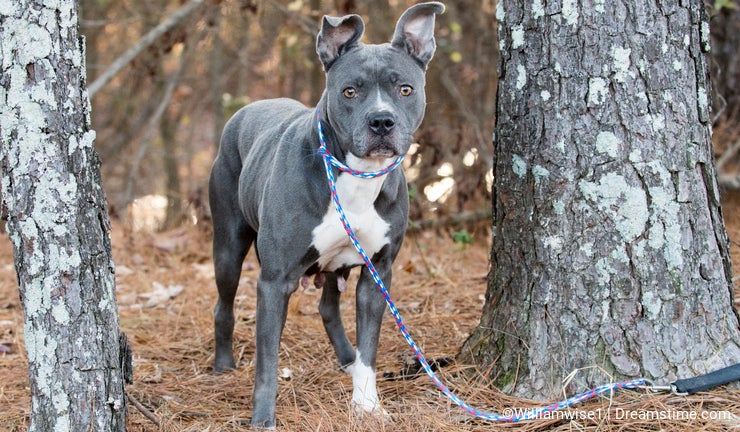 Skye was surrendered to the animal shelter by her owner on December 3, 2019. Being in a new place and around new people, she was pretty freaked out and hand-shy. She didn't trust anyone putting a leash on her and would turn her head to nip. But I let her alone that first day and gave her overnight to decompress.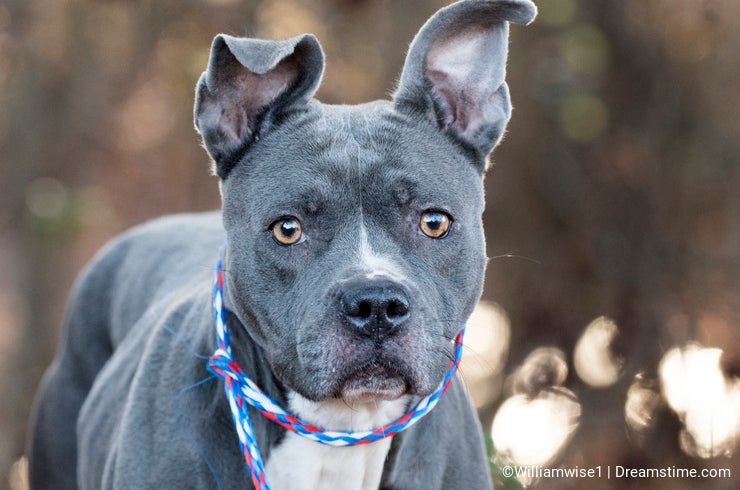 The next morning, I ignored Skye's defensive barking and entered her kennel with a high, cheery voice and confidently sat down next to her. After a few minutes, she approached me to sniff. And after a few minutes more I had her leashed and headed out the door for photos! She seemed to do much better while outdoors with me. You could see a bit of that worried look in her photos, but eventually we got through the photo session with some decent shots.
Over the next week in the kennel, she began to get better. Treating her well and bringing her treats each day, I guess she began to realize we weren't too bad. With an improved attitude, she would soon have her chance to make it to a new home!
Photo credits: William Wise.