Dog Rescue Photography: Maggie Mae
"Maggie Mae" was brought into the animal shelter on June 18, 2020. I would never have known it based on her sweet personality in the shelter, but the callers and responding animal control officer said she was being quite the pistol out on the streets. But it turns out she was probably defending her puppies which were somewhere in the neighborhood.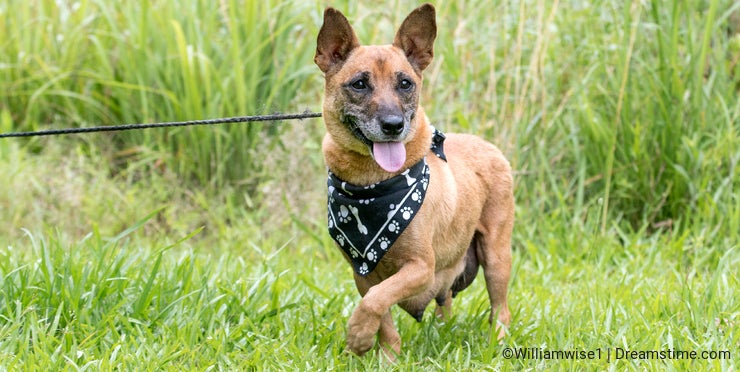 Thankfully, with the efforts of some citizens and police, Maggie's puppies were found in a crawl space under a nearby house. Maggie was reunited with her young puppies and all were taken by a local rescue group where they could be weaned and all adopted out into new homes.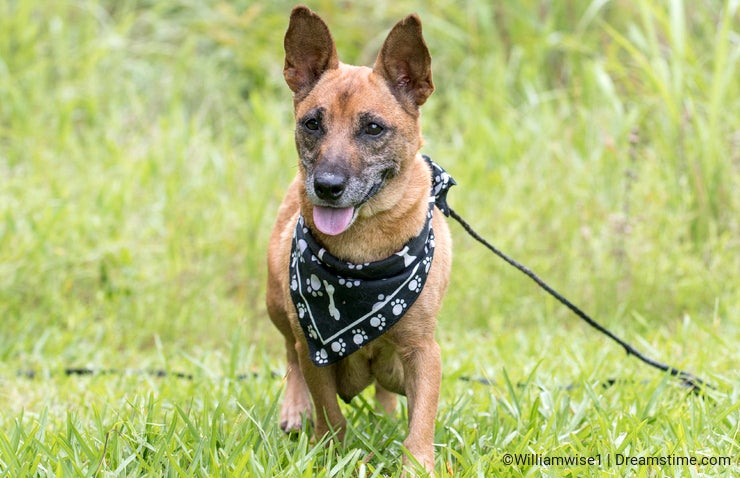 Photo credits: William Wise.