Dog Rescue Photography: Malcolm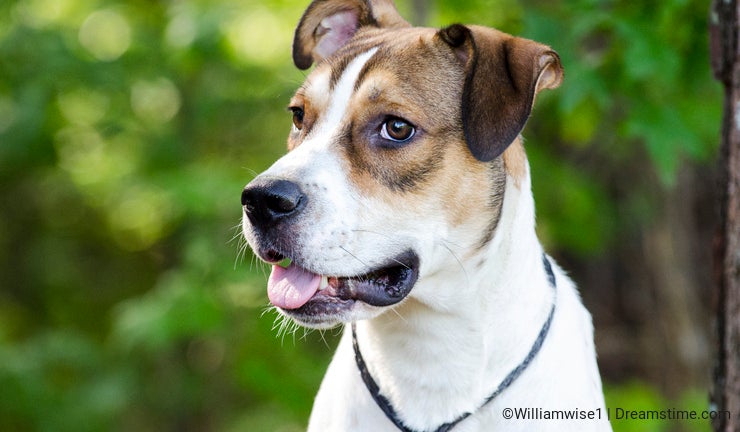 "Malcolm" was a happy young mixed breed pup that was brought to the Walton County Animal Control shelter in Georgia on May 8, 2018. The people that brought him in said he had been sick and vomiting blood. The wonderful shelter staff gave him dewormer and a vaccine as soon as he came in. Thankfully he never showed any signs of illness!
On May 14 he hit the adoption floor and was ready for photos! When it came time for his photo session, Malcolm was obviously distracted by the activity up by the animal shelter. He saw the folks up there and he wanted to go play, not sit for a stupid photo session (kind of like doing children's portraits! Lol).
Normally I can get a dog's attention by simple noises like barking, panting, or whistling. If that doesn't work I have a bag of squeaky toys and treats. Other times I'll toss my hat, a pine cone, or a dog toy into the air and fire away as they look. But even with all my tricks it was tough to get Malcolm to look at the camera for more than a split second. But we managed a few good shots.
"Malcolm" was photographed for the Walton County Animal Control shelter in Monroe, GA on May 14, 2018. He was placed on the shelter's adoption website. He was adopted the very next day on May 15!
The adoptable pets at the Walton County Animal Control shelter in Georgia can be seen at www.waltonpets.net. Donations toward the animal shelter photography can be made at www.williamwisephoto.com.
Photo credits: William Wise.