Dog Rescue Photography: Skinny Stormy
Skinny, in heat, flaky skin, fly bites and ticks on her ears, never been to a veterinarian before… poor "Stormy". While I hate to see dogs surrendered to the shelter, some dogs will have a much better life away from their current owners and into new homes!
"Stormy" was surrendered to the Walton County Animal Control shelter in Monroe, Georgia, USA on August 15, 2018. She didn't appear to have had the best care, but was a true submissive sweetheart! She was just a medium-sized dog which might make it easier to find her the new home she deserved.
In the shelter she tested heartworm negative, was given her vaccines and deworming, and got a good dose of flea medication. And with some good adoption photographs, she was on her way to better health and a better life… if someone would open their heart and home to her.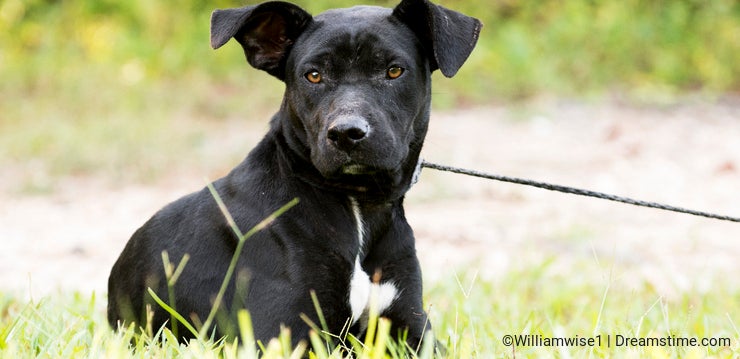 ​"Stormy" was photographed for the Walton County Animal Control shelter in Monroe, Georgia USA on August 16, 2018. She was placed on the shelter's adoption website, www.waltonpets.net, to find her a new and better home. It took a few days, but a rescue finally came and saved her!
Photo credits: William Wise.
To provide you with additional information about how we collect and use your personal data, we've recently updated our
Privacy Policy
and
Terms of Service
. Please review these pages now, as they apply to your continued use of our website.