Dog Rescue Photography: Wiley, the wolf?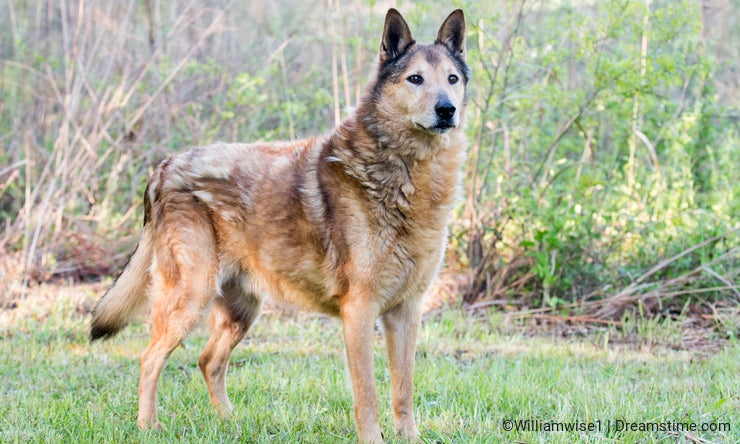 "Is that a wolf?" If I were asked that question only once, I would have easily dismissed it. But it came up several times on social media and in emails. True, "Wiley" was a very unique looking boy. I was guessing he was part Shepherd, but the narrow face and build reminded me of a Collie. Wolf never really crossed my mind.
He was picked up by animal control on April 10, 2019 from a local veterinary clinic. They said a client found him and dropped him off. Although he was an older dog and already neutered, no owner came looking for him.I did his photo session on April 16, 2019.
Being an older, calmer dog, he photo session went well. It is always so much easier to shoot the calm dogs. Normally, I don't go much slower than 1/400 second to reduce the motion blur with active dogs. But a dog like Wiley allows me to slow the shutter speed just a bit, and thereby lower my ISO and produce better quality shots.
Once his photo session was finished, I posted him right away on the shelter's website, www.waltonpets.net along with three national pet adoption websites. I also emailed an alert to over 100 rescues I have in my contact list. No owner ever came forward, but he was finally adopted into a new home on April 22, 2019. Happy ending!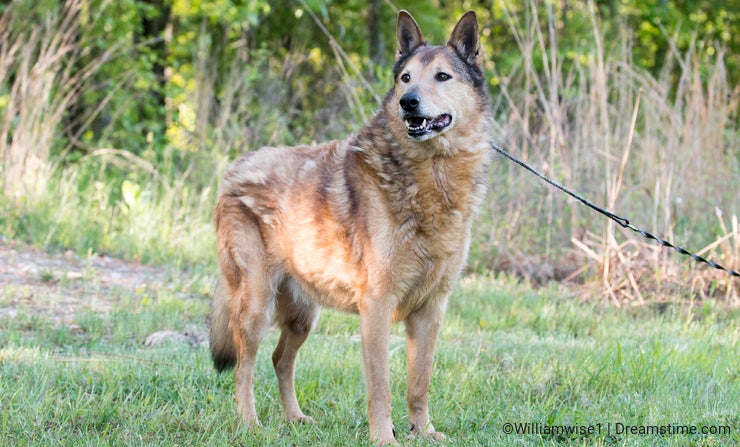 Photo credits: William Wise.