Dolomites mountains
The Dolomites (Italian: Dolomiti; Ladin: Dolomites; German: Dolomiten ; Venetian: Dołomiti Friulian; Dolomitis) are a mountain range located in northeastern Italy. They form a part of the Southern Limestone Alps and extend from the River Adige in the west to the Piave Valley (Pieve di Cadore) in the east. The northern and southern borders are defined by the Puster Valley and the Sugana Valley (Italian: Valsugana). The Dolomites are nearly equally shared between the provinces of Belluno, South Tyrol and Trentino.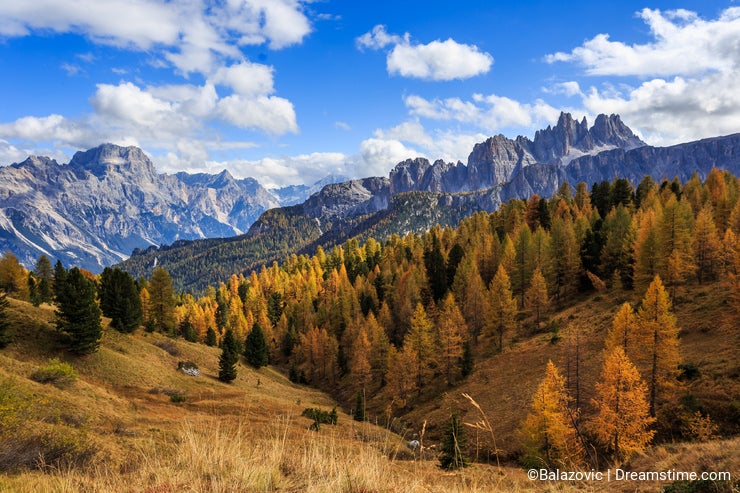 I love this mountains, especialy at the autumn time.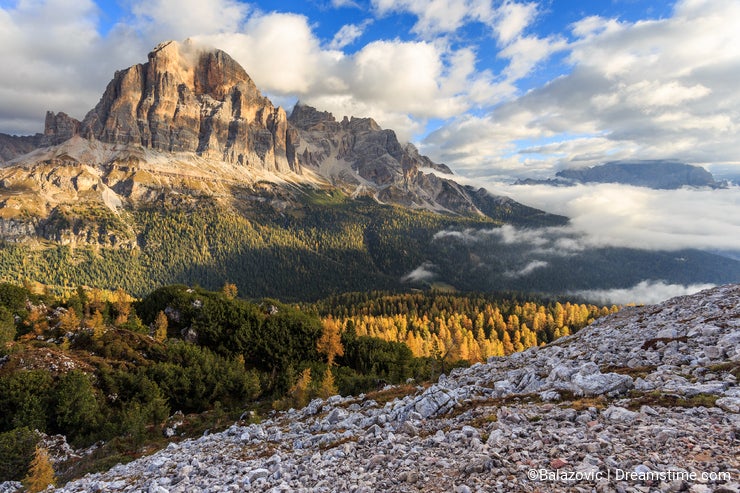 I experienced there the morning with inversions, fogs and beautiful sunrise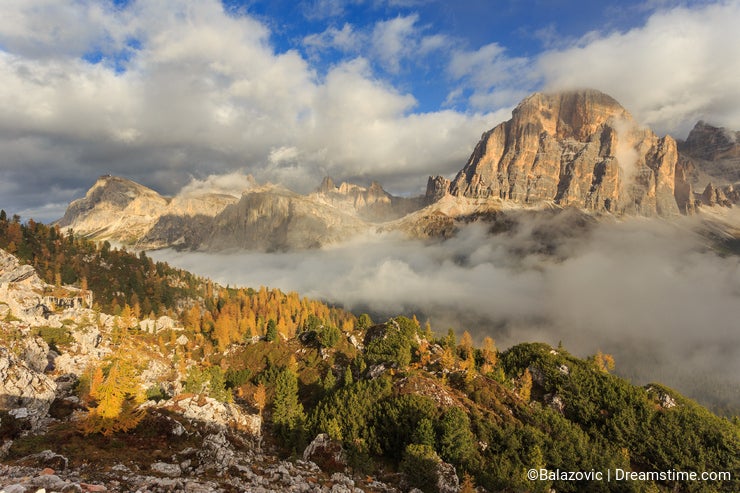 The colors of the nature is amazing, I love the trees, the grass, everithing.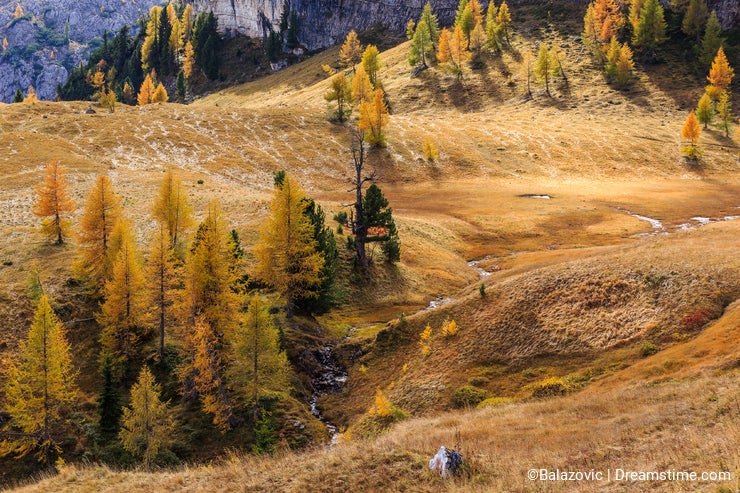 It is a lot of place to visit , a lot of nice peaks, a lot of thinks to do ...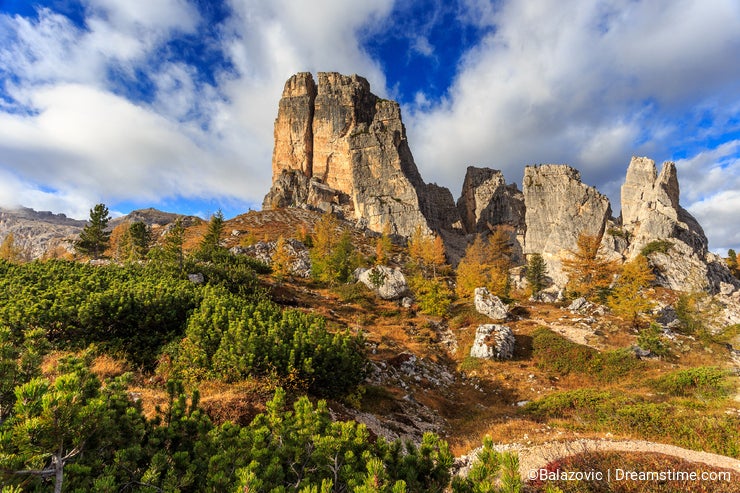 You can hiking to the top of the mountains to spend a time in the clouds
Or if you do not like it, you can take a lift to some of peaks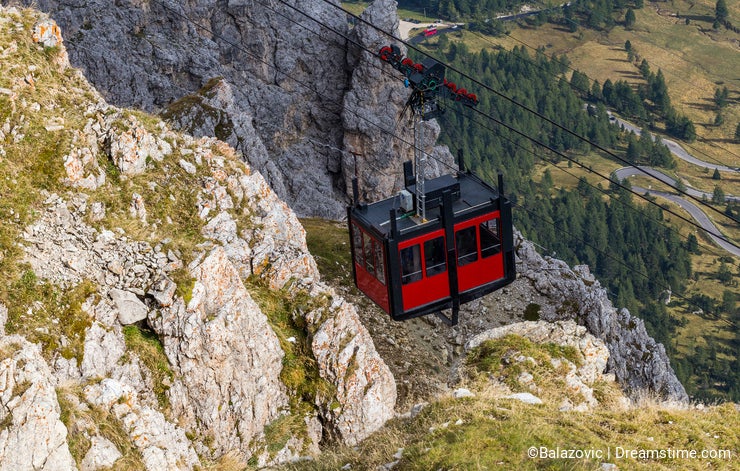 It is a large number of cottages, they call them Riffugio .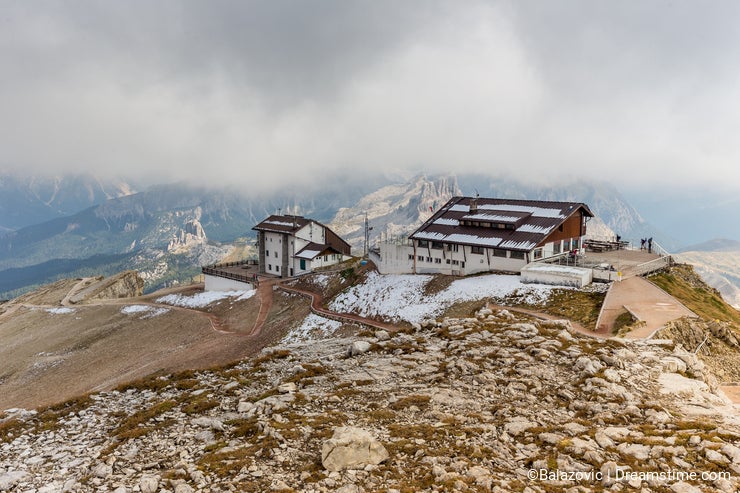 There's something to get refreshments or you can just admire the views of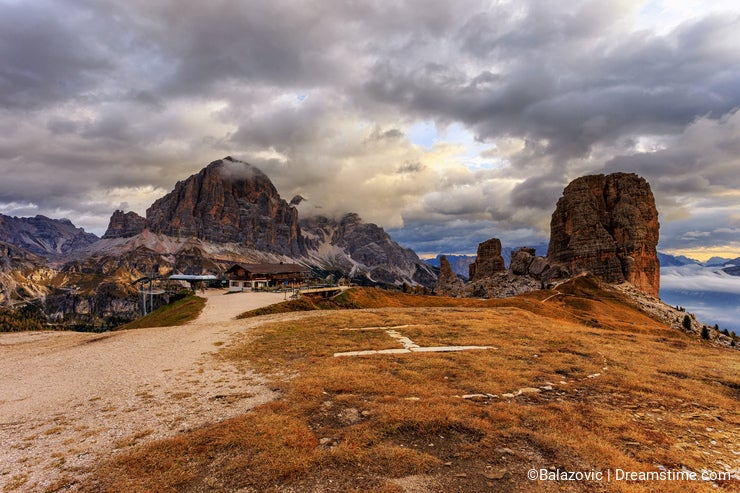 Photo credits: Ľuboš Balažovič.
To provide you with additional information about how we collect and use your personal data, we've recently updated our
Privacy Policy
and
Terms of Service
. Please review these pages now, as they apply to your continued use of our website.