Done!
Hi!
I finally managed to sell my first photo... :) For this reason I am very happy. That the buyer is found and bought just my photo .... priceless! Thank you buyer.
This is the photo: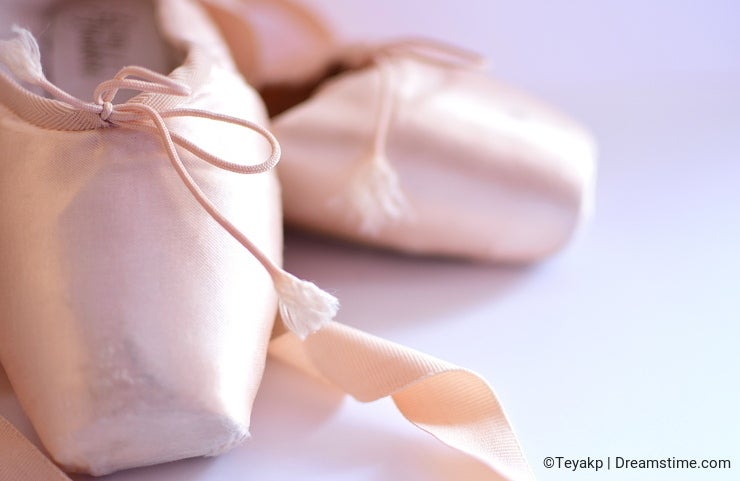 Here I would like to share with you some of my latest photos.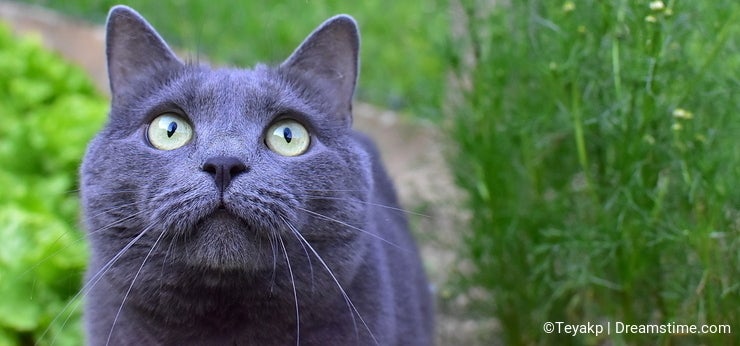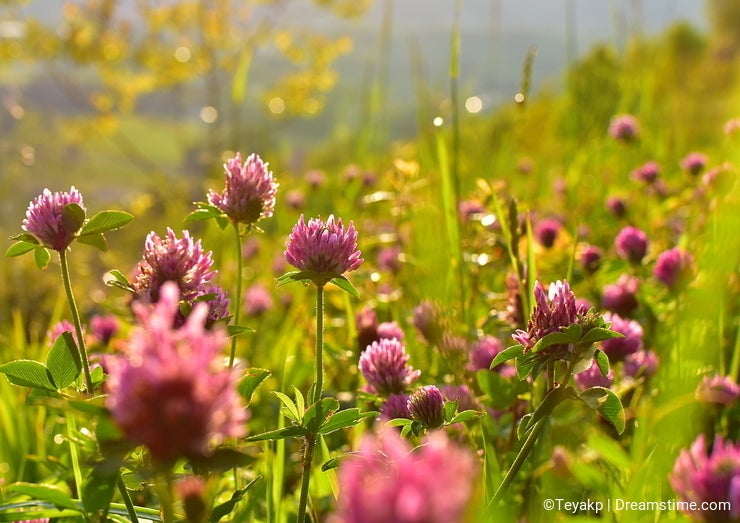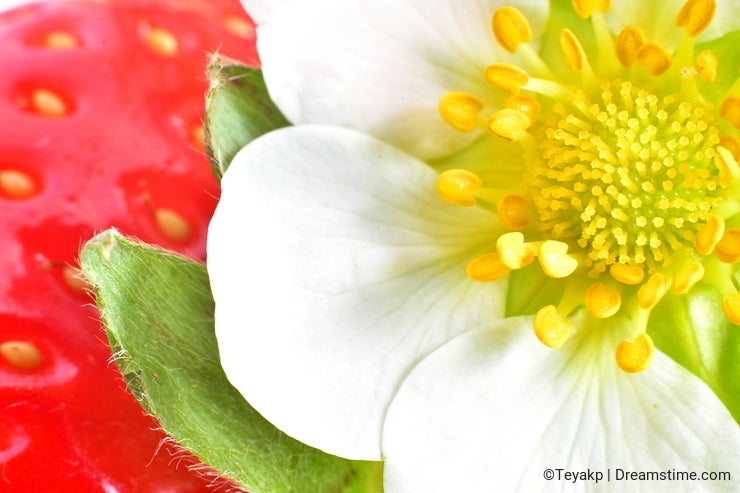 Photo credits: Teyakp.
Sell related image searches
To provide you with additional information about how we collect and use your personal data, we've recently updated our
Privacy Policy
and
Terms of Service
. Please review these pages now, as they apply to your continued use of our website.