Double milestone
Hello dear Dreamstime buyers and contributors! I just want to share with you my happiness, after few years on Dreamstime, today I reached two important milestone: 6000 sales and 10.000$ earned. I am still very happy every time someone purchase an image from my portofolio.
Last sales: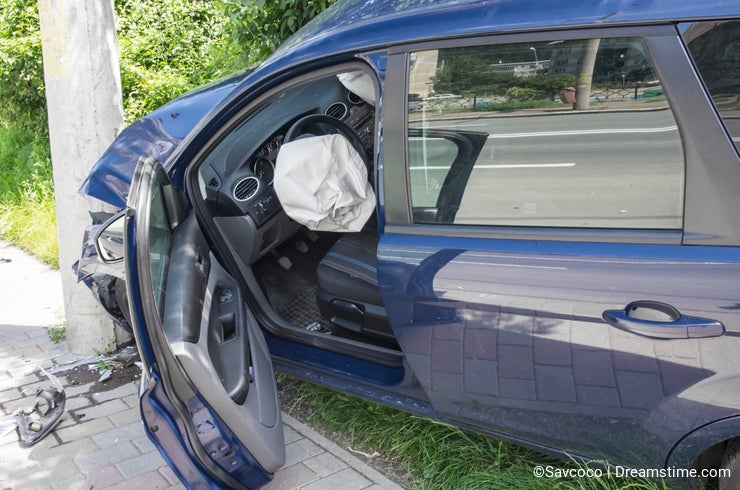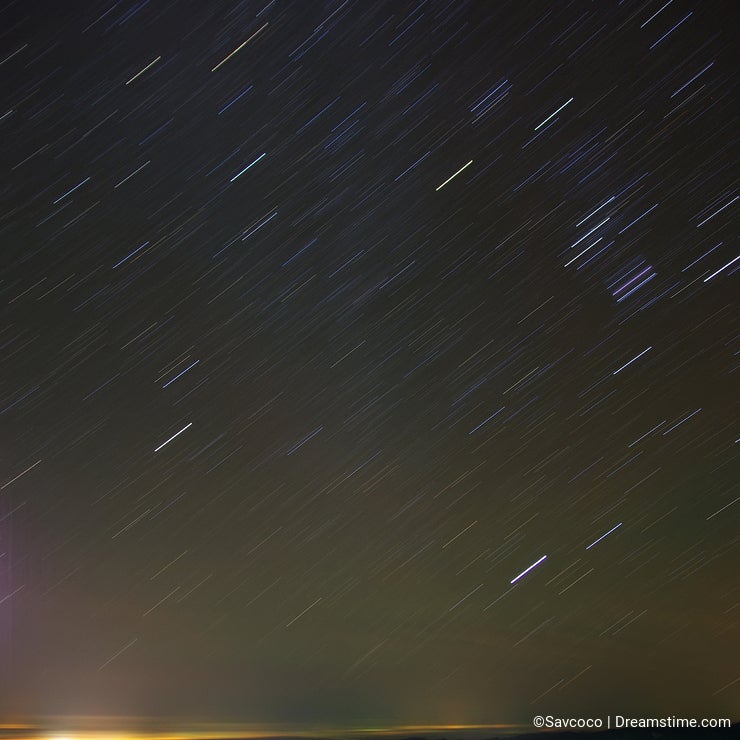 Thank you, DT!
Photo credits: Cosmin Constantin Sava.
To provide you with additional information about how we collect and use your personal data, we've recently updated our
Privacy Policy
and
Terms of Service
. Please review these pages now, as they apply to your continued use of our website.