A dream come true with Dreamstime
Since childhood I loved to take pictures.
At age fourteen I began to know editing programs. I always was thinking how much a photo well done can cost .
Until recently when I heard obout stock photos and I said to give it a try .
Shortly I upload photos on Dreamstime and at the moment I have 98 photos online. I am exclusive user.
Currently no sale but time will come and this benefit.
Here are some of my pictures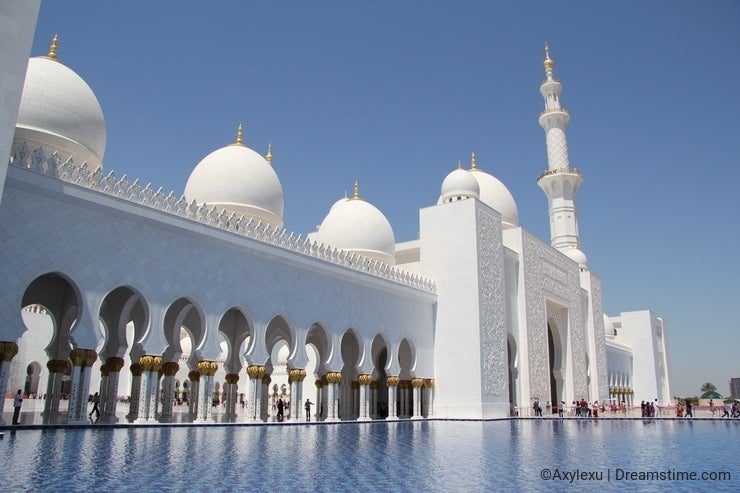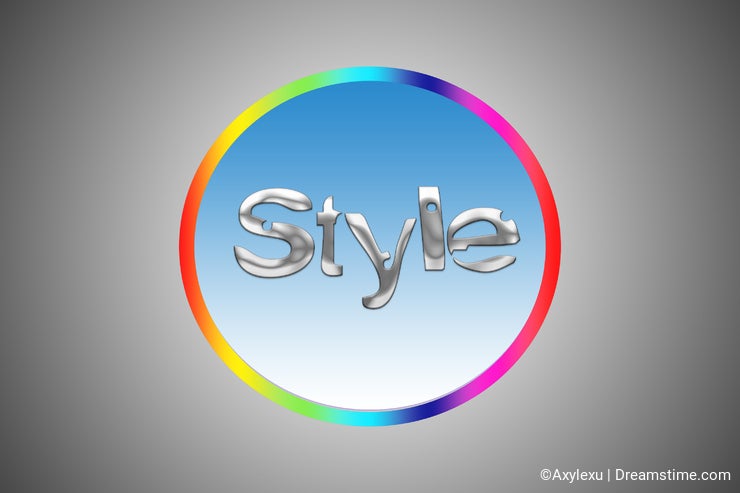 new target is 500 uploadstill summer :D
Photo credits: , Axylexu.