How could I let you meet me,
At my most beautiful moment?
For this, I've prayed to Buddha for five hundred years,
For the predestined romance he could grant us.
Hence Buddha turn you into a tree,
by the path I would take one day.
Cautiously in full bloom in the sun,
Every flower is your pre-existence's yearning.
......
This is a poem written by Murong Xi, a Chinese post.
(Personal pronouns is different from the original).
This poem expresses my destiny with dreamstime.com (abbr. DT),
and my destiny with the photographers and designer of DT.
For this, I've prayed for one thousand years.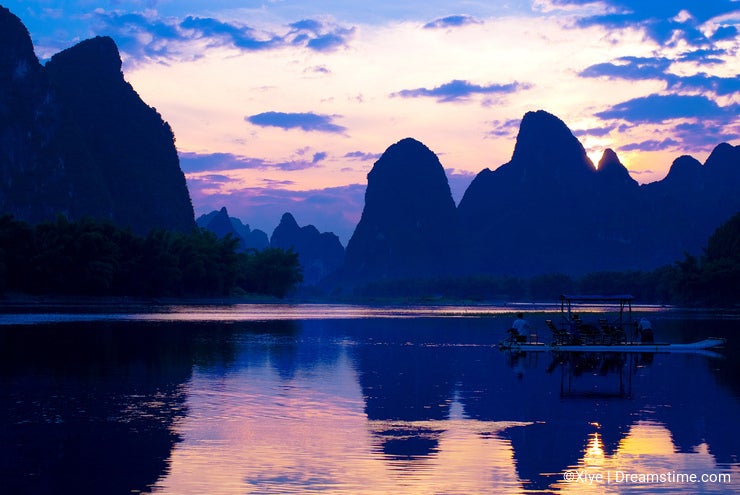 In Feb. 2009, I uploaded several photos on DT
and two of them were accepted(Guilin mountains and rivers).
But it is a very difficult task for me to continue because of my poor English.
A certain buyer asked me if I have RAW file once via email.
I couldn't reply him in English fluently and nor am I familiar with the operations on DT.
So I decided to give up, regarding this is not my destiny.
In this way, I passed the tree, DT, carelessly.
Yes, a big tree in full blossom, filled with laughters and harvest of DT numbers.
In Sept. 2010, I found the images which I uploaded last year had been download for 10 times unexpectedly.
Meanwhile, my friend 000zzz also encouraged me to go on with my work on DT.
Therefore, I returned to DT in this golden autumn,
Ploughing soil and sowing images,
hoping for a harvest of roses and sunshine.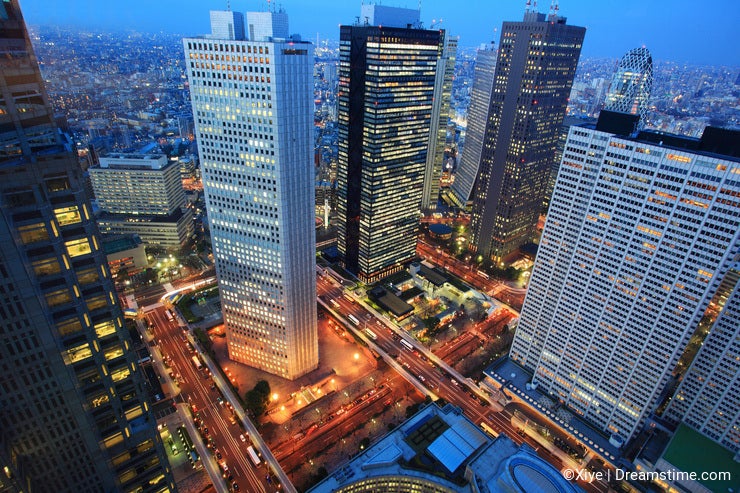 I am still a learner of English and had to rely on my electric dictionary sometimes.
A Part of description and keywords was accomplished with the help of 000zzz.
Furthermore, I was in favor of documentary photography and conceptual photography in the past.
I must change my conception and character when I'm engaged in commercial photography.
The acceptance ratio of my images is only about 50%
and lots of sweat and time were wasted.
I need some commercial chances but I do not want to lose myself.
So, I want to chance upon these chances romantically.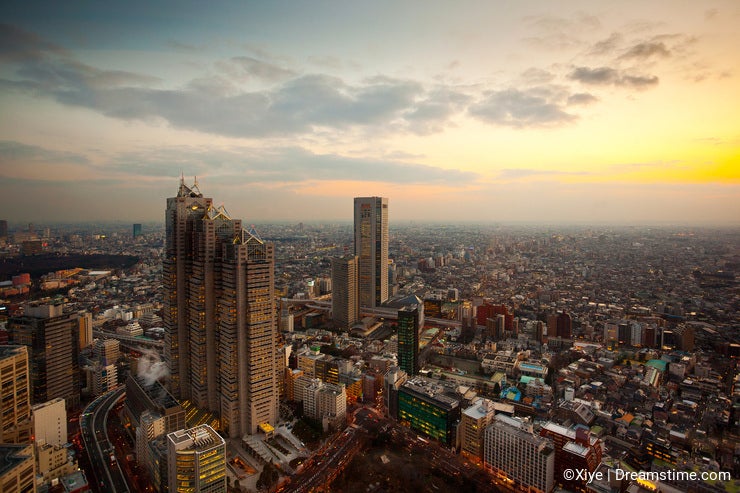 I'm delighted to learn that from this Sept, 182 uploads and 84 sales have been reached.
Photo Aerial Tokyo city night, Japan reached level 3 and there are several level 2 images.
Every download is my devotion and beauty in my pre-existence.
I really want to hold a party and open champagne under the blooming tree,
celebrating with all the buyers and numbers of DT.
I also want to give my cordial thanks to my friend 000zzz,
with glowing sunshine and coffee,
for her good work on translation.
I will be satisfied with the withered petals under the tree.
Those golden fruits, I will give them to DT and friends who love me.
You give me a surprise, all of you.
Though it is a small start, please cheer for me.
I will do better.
by Xiye, Nov. 30, 2010