Dreamlike cruise for dreamstime photos
When I finished High School my parents made me a fabulous gift - an eight-day cruise on the Black Sea! I managed to pass the admission exam at the Faculty of Electronics in Bucharest and at the time it was the second most difficult College to be admitted after the University of Medicine. Much to my salvation I dropped it in the third year and switched to Journalism. :) But nevertheless, admission to Electronics was quite a monumental success and my parents decided to reward me with this equally monumental trip.
To put things in perspective, Romania was a communist country back then, borders were closed and a trip abroad was as rare as a luxurious delicacy. And yet there I was! We boarded in Odessa on a ship that bore the name of a famous Russian opera singer - Feodor Chaliapin. It was built by the British, it cruised at the coastal resorts of Crimea and I had the time of my life!
Since then I have been on a lot of other great holidays but I have always kept a soft spot for a trip at sea. And since I have become a dreamstime contributor, the idea of going on a cruise again kept on growing. It eventually came to fruition this year. I have chosen Western Mediterranean for the beginning of September (being considered off-season the cruise price was considerably lower) and this time I went with my family. My kids were not so young anymore so I thought they might perceive this trip as a memorable one. But also they were big enough in order to let me have a memorable time as well :). And indeed they were a marvelous companion. They accompanied us during the long walks on the streets of the cities without complaining. Of course, their effort was rewarded with lots of ice creams, candies and such :)
This cruise also marked a photographic landmark for me as I switched to full frame. I traded my excellent Nikon D7000 for a D610 and the standard 17-55 f/2.8 Tamron zoom for its bigger brother, Tamron 24-70 f/2.8 for full frame. Needless to say, I was extremely satisfied with both. So, armed with these new toys I marched on to conquer the seas.
One thing I have to say about these ships. They are huge! I had read a lot about the actual ship we were about to travel with (Musica belonging to the MSC cruise company) before the actual cruise. I had learned about the different cruise ship sizes but seeing a picture on a computer screen is one thing and being near one in person is completely another.
We embarked in Civitavecchia, a small town 80 km away from Rome. I had never been there before, I knew it is the cruise port of Rome but it turned out to be an extremely lovely and picturesque small resort as well. And off we went! :)
For a micro-stock photographer, a cruise ship is like a candy store for a little kid: so many photographic opportunities, so few restrictions. Except for the ship's own photo lounge I was allowed to photograph everywhere, even in places where anywhere else, except for a cruise ship, it would be rather difficult to take pictures. Imagine entering a casino and starting to photograph everything without anybody asking you anything! Furthermore, the ship organized a lot of excursions in the cities we visited. But they also offered an in-house trip inside the ship! Which, of course I attended as well! We were taken to a lot of hidden places inside the ship, such as the laundry, restaurant kitchens or the ship's theater off-stage.
Needless to say the entire cruise was a marvelous experience. We were in places we had never been before - my feet hurt each night after the kilometers walked during the day. The ship itself fascinated my kids, especially the whirlpool pools at the ship's pool deck and the games and activities they performed with the ship's children care personnel. And yes, I made a lot of photos :) Some of them were even surprising. For instance, we were in the central market in Valencia. Besides the usual stuff you would expect to see in each market, the seafood department was a real delicacy. All sorts of marine creatures neatly displayed on ice. A real photographer's treat :)
This is to be continued with small remarks about the fabulous cities we visited. Of course, the moment dreamstime approves the uploaded photos :)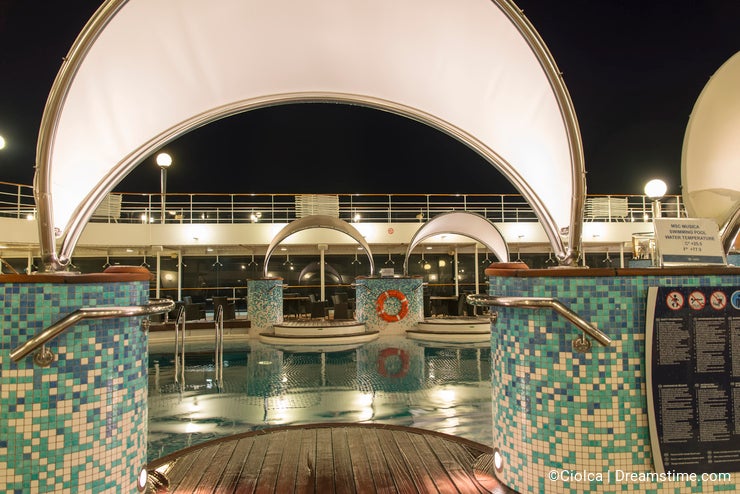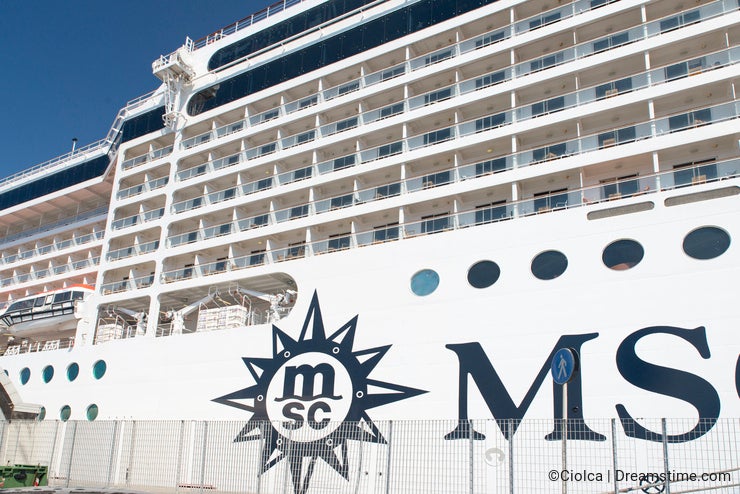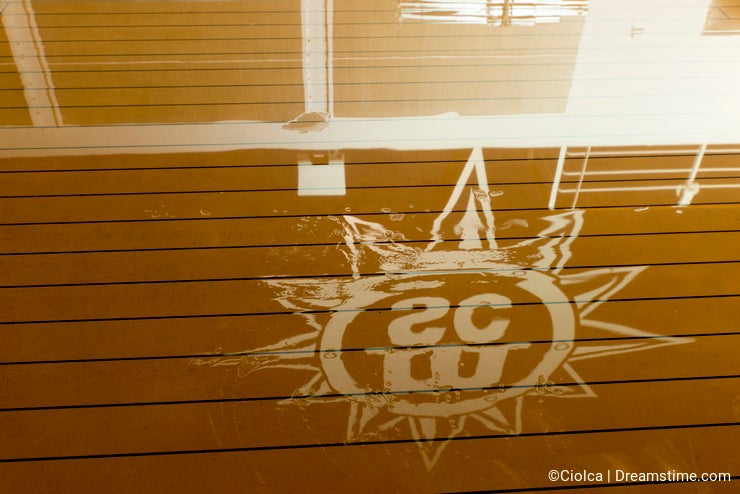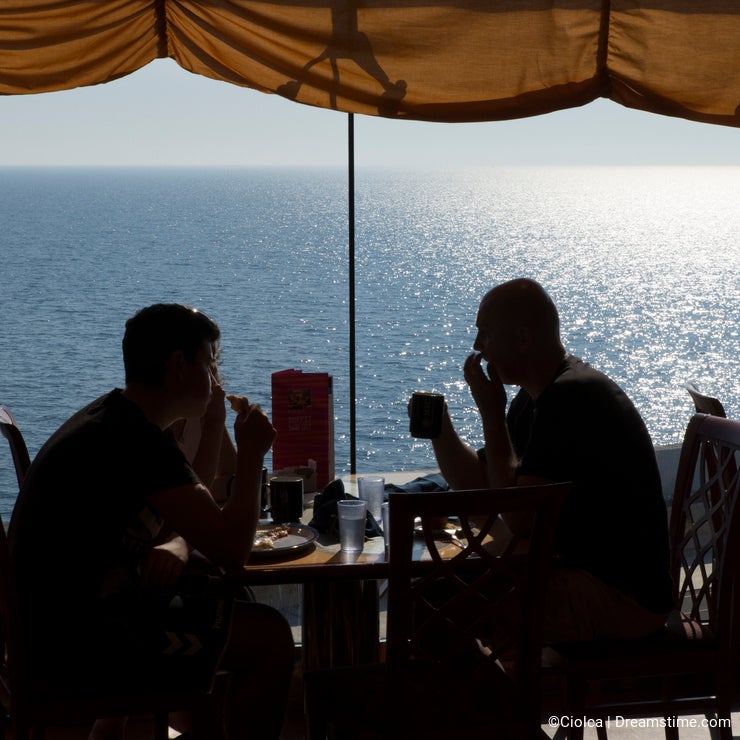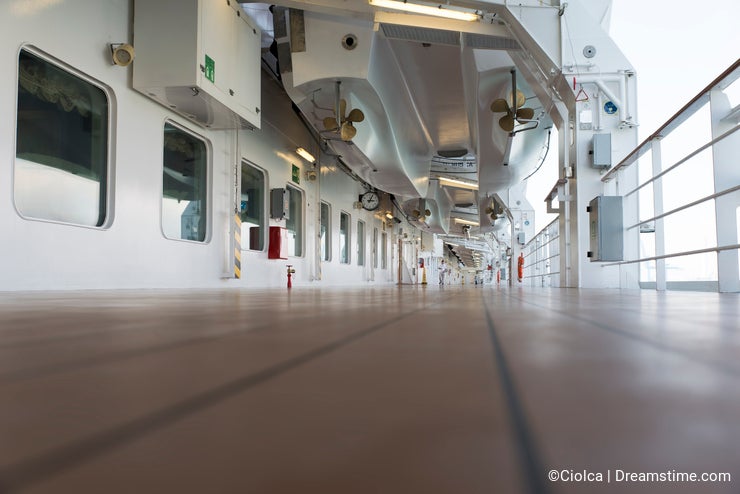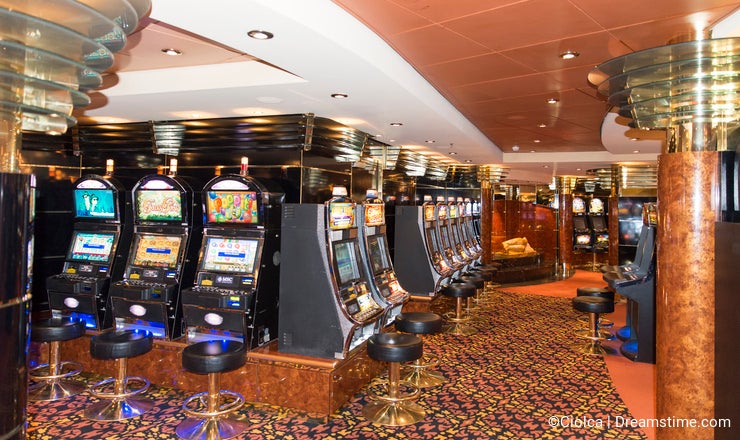 Photo credits: Ciolca.
To provide you with additional information about how we collect and use your personal data, we've recently updated our
Privacy Policy
and
Terms of Service
. Please review these pages now, as they apply to your continued use of our website.