Dreamstime assignment - GO FOR IT!
If you still have doubts about participating in Dreamstime assignment - just go for it!
I would like to share my experience in a few words. Initially I had doubts about participation due to the following reasons:
- assignment image must be exclusive, and I normally do not submit images here on exclusive conditions because I work with several agencies (like many of contributors, I believe);
- assignment topic is not what I usually photograph, so participation requires additional efforts - go and take photos of something I am not usually photograph;
- all approved submitions are so good that my images would be far from being approve.
Time passed, and I tried to submit my images for some assignments. And - lucky day! - one of the was approved, than another one! I felt so happy and proud that my photos are chosen by editors!
This assignment theme is something which I like - to work;) And I really worked hard to become a participant of the assignment!
For the current assignment I have 3 images approved!
One of them I actually submitted for another assignment, but it was refused - I was upset. But for this assignment it is approved!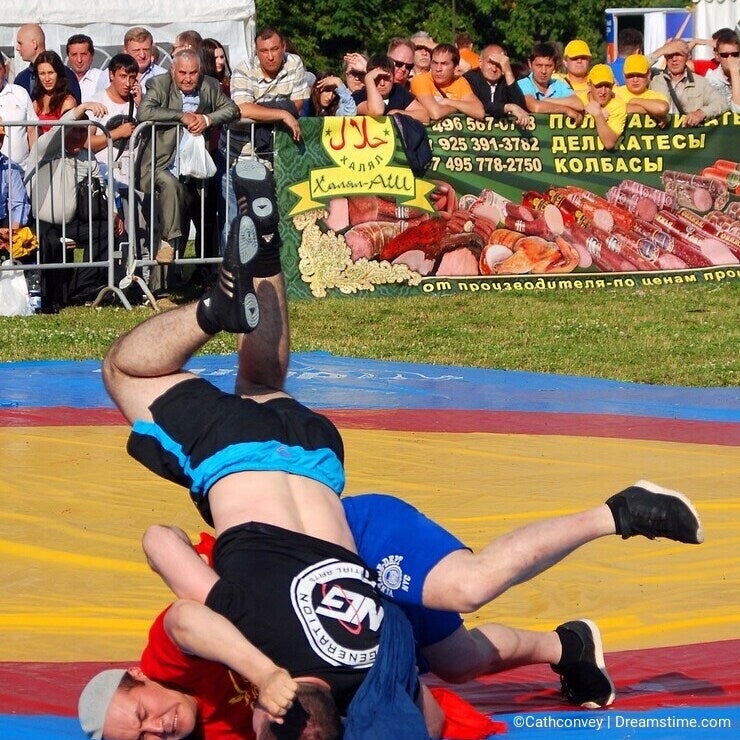 Another one I submitted for the first time, but I did not take this image intentionally for this assignment - it is from my archieve:
Today my 3rd image was approved - such a great day!
This image I took after the contest was announces, so I worked for the assignment, yes!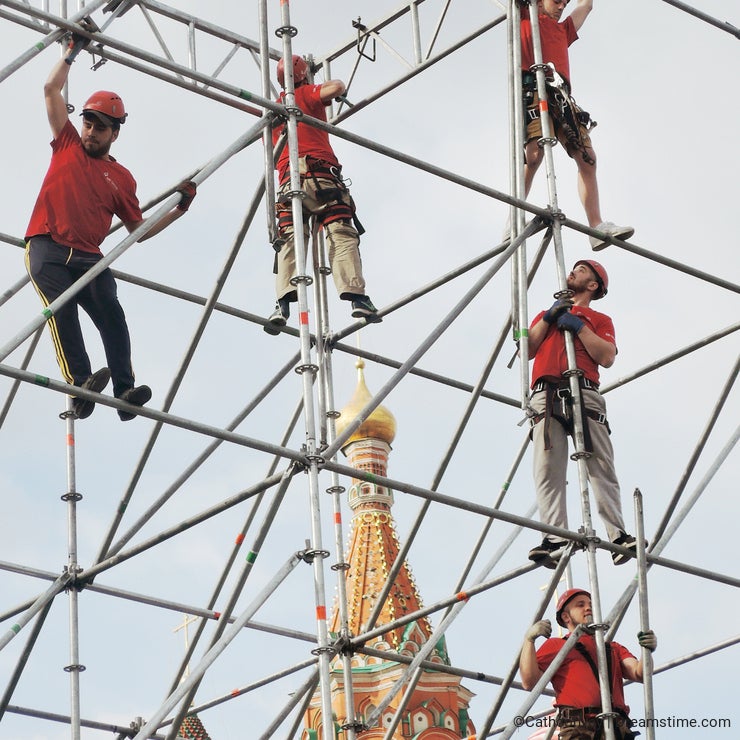 I'm so happy and I advice you to submit your photos for the assignment also - just go for it!
Photo credits: Ekaterina Bykova.