Dreamstime and beautiful June!
Friends!!!
Dreamstime begins with a beautiful June! Sun, sea and so many sales.
Thanks to my clients and to showcase Dt.
Summer is still long and we hope to be spent in many nice surprises.
If you want to spend a nice holiday I recommend Denmark.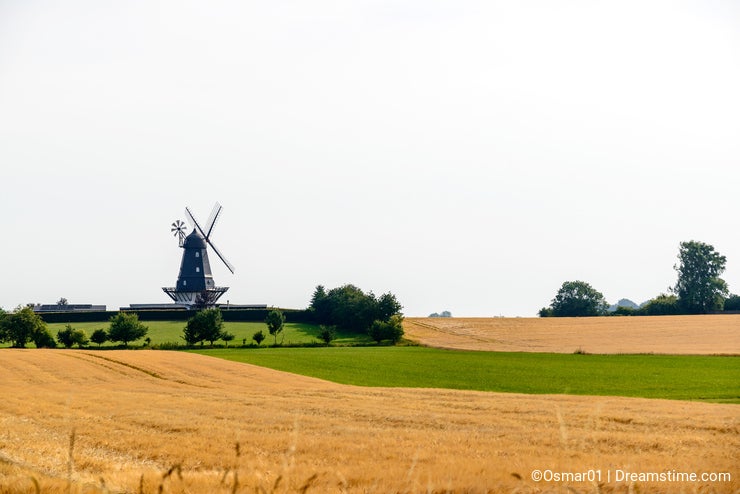 Photo credits: Patrizio Martorana.