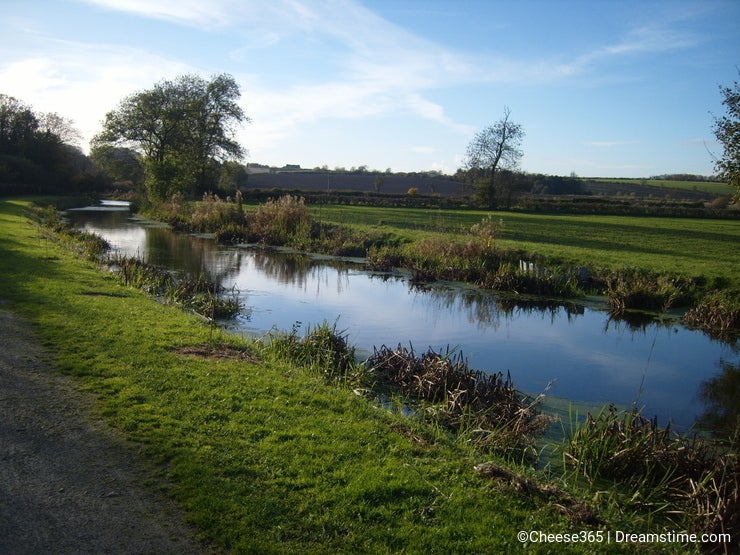 I may still be new to DT but... after trawling other similar sites I have decided DT is definitely the best!
With DT you get;
Help and support from members via comments. This is really useful and informative.
Referrals system - just great!
Easy to use site - even for me!
Support and help from DT when you need it.
If your image has been rejected - you are told why - then you can get it right or at least make it better and good enough!
You get an email when an image is accepted :) and an email if an image is rejected :(
Blogs are very useful and informative - never having blogged before DT I was suprised by what I could find out through blogs!
User friendly site with friendly members
Needless to say – YOU DON'T GET ALL OF THIS ELSEWHERE!
I won't drone on....but I will be recommending and referrring to anyone I know who's interested:)
So thanks to everyone on DT, Admin and members alike for making it such a great site. You really don't need to go anywhere else!