A Dreamstime Christmas Tale
Twas the night before dreamstime, as I clutched at my mouse,
My images were all sorted, the time'd come to pounce.
The keywords were entered with such loving care,
In hopes that the buyers soon would be there.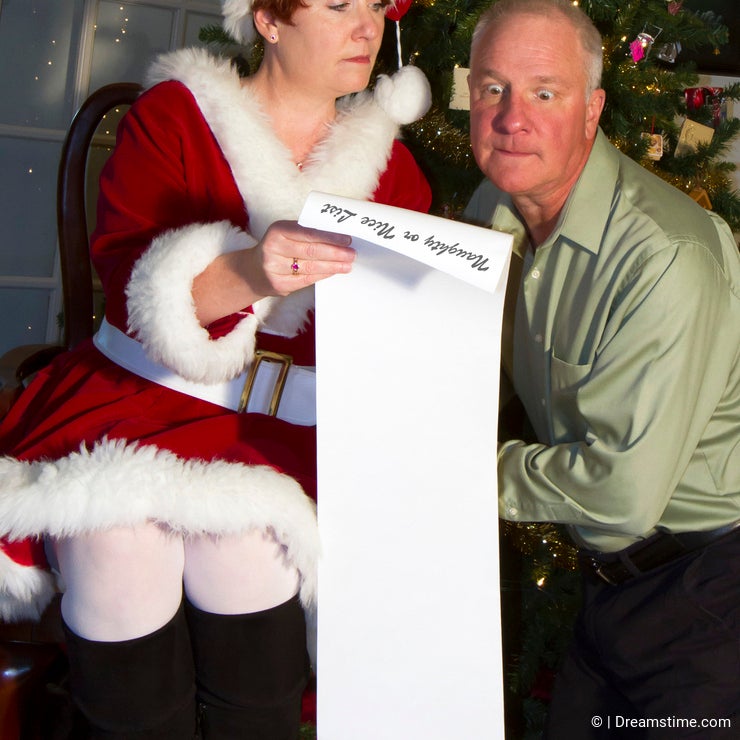 When suddenly my smartphone started with a clatter,
I opened the app to see what was the matter.
And what to my curious eyes did appear?
One image approved, on the screen, it's right there.
Now Dudau, Now Francy, Now Nikitu and BCritchley,
Review all my images so they can sell quickly.
On Rolmat, On Maigi, On Malinash and Tangie,
Answer my questions, solve my problems, I can't help I'm a newbie.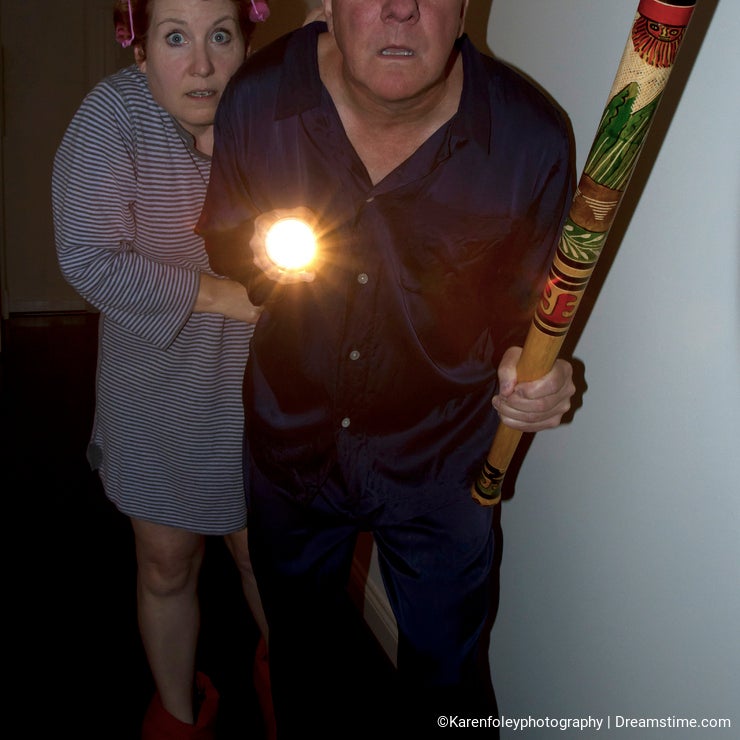 With me in my curlers, and my husband with a bat,
I slashed through the assignments, the concepts, the tasks.
New images I took, New techniques I would conqueror,
Learned Photoshop I did, I worked faster and faster.
The time it ticked by, every second and minute,
Though buyers were scarce, I was in it to win it.
Then the magic it happened, the buyers they came,
Some credits, more subs, the money mounted the same.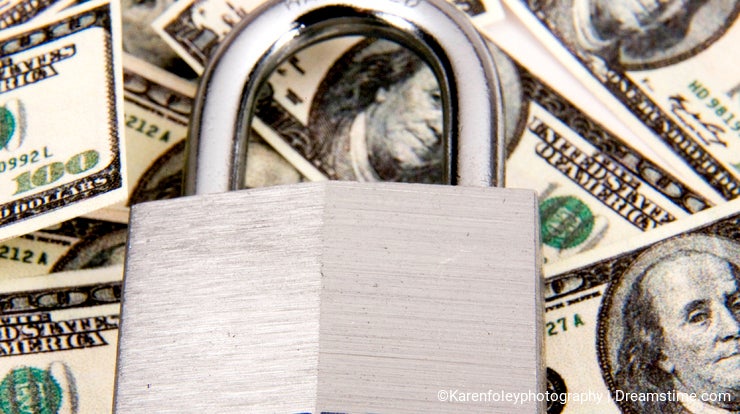 What joy, what wonder, my pleasure to uncover,
Extended license they sold, what fun to discover.
The days they did pass as I mastered my craft,
Adding photos, then drawings, why not video you ask?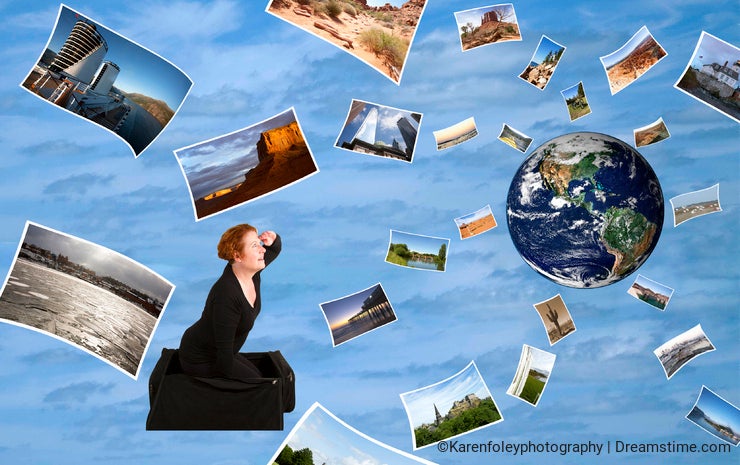 With camera in hand, the world I now explore,
So many new places to see, and finding subjects galore.
Everything I see differently today through my lens,
What previously I might have passed, now shudders it sends.
So it's with gratitude and pleasure that I sit as I measure,
Another year past with such memories to treasure.
Thank you Achilles and the rest of the family at dreamstime,
For offering to us this wonderful paradigm.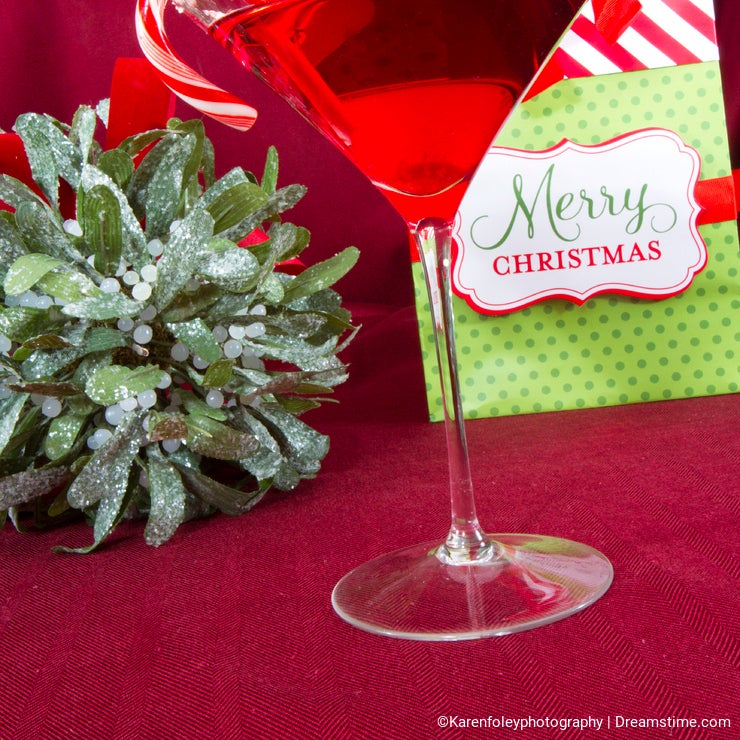 And now I must rest as my eyes droop with sleep,
Merry Christmas to all, may your profits run deep.
Photo credits: Karen Foley.