Dreamstime Collections and My Images
Ah free time, I have quite a bit of it recently and so I finally got to submit some new images yesterday. Look I even made my first blog! Haha!
And since I recently made some designs that didn't win in design contests I joined, I decided to put them up here in Dreamstime (DT) instead of anywhere else.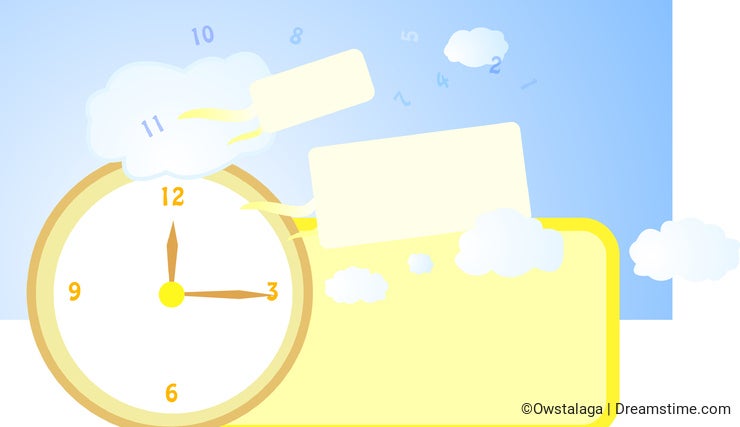 I used to submit images to ******** until they became part of ********photo. (Wow, didn't know these sites can't be mentioned on here...) Well that was a bummer since I wasn't able to get my measly earnings before it closed down or something. I tried but I was too late.
Anyway so I'm mostly only submitting images here now. Sometimes I think I should take this stock photo "business" seriously but work gets in the way. Lol. Now that I'm in between jobs and not too busy I can submit and post away some of my designs.
Usually I join design contests instead of looking for online clients to work for. Why? Well I hate bidding on sites like Freelancer or oDesk. I feel like these sites are not very user friendly unless you're used to how their site works. I only wish I can find people looking for designers when I'm free to do them when I feel like doing some. Haha.
Well, so after joining the contests (and of course there can only be one winner), I end up selling my designs here. Funny how I am really not taking this seriously, seeing as I just cashed out the minimum $100 last week after EIGHT YEARS.
Wow huh? I finally made it to the big $100 with only 22 submitted images in a span of 8 years! Hurray! Extra money just when I needed it. Thank God for that. :D (Oh make that 21 images because I eventually decided to put up 1 image for free).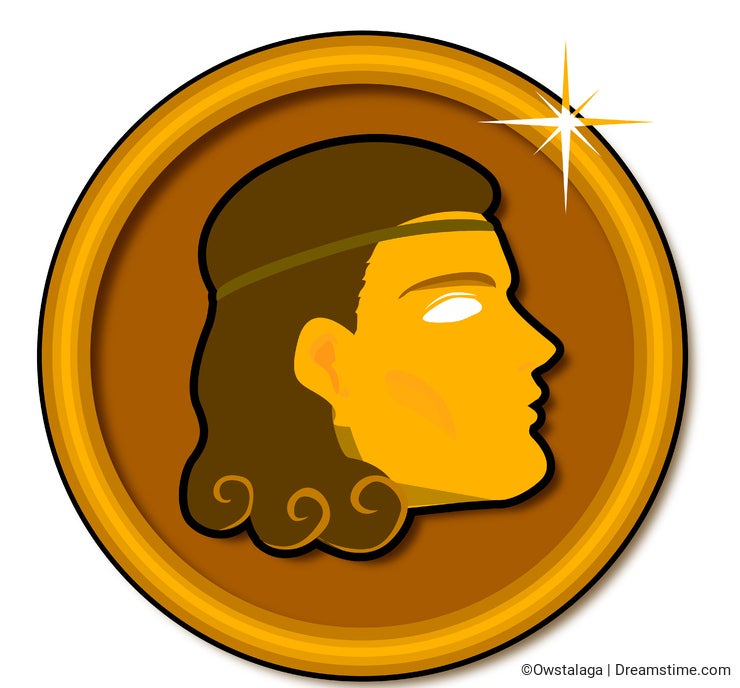 And because I just cashed out I said "Hey, I need to be serious about this for a bit." And by serious I mean uploading like 10 images yesterday hoping all of them gets approved. XD
Then today I learned about collections. Took me a while to learn about it, I don't even remember how I found out about it. The Collections page was kind of hard to find on the website (seeing as I'm not a hardcore DT member yet). I had to Google it to find a link for it. (I wonder how buyers can find it if it's not too visible on the homepage. It's like it's more of a contributor thing.)
After browsing around for a bit, and since I didn't want to make my own collection yet, I went around asking fellow DT contributors to add my images to their collections. (New readers, feel free to add any of my images.) Some of those images have already been added by the good people I requested from. Thank you!
After contacting several people, I thought I should write my first DT blog too and now you're reading it! Oh I can't wait 'til those pending images gets approved so I can have them added to more collections. That will possibly make my images total to 33! Hah!
And on that happy note I shall end my blog with this: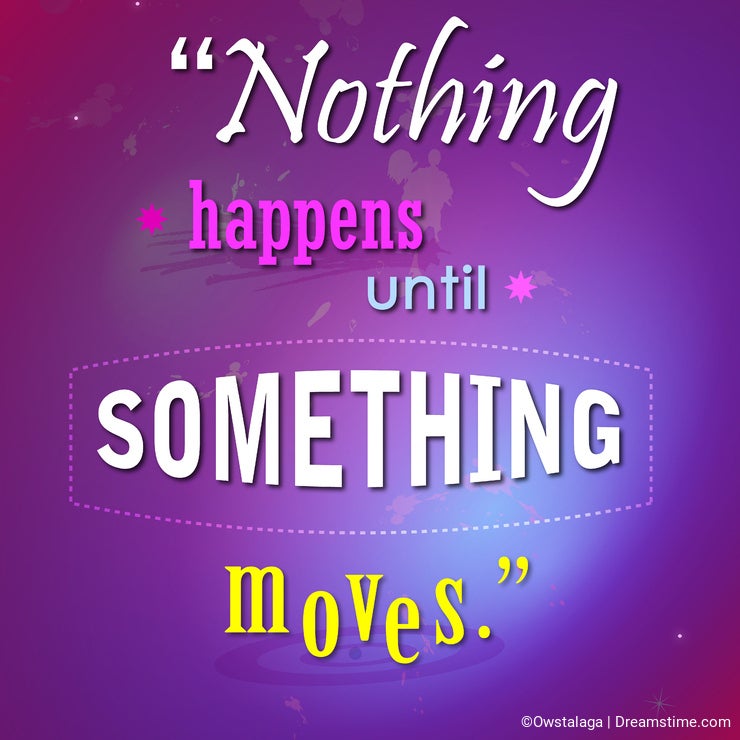 something moves. " -Albert Einstein
Have a nice day!
Photo credits: Lucia B.
To provide you with additional information about how we collect and use your personal data, we've recently updated our
Privacy Policy
and
Terms of Service
. Please review these pages now, as they apply to your continued use of our website.