Dreamstime iPhone app
Do you use it?
From time to time I do. I can say, it's pretty good! But unfortunately it has several annoying bugs:
1. If you have a call when attributing a photo and then you are back to proceed keywording you will find the photo submitted. And you can't change it then: cancel and resubmit only.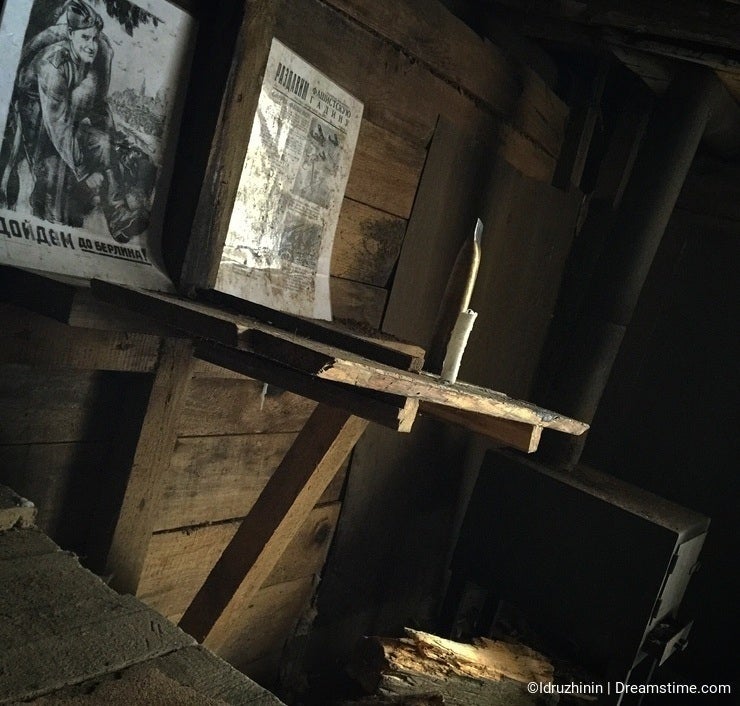 2. You can't pause your submission process (not a bug but a minus).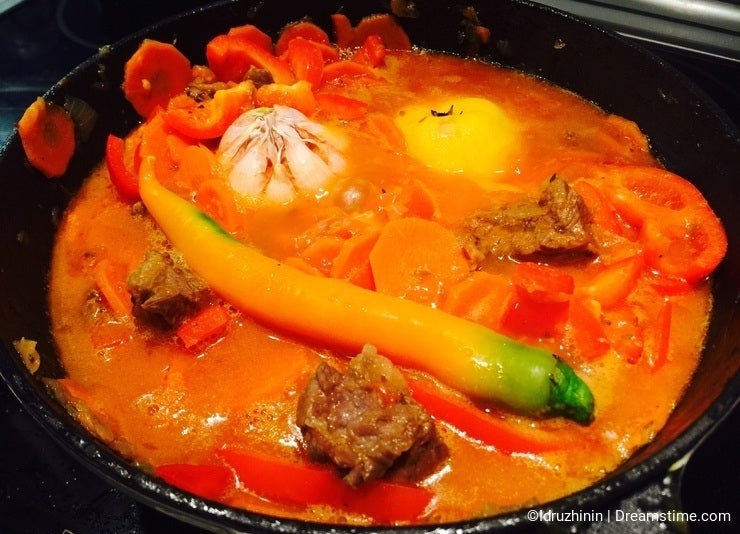 I would like to have lunch first, then finish the submission process.
3. You can't change the attributes of a photo under review (not a bug but a minus).
4. The main problem I see is some "pending" photos are not really pending. They are just marked "pending" in the app, but you can wait for their acceptance forever: you will never get it as they are "unfinished" in your cabinet through web-interface. Usually they have attributes (naming, description and keywords of your previous photo submitted).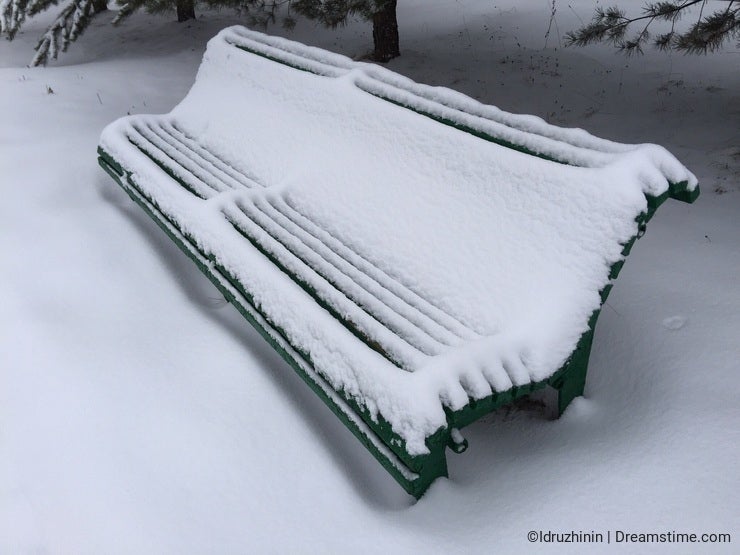 Did you find the same bugs?
Photo credits: Idruzhinin.
To provide you with additional information about how we collect and use your personal data, we've recently updated our
Privacy Policy
and
Terms of Service
. Please review these pages now, as they apply to your continued use of our website.