Dreamstime's most popular editorial photos in 2019 - Dreamstime
The commercial license may rule the stock photo world due to its versatile usages but the editorial has definitely gained increasing popularity these past years. Info sharing, brand awareness campaigns, news, they all rely on visual content to tell stories so brand logos, landmarks, events, celebrities, and entertainment are great topics for editorial stock photos. Here are 2019's most popular editorial images:
Social media icons
Social networks are obviously still the buzz of the era so social media icons, buttons and logos are and will be in demand. Websites, businesses, media outlets sharing news will always need these icons and buttons in conjunction with mentioning or linking to these platforms. It's important to keep in mind that all social media logos and icons are trademarked and alterations are not permitted.
New York, New York
We've established that travelling is one of mankind's favorite pastime when we had a look at the most popular commercial stock photos in 2019.Famous cities and destinations will inevitably appear on the editorial best seller list as well. A very iconic shot of New York made it in our top 10, everybody loves the Big Apple!

Famous brands
And speaking of apple, Forbes confirms that Apple is the most valuable brand in the world in 2019. This makes it evidently the most spoken of brand so an Apple could not have missed our editorial list. Latest IPhone versions always cause stir and excitement upon release, just think of the news covering the huge Apple store waiting lines. No comment from us, Apple images make the headlines.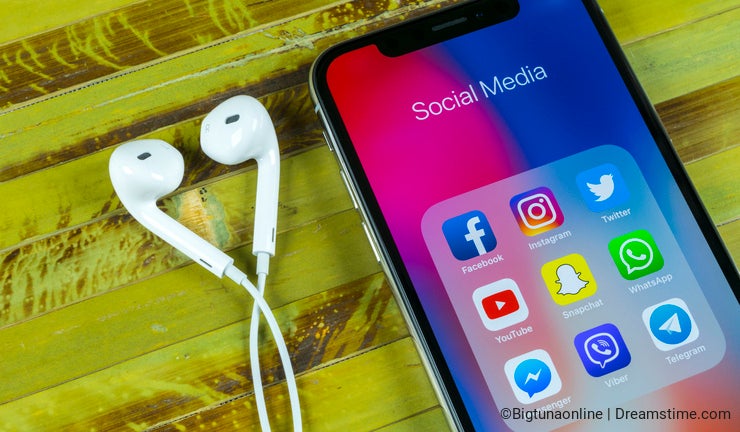 Marvelous Marvel
Marvel is a giant, a Hulk of the entertainment, comics and movie industry. It's an entire universe in itself with stories and movies that would take you quite some time to watch and follow. But they're well worth it! Some of them are among the highest grossing movies of all times. Avengers: Endgame is 2019's highest box office grossing movie worldwide but expect to see more marvelous Marvel stories next year. The saga continues!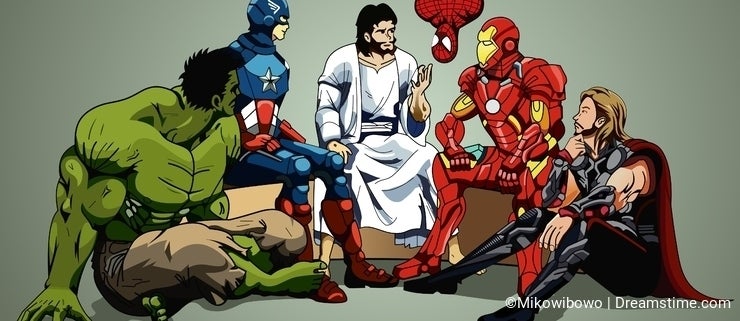 Landmark Land
The Statue of Liberty, the Eiffel Tower, the Taj Mahal, the Great Wall, these are just a few of examples of famous landmarks that are in demand. While many of these may not be copyright protected in their entirety or at all, getting a true-to-life, factual, in-the-context shot is perfect for the editorial section. And media outlets love featuring landmarks and their surrounding buzz.
Photo credits: Bigtunaonline, Luciano Mortula, Mikowibowo, Tomas1111, Vectoronly.