Dreamstime on your phone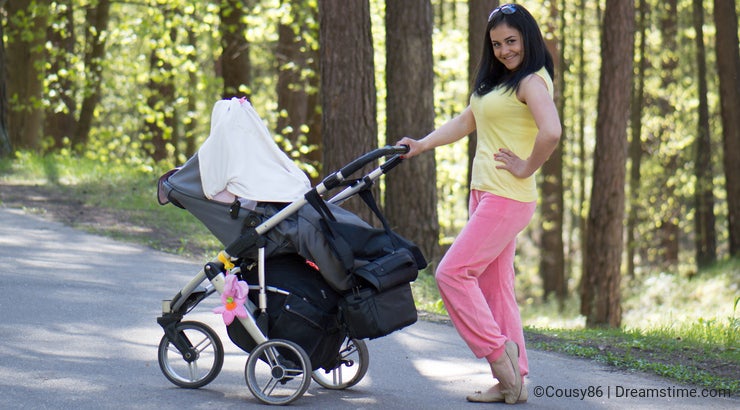 Because of my daughter's birth I had a little vacation,and after some while I resumed my photography very active. During summer time I shoot a lot of stuff and now it's time to name it and tag it... So I wondered if there is an app of dreamstime for my phone? And yes, there is! Very easy,free and simple! Now I can tag 'em even when I go for a walk with my princess daughter! Just wondering if anyone also use this app?
And what is your impression?
P.S. Too bad that app don't support videos ((
Photo credits: Svetlana Solovjova.