Drone Photography and the FAA in the USA - Dreamstime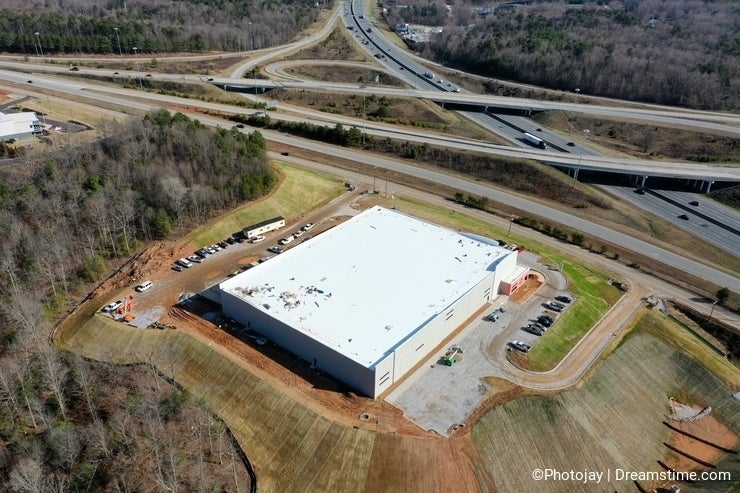 When I started doing photography professionally back in 2006, I never imagined that I would be taking aerial photographs. I have had the opportunity to take some images while flying around in helicopters over Afghanistan and Iraq and always enjoyed the unique perspective my lens captured while in flight. But, the cost involved in flying a helicopter for the purpose of capturing this perspective was well out of reach of my operating budget. That is, until drones came on the scene. My DJI Mavic 2 Pro, with the fly more kit, cost me less than $2,000.00. I was ecstatic to have this technology for such an affordable price. Then I started reading about rules and regulations regarding air space and commercial photography vs. drone hobbyists. At first, it seemed like it was going to be impossible to use my new drone to make money, but the more information I gathered, the more I could see how all of these rules and regulations actually benefitted my business.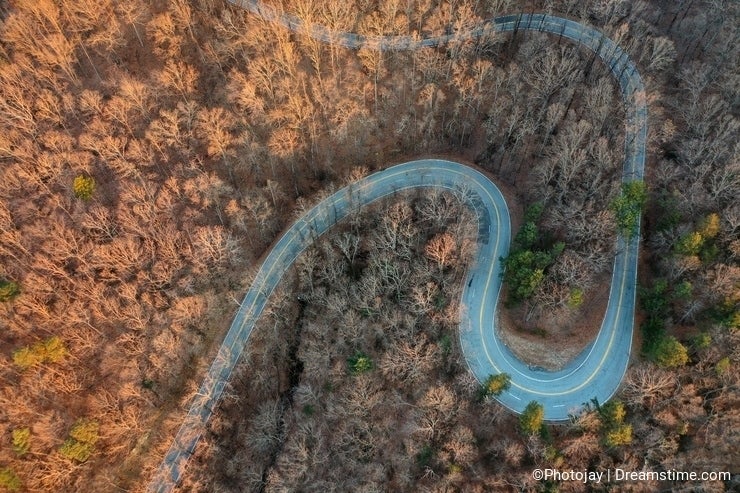 It always amazes me that businesses that regularly used drones to capture photographs or video still have no clue (or outright ignore) the FAA regulations regarding the used of them in a commercial environment. To be clear, the definition of commercial drone use is any use of a drone (quadcopter or otherwise) "in connection with a business." In essence, this means that commercial drone use applies to any use of a drone from which you hope to profit.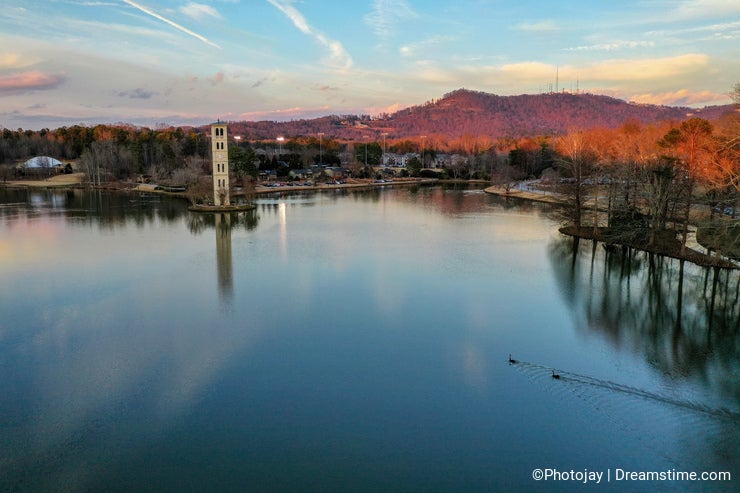 Any commercial use in connection with a business, including:
Selling photos or videos taken from a UAS
Using UAS to provide contract services, such as industrial equipment or factory inspection
Using UAS to provide professional services, such as security or telecommunications
Using UAS to monitor the progress of work your company is performing
The fines are extremely high (up to $250,000)!
So, first thing is first. If you are thinking about adding a drone to your gear, consider the following:
1. An entry level drone with GPS stabilization (you will definitely want this for any commercial work) and a commercial grade quality camera will start at a minimum of $1,000. I use all DJI equipment, but there are a few others out there that have some decent feedback, such as GoPro.
With this setup, you will have between 30 minutes and 1 hour of flight time. This sounds like a lot, but flight time is not shooting time. Think about all the time you take setting up lighting, recon-ing a location, waiting on natural lighting conditions to align, etc. with your ground camera. I use a 4 to 5 battery setup that allows me to have batteries on a charger while in flight. With this many batteries, I can fly continuously, without interruption.
2. Getting your Part 107 UAS License costs a minimum of $200 for an online course, which (if you block out time for the course uninterrupted) can be done in about a week. And the test costs $160, administered by a private company, usually near or at your local airport. The test is no walk in the park, but any good online course should be able to prepare you for the test.
3. Being able to fly a drone successfully can be nerve-racking! You have $2,000 invested into your equipment and there are a lot of variables that go into flight, not to mention the hundreds of flight hours it takes to master the craft. Most "Hollywood Level" rigs are a two man operation (one person piloting the aircraft and one person running the camera), but, if you are like me, you have to do both. Which means you may be flying the aircraft up and to the right in a semi-circle while tilting the camera down and to the left. This maneuver requires the use of four fingers at one time and is a fairly regular maneuver. All of this is done while watching a small screen and keeping line of site on the aircraft, which can be as high as 400 feet in the air. Whenever possible, I use a spotter to help me keep line of site on my aircraft so I don't accidentally run it into something too small to be recognized by the collision avoidance system on the UAS, or if I am flying in a restricted area that would require me to disable the use of it.
Most of the drones I see for sale on eBay or Offer Up are being sold by people too nervous to fly it because they don't want to crash it. And I have crashed all my drones, so it WILL happen.
4. Lastly, Airspace is a funny thing. It seems that when a client wants aerial footage of their property or a wedding party wants to hire you for their wedding, they do not consider what airspace they are in. This can be a blessing and a curse. For obvious reasons, flying in more restrictive airspace can mean you can charge more for your services. The coordination that goes into contacting an Air Traffic Controller (ATC) prior to and during a flight in A through (typically) C airspace can be extensive. It can take up to 90 days to get an answer and, if the request isn't submitted properly, will surely be denied. On the flip side, if your client needs it done right away, they will not be able to utilize your services. I have lost a few clients because they "have another company" that can do it without all the red tape. But, they are taking a great risk when they do that. One that I wouldn't take.
Hopefully, I have given anyone considering purchasing a drone some things to think about as you move forward. In the end, it will come down to knowing your market, knowing your skill set, and knowing what you want to offer your clients. Flying a drone isn't for everyone, but there are definitely some opportunities out there in most markets to emerge as a leader if you can master the skills it takes to be a photographer and a pilot.
Photo credits: Jason Schulz.