Dropped by for a bit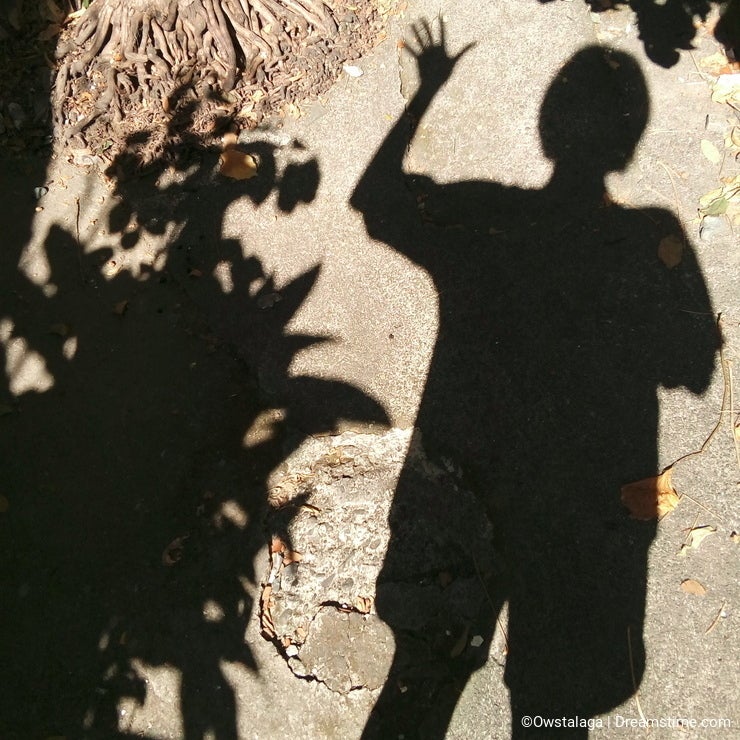 Hey there! Looks like it's been a year since my last blog post. Haha~ Isn't this nice. Today I submitted a few more images for approval. Actually they're photos now instead of vector art that I used to do.
I have a smartphone that produces good enough quality photos so I decided why not earn from the pictures I randomly take, right? :D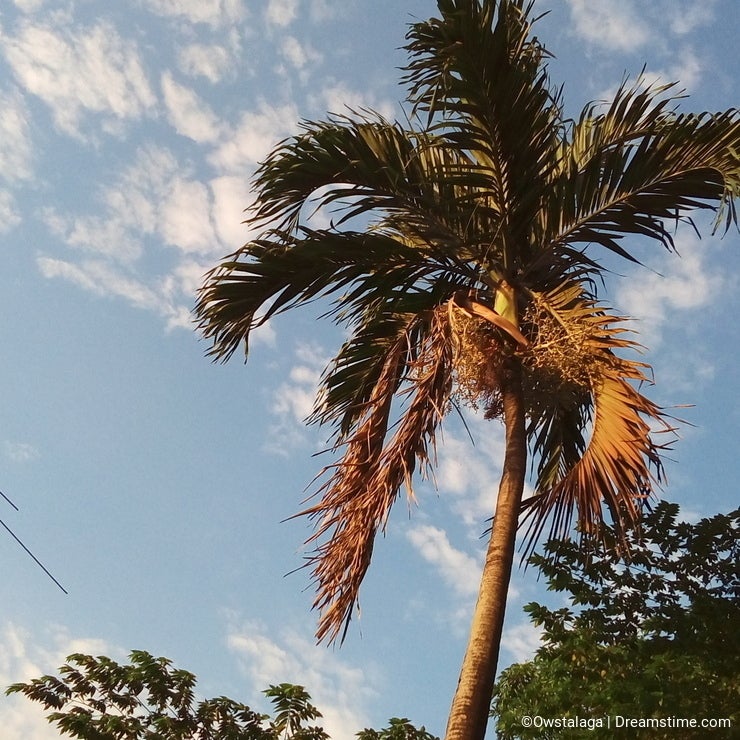 Anyway the ones that got approved last month were 2 nature pics and 2 architectural pics. Oh well. Hopefully the next batch of approved pics would make my profile more diverse or something.
So there you have it. Was here last March and now I'm back again. Haha~ Let's see if next year I'll also post another blog. :P
Photo credits: Lucia B.