Hello!
As I said in message boards,I'm bought my first dslr-canon 1000d!
With him I got 18-55 IS mm lens and 4 GB SD memory card.
I will try to be more serious with photography,and I know that dslr is a great responsibility.
Here's some of my pics: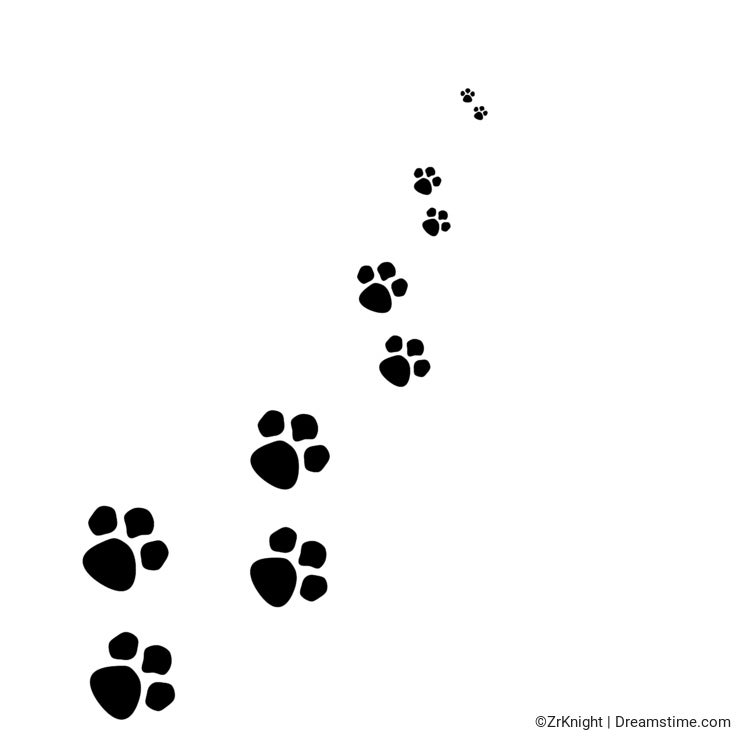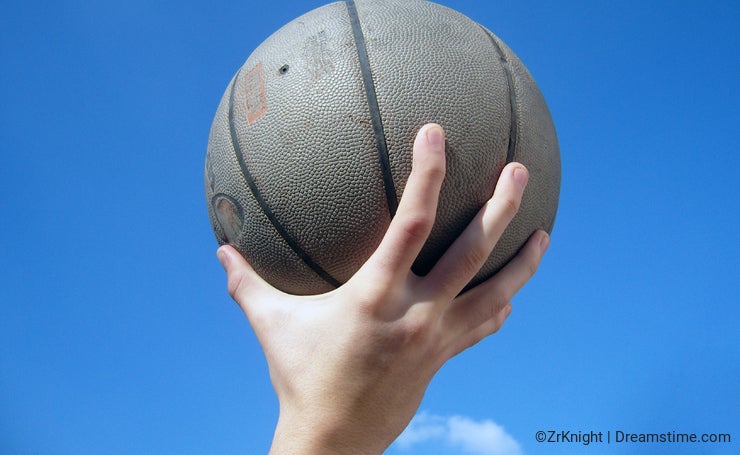 Bye!
PS:I'm really happy!