DT Assignment, Creativity Drive
Deciding to contribute to the assignments of DT has always been a drive for me to work on new ideas or to finalize and upload old, unfinished work.
The latter happened in the current "Earth Calling" assignment with my Polar Bear image, which was sitting in my unfinished folder since 2014.
So thanks DT for the slap on the hand to stop being lazy!! I hope I win with any of my 3 entries, the other 2: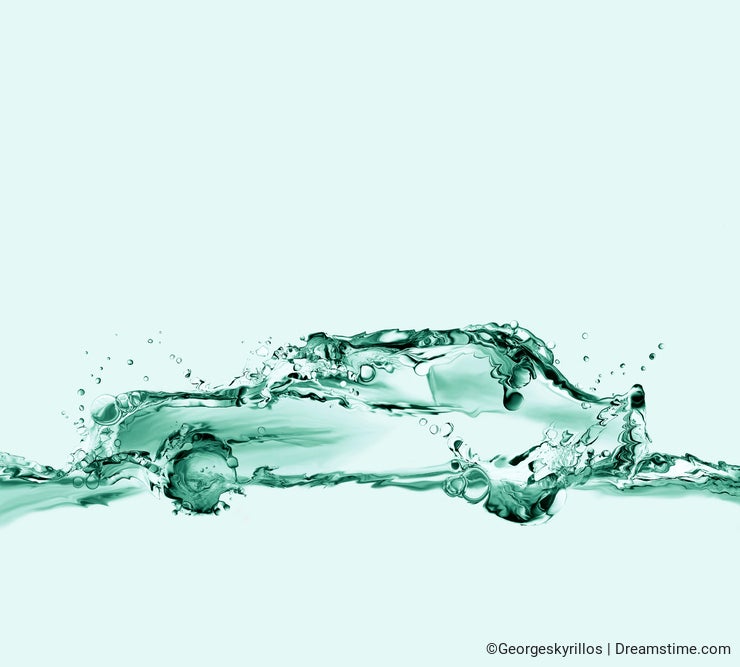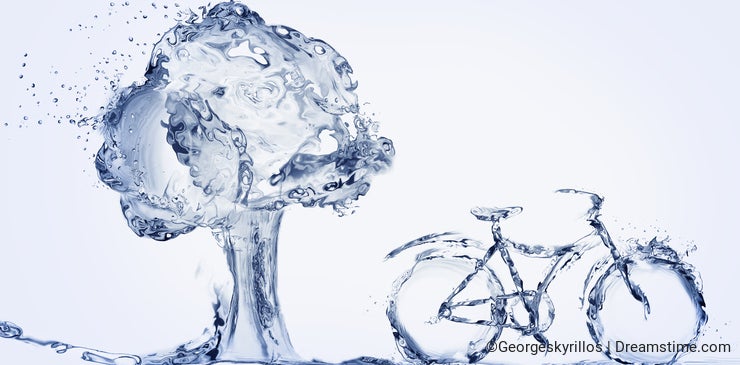 If not, the pleasure of seeing the Polar Bear online is more than enough.
Photo credits: Georges Kyrillos.