DT let me gotten and known more
There are so many stock image and photography websites in Chinese or other Foreign language which I known. But I have selected DT from beginning!
Perhaps it's a luckychance for a whole life of me. When I decided to work for stock image website, I selected never a Chinese website even though that's my native language but the Dreamstime.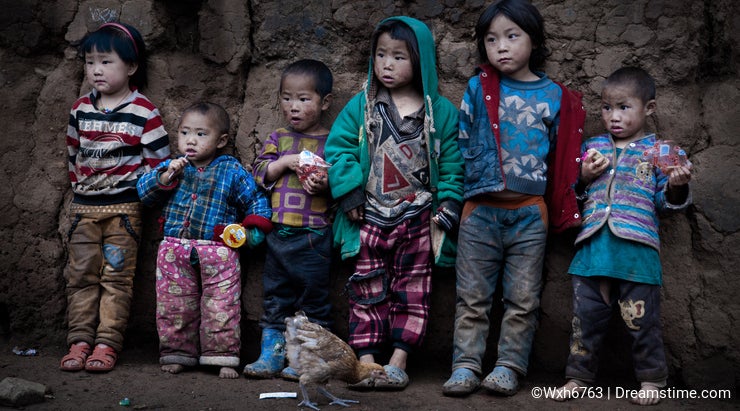 I started with the ABC and then other knowledge about Dreamstime. Soon I uploaded images remorseless and became a photographer working exclusively with Dreamstime.com. Along with the start of success, I like DT more and more. For the feeling of uploading, submiting, waiting for pending and enjoying the pleasure of success.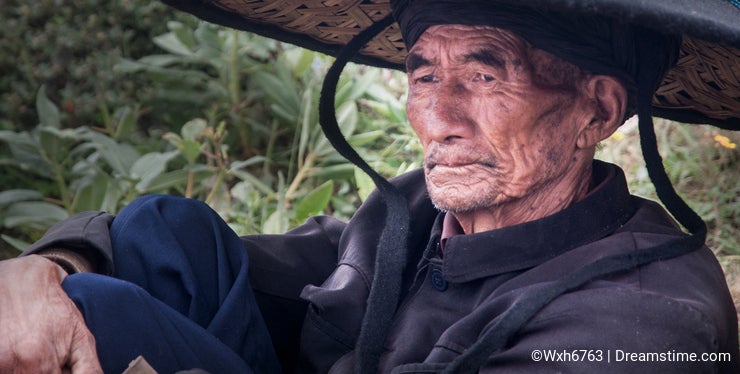 I never forget some of my first in DT! The first upload and bonus, the first online, the first subscription sale and credit sale, the first assignment, the first blog credit award, the first earning and request payment...Surely that's the all which DT given me? No, it's more than this.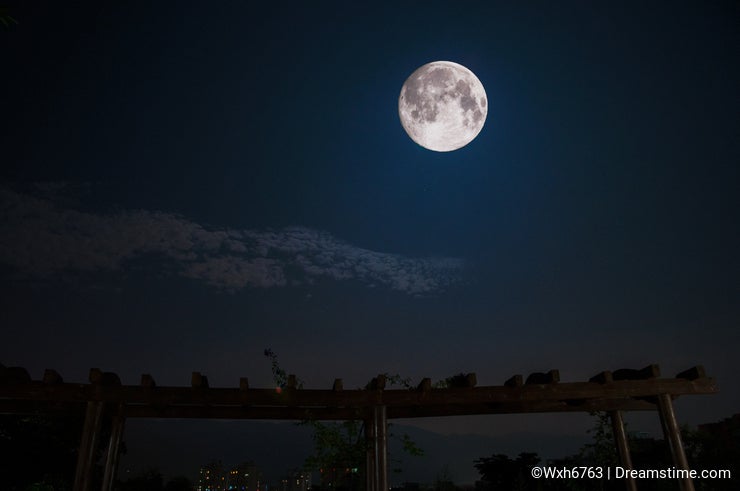 When I was starting for this, my language ability and level have got exercise and improve. When the total revenue of my account was exceed more than 100, I learned to set up my account in Skrill and withdraw my first international bank transfer. Especially I have more friends from DT now. Some of them is foreigner and some is come from my country.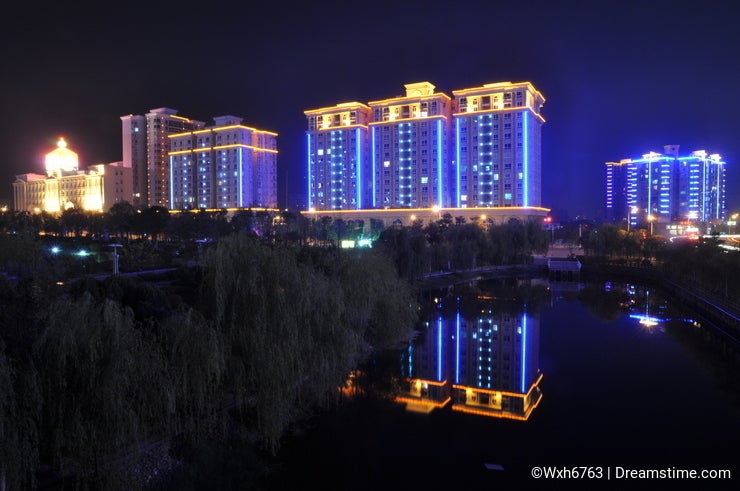 I am very happy and successful because save as aforesaid, I had more than 1,100 images online another. I will upload more images after now and I'm looking forward more downloads soon. I think all of this was given by DT. So I said it's DT let me gotten and known more.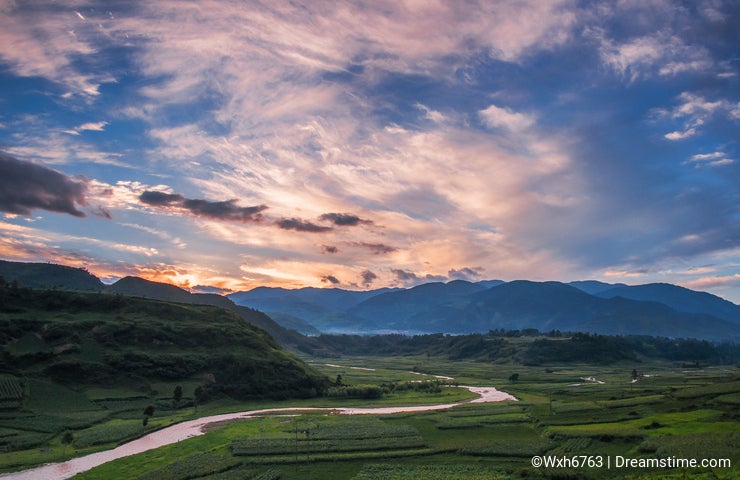 Photo credits: Xianghong Wu.