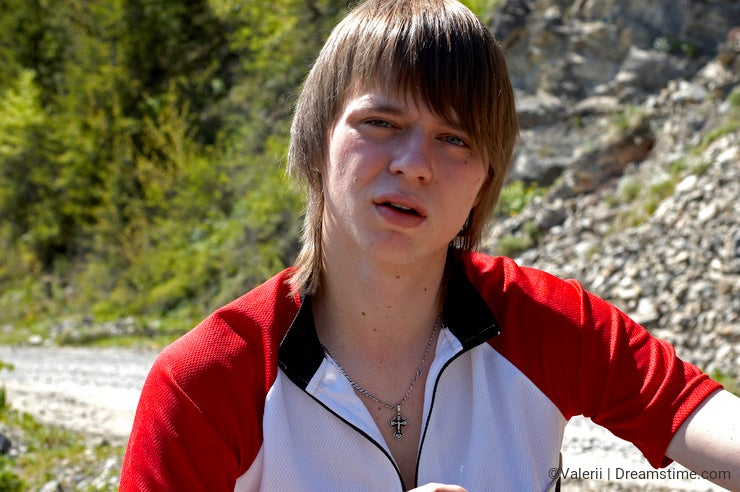 Hi everyone.
For a long time wished to lift this theme, and here in the beginning of New Year's holidays I state.)
I always pleased with dialogue of DT community. Blogs and comments to them. All are opened to each other.
Tell, why to all of us, or some of us, why not to organise somewhere a meeting/session, something like exit lessons and an exchange of experience. The more interestingly if it will be in territory of the state unknown to you, where you don`t know a national language.))
I offer not a simple meeting on days off. I offer a serious trip for a week, somewhere far away, with possibility for you to shoot such things, which near to you simply an`t present.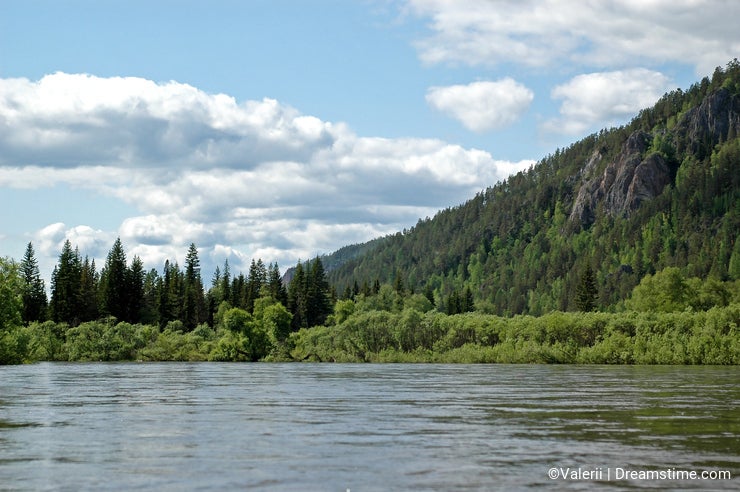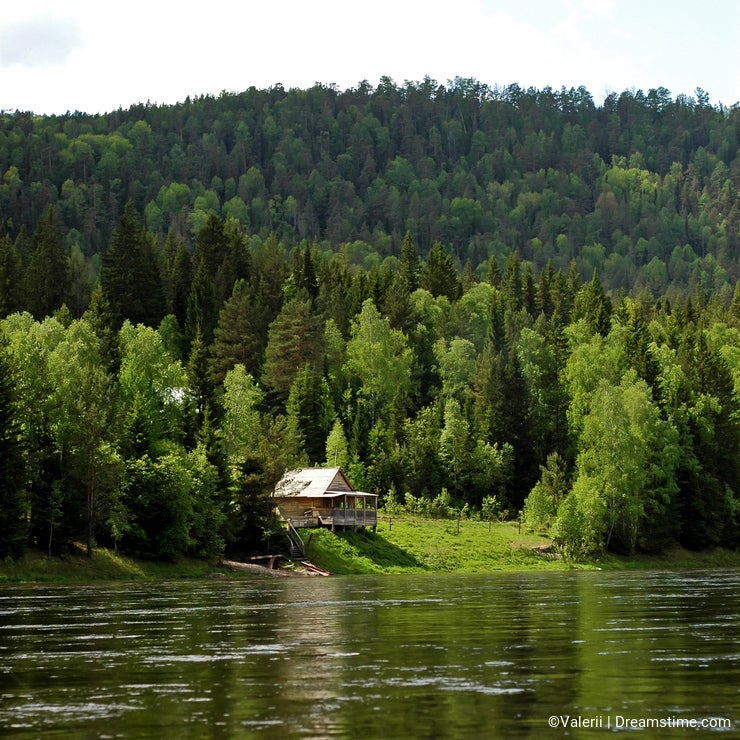 For example, such nature as at my home. I without a problem, in this summer, will incur the organisation of a meeting, by myself. I will organise to you, a trip on small taiga river under the name of Mana. We will suit an alloy on this river by boats. We will spend the night in tents, in the middle of a deaf taiga!!! On hundreds kilometres of anybody. Only fine mountain taiga. East Sayan. Marvelous nature and we are! DT friend and just good people....
I know, it will hard to organize this, but it`s real! Together we can anything!))
I`ll wait your suggestions!
King regards to all!