Many times we see the admins in their portfolios. We see their personality from their messages. We see love some and we hate some. And we give time for all this because I guess we are like a family here.
But then hey! is it for real? Our judgments about the admins are hugely based on what you guys put up on the message boards or customer feedbacks which is mainly based on some guidelines.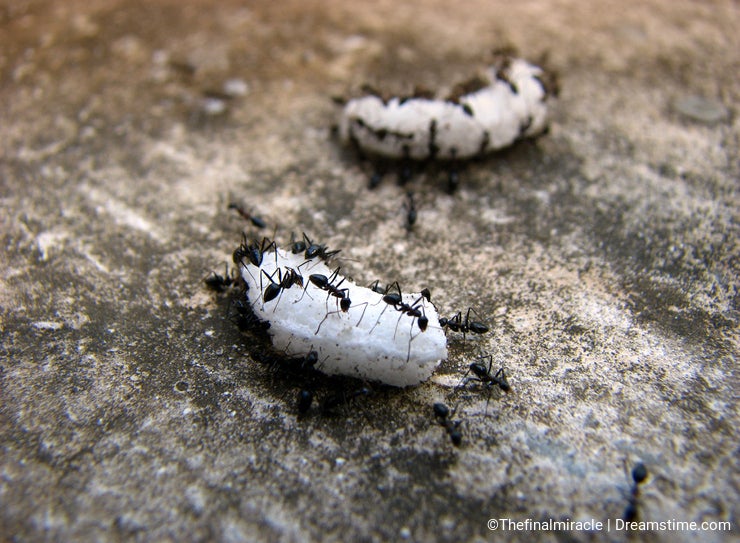 We all would like to see you at work. Hey Admins, put up a page in here with the pictures of the DT team, the office and things like that you know. It will really help us relate to you guys in some way apart from just doing business! We would like to see how the office looks, how do the admins look and finally how you all look together.
Now let me see what the DT team or other members have to say!
______________
TheFinalMiracle