Dubai architecture - Part 1+
The first architectural element in Dubai is tall building, so view from 59th floor on other skyscrapers and road infrastructure is exciting.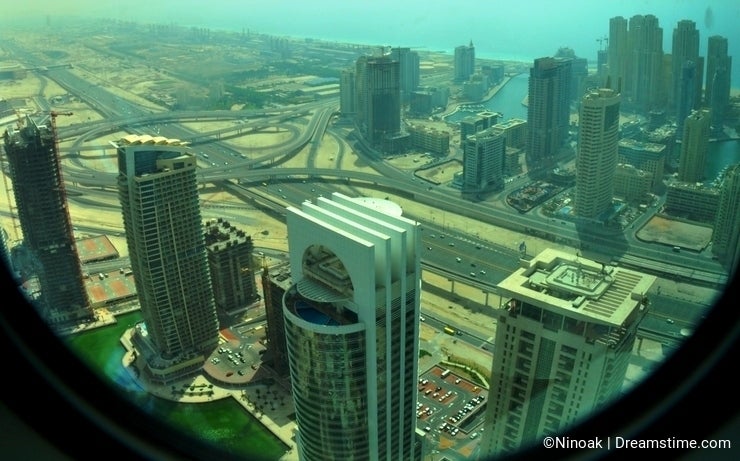 The view is from the DMCC tower.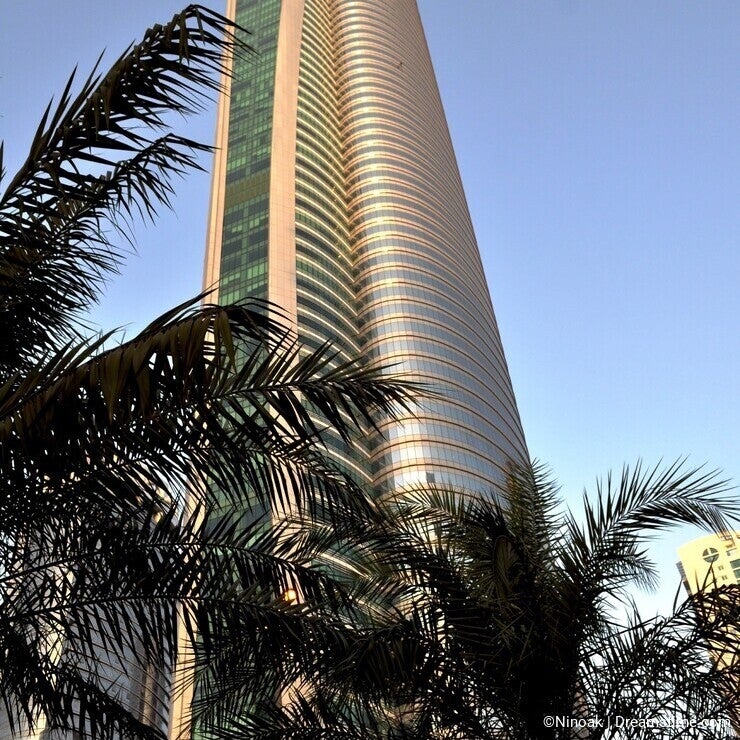 Around can be seen other modern towers at JLT , with additional ones coming out through the water reflections.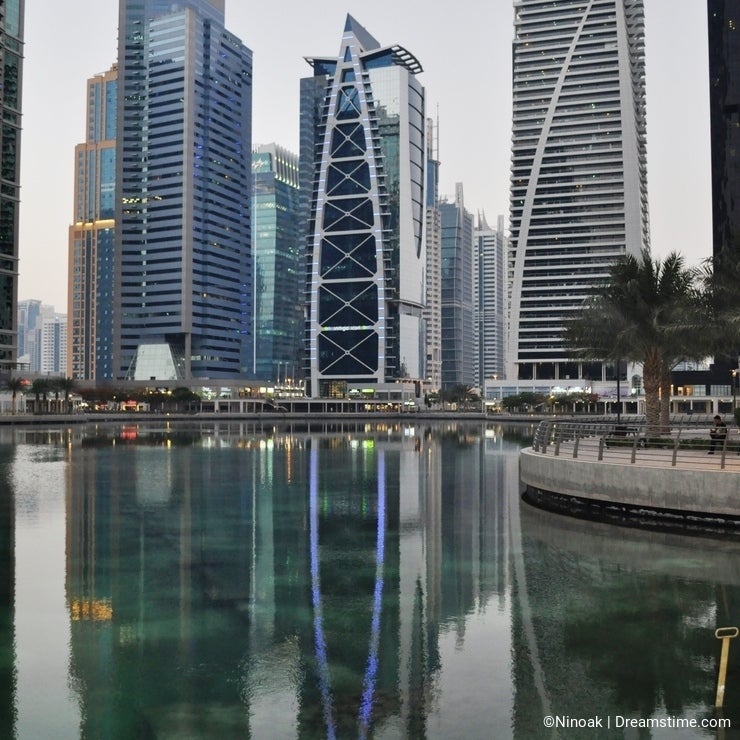 On the opposite side of Shk Zayed street is Dubai Marina

and Jumeira Beach Resort with its beach.

Along Shk Zayed street near the downtown, there are skyscrapers and high rise buildings from both sides of the street.
Iconic and awarded Emirates Towers are facing each others.

In contrast to the modern part of Dubai is an old traditional part of the city, Deira, but the metro of Dubai became the link between two parts and souls of the city traditional and modern. It contributes to the architectural richness of the city.
However the metro can be used to see parts of the city not visible from any other point, so it should be part of city tour.

Photo credits: Ninoak.
To provide you with additional information about how we collect and use your personal data, we've recently updated our
Privacy Policy
and
Terms of Service
. Please review these pages now, as they apply to your continued use of our website.