For each cent thank you
I joined Dreamstime more or less 5 years ago.
This blog is to say thank to Dreamstime for each cent of dollar we earned together.
Thanks admins for being so helpful and for forgive me when I was wrong.
Thanks reviewers, you taught me much even if I didn't understand at the moment of the rejections.
I will continue to work for Dreamstime producing new images for DT clients and they will reward me and DT too.
Long life to Dreamstime.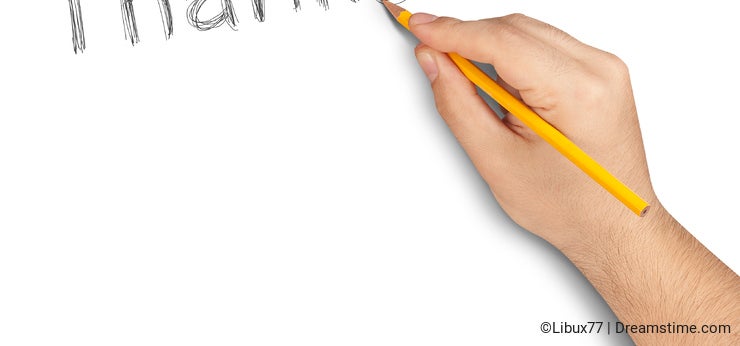 Photo credits: Libux77.