I've had a good day today sales wise. The most exciting one was this Tiff sale: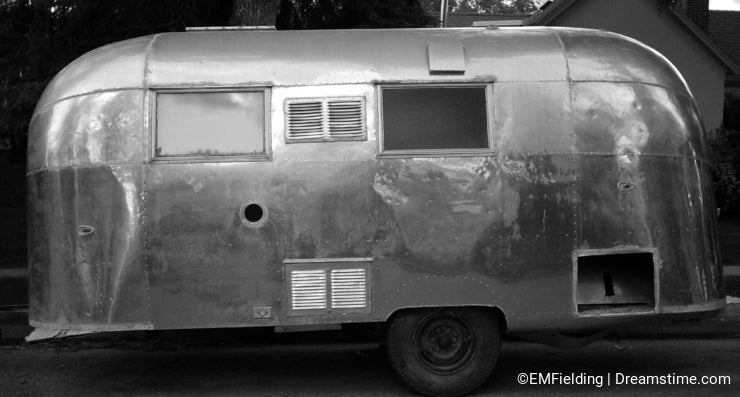 That image was one of the first ones I uploaded.
I'll be looking for it on a billboard or the side of a bus I guess. I also had a nice quick sale of this image that I just recently uploaded: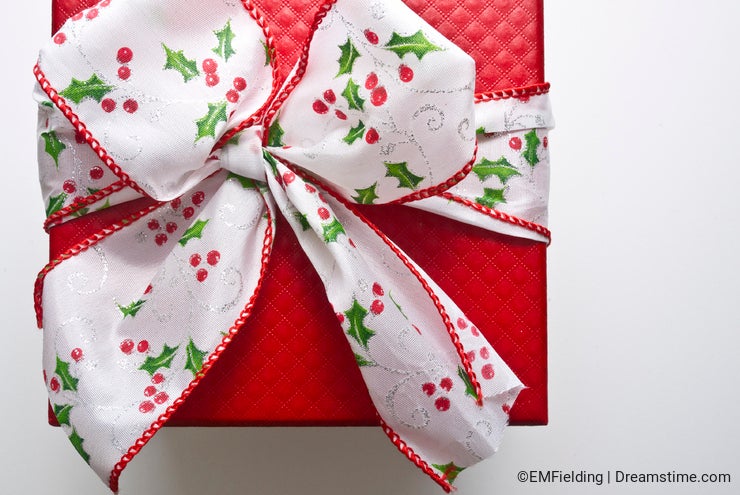 And my wife will be happy to know that her gardening efforts from last summer are popular: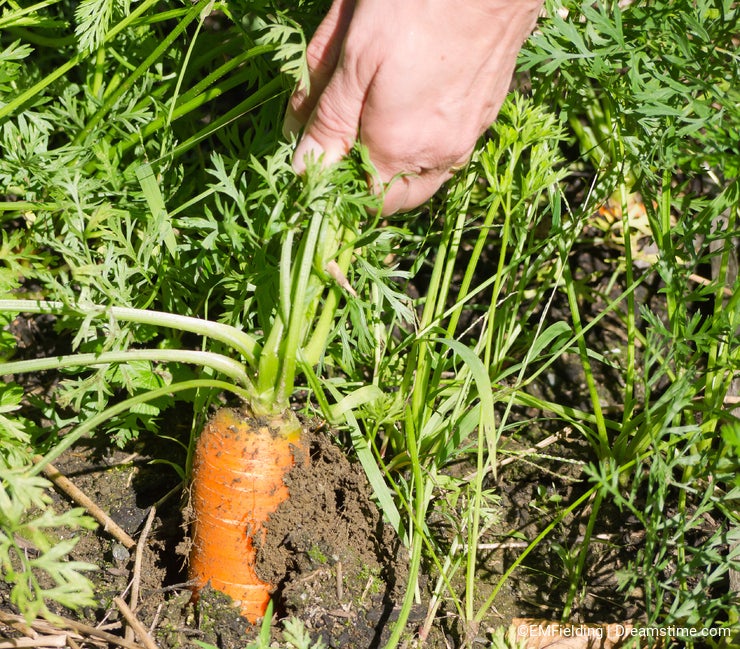 I certainly appreciate the early Christmas presents!