Early summer morning
This summer was unusually warm in Denmark. I was lucky to have vacation in this period, and spent a few weeks in Blokhus in the northern part of Denmark. Blokhus is a very small town with only 440 inhabitants but due to its proximity to the sea and a very attractive beach, the place is really crowded during the summer with thousands of tourists from the rest of Denmark and the surrounding countries.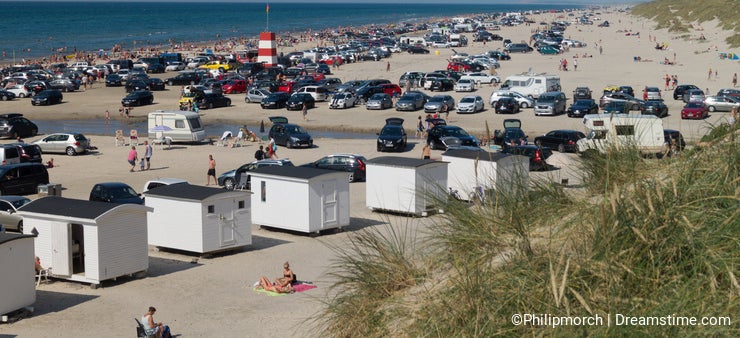 One morning I decided to get up very early to enjoy the sunrise and maybe take some photos. It was like being in another place since all the people that normally filled the streets and the beach were gone. Nobody else was up this early except for a few people taking a stroll with their dogs, and the odd youngster trying to find his way home from a late night out. Otherwise the place was deserted!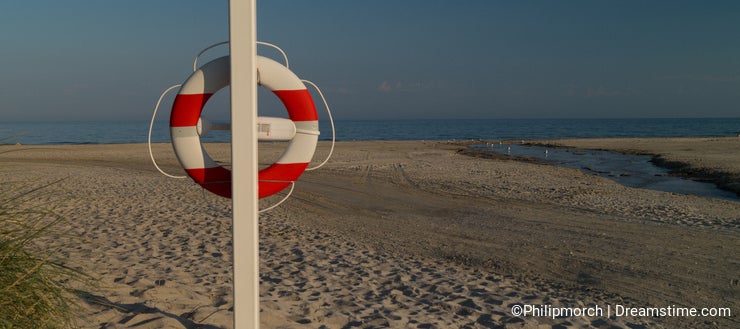 The morning was beautiful and when the first rays from the rising sun hit the ocean, I was on the beach with bare feet trying to find some views that could make up for some good images. I didn't have to care about people getting into the view…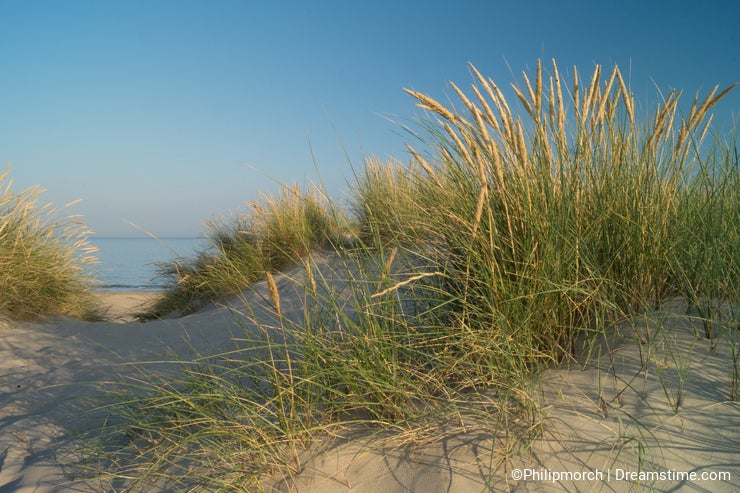 After a few hours the temperature had risen and a new very warm day had started. I left the beach and went through the city where people started to appear. Especially the bakery was a magnet and with its lovely smell it also tempted me to buy some fresh baked goods.
What a nice start of the day :-)
Photo credits: Philipmorch.