You join DT to sell your pictures (or illustrations)
Your pictures get sold and you get paid.
So can we come to the conclusion that you join DT to make money ? Well some may not agree to this and say "money is not all that matters. It is the satisfaction of doing a good job and the product is appreciated by some one and wants to buy it"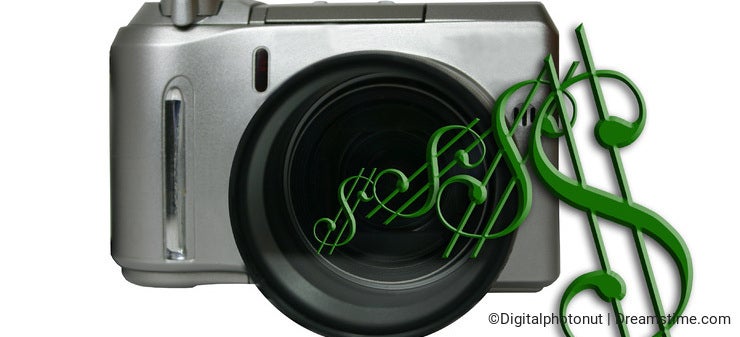 So keeping that school apart I presume the rest of the gang here is purely for making money.
There are two ways of doing it. One is getting paid when your pictures get sold and the other way of earning is to get paid when other's pictures get sold.
These others come under the category Referred members.

Yesterday I saw a jump in my Total earning by $ 0.10 (remember small change counts)
When I checked I found that it was due to a sale by one of my referred members.
I managed to get some members under me as Referred Members and out of these so far six have submitted pictures to DT (or rather there are six whose pictures are accepted ) Not that others have not submitted, but it could be that they are still trying and retrying after rejections.
The point that I am trying to make is, try to get as many Referred Members as possible. All may not be successful in getting their pictures accepted, but if accepted and there are sales for him/her, then they benefit from the revenue earned and your earning also shoots up.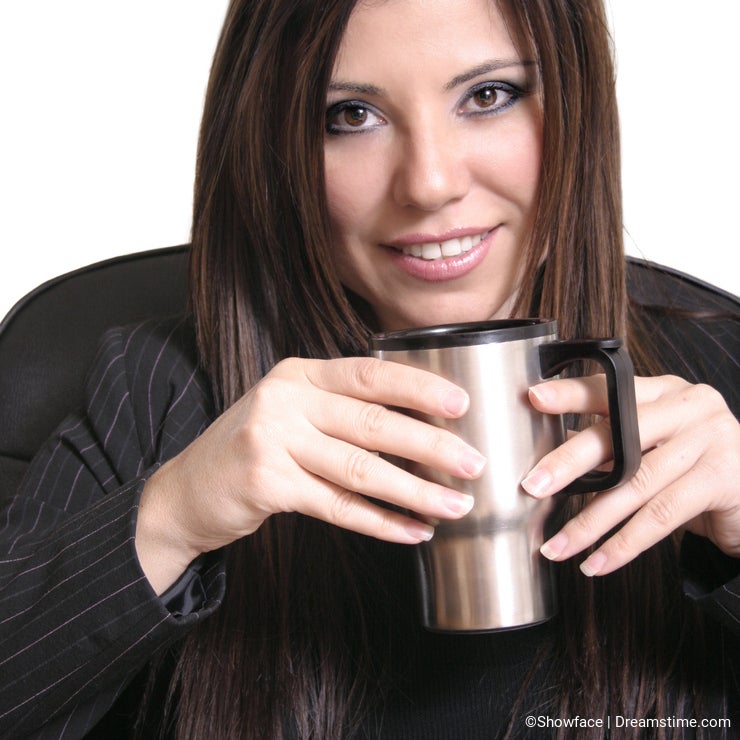 Trying to convince others is not a difficult job. I just contacted some of my Flickr friends (who has some really good photos to their credit) and they readily joined. You don't have to waste time sitting with them and trying to do a big sales talk over a cup of coffee. Just a four line mail explaining the benefits and the link will do the trick.
To my surprise I found that the list of my Referred members going up fast.
By the way is there any prize for having the maximum number of Referred members? Or is there someone in DT who has more that 84 ? (mine is 84)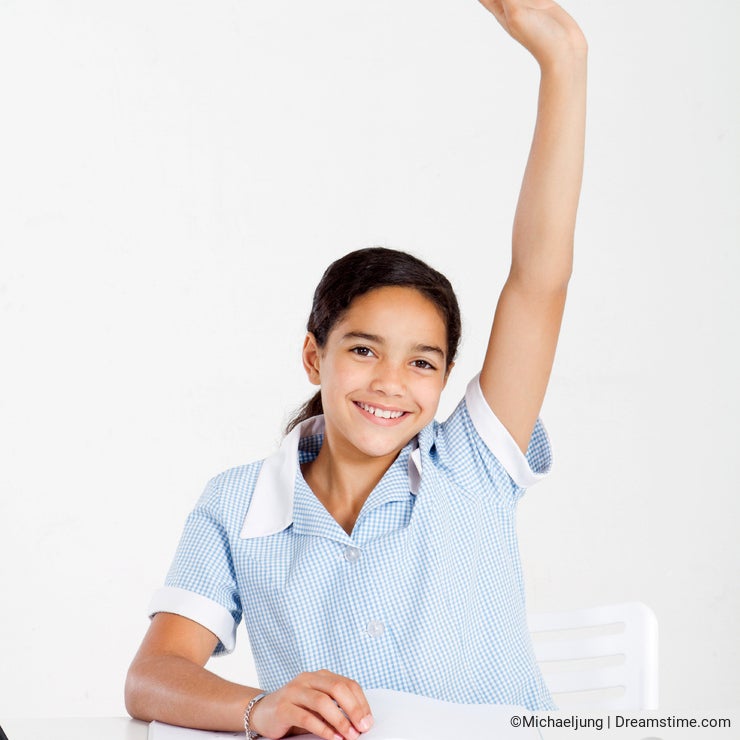 If so please put your hands up. I would like to meet them :-)