April 22nd is Earth Day. I didn't realize that so I didn't get any ideas for photos to use. But not being the best at Photoshop manipulation maybe that's just as well! I thought I'd use the opportunity to explain this collage: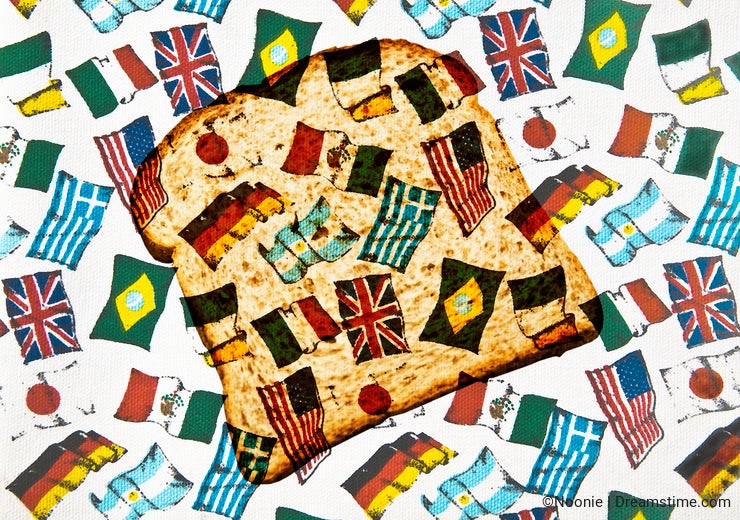 I heard about something called the Bread Art Project so I created some "bread art" for them and decided that it would be nice to get one on here, also. Luckily it was accepted and is meant to be a symbol of ending hunger in the world.
If you're interested, visit the site and help them out, it could be a fun project for a child to do.