Soon Easter and I love it. This is a good occasion to gather the whole family and not only for Easter dinner. Preparing for Easter can unite adults and children. It's time to show your creativity and team spirit by decorating eggs.

When I was a little girl my grandmother taught me how to paint eggs with onion skin and stencil. When my daughter gets older I will teach her this simple and environmentally friendly way to paint eggs.

Easter brings the first spring warmth. And it's a great opportunity to spend time outdoors with the whole family for Easter games.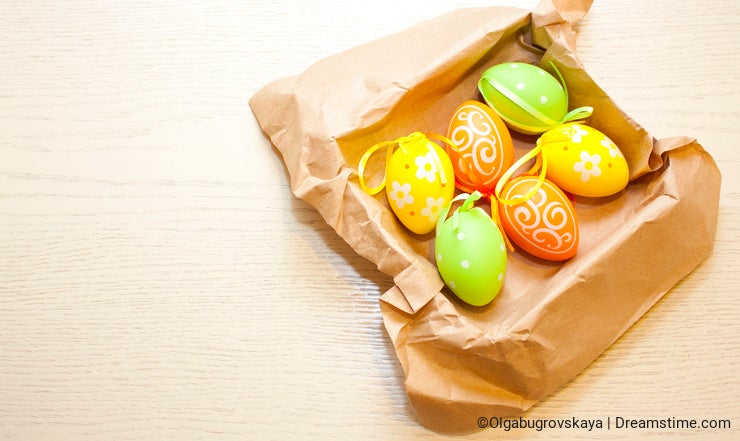 I love Easter this bright spring holiday is always encouraging. Happy Easter and hope the Easter Bunny has prepared something for all of us.