Without Easter and the crucifixion and resurrection the Christian church probably wouldn't exist. Getting to heaven is important to many people. I've been looking at best selling images from Dreamstime collection and looking at some of my own.
The cross is important.

Some contributors go in successfuly for colorful Easter eggs

and flowers on the bible.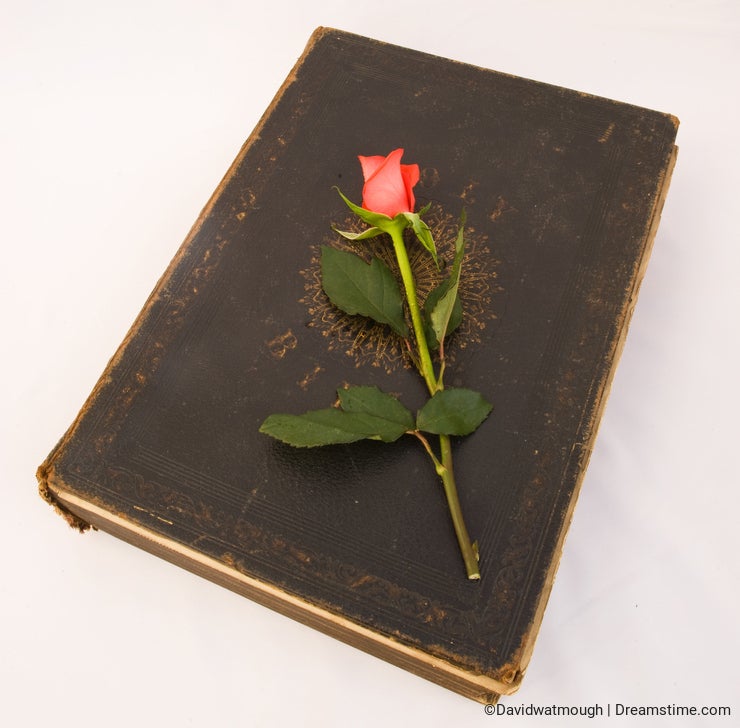 Hot cross buns are a reminder of the crucifixion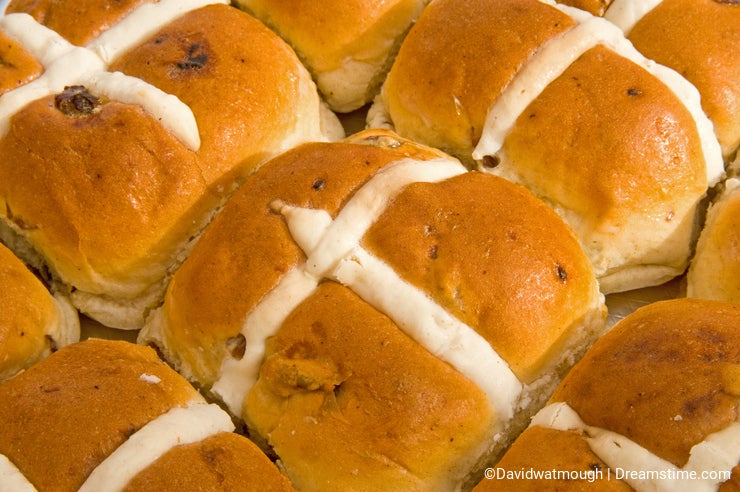 One of my best sellers is very simple and underlines the need for faith as 'faith holds the key'.

The rainbow relates to eternal promise and makes colorful images.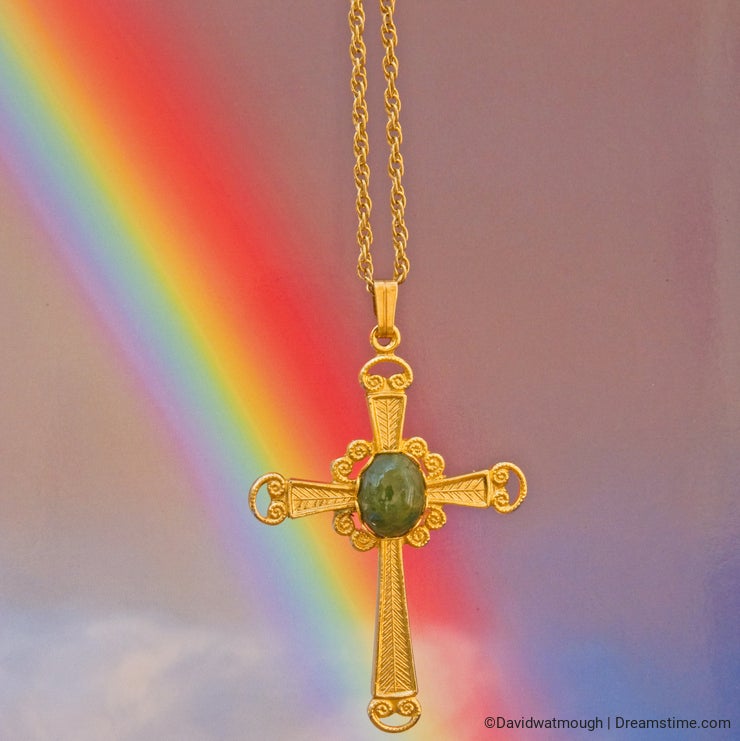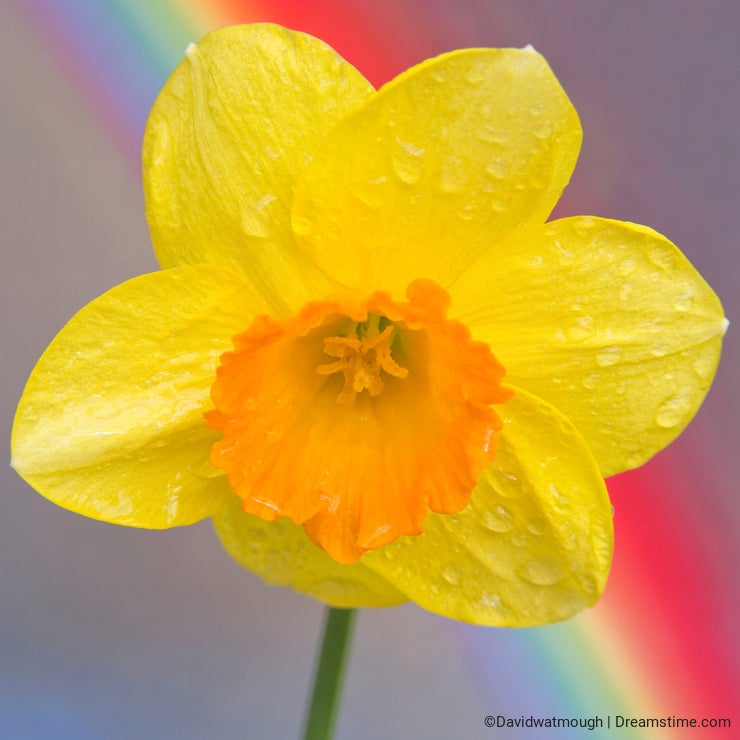 A place with daffodils reminds us of new life in Springtime like this image of Cullen.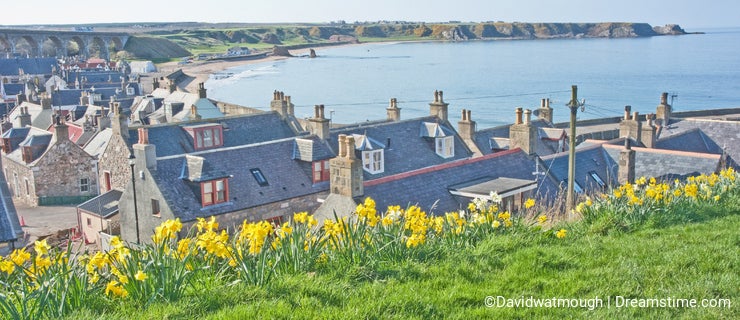 An image of an Evangelist calling for people to give their lives to Christ for salvation full and free is yet another reminder of Easter.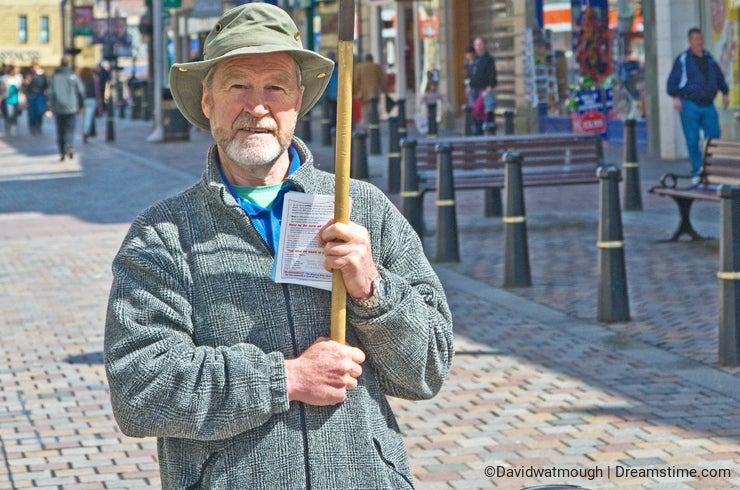 I have used angels to underline the message of the cross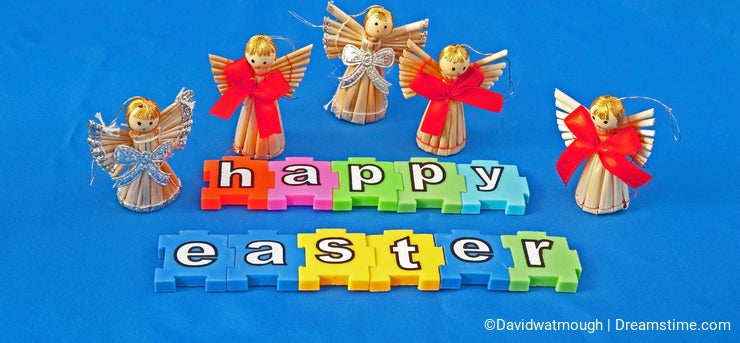 and made an Easter card with text and a gold cross.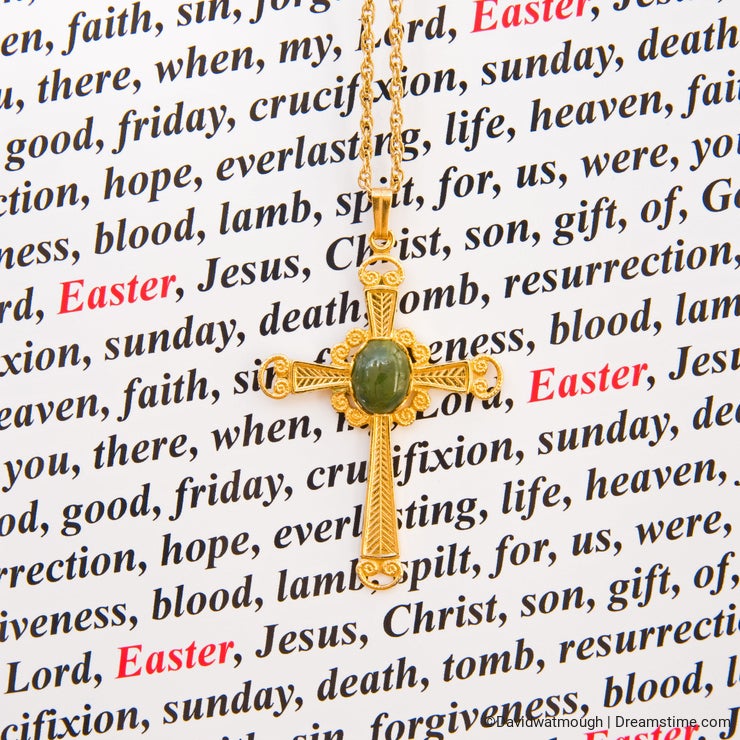 Happy Easter to everybody on Dreamstime both buyers and contributors. May our faith hold through happiness, trials and tribulations.