Ecolighttech Asia 2014 International Trade Show for Green Technologies
Eco light tech Asia 2014
International Trade show for Green Technologies & Innovations in Lighting
Dates: Wednesday 12 - Friday 14 November 2014
Venue: Plenary Halls, the Queen National Convention Center, Bangkok, Thailand
*ECO: Green and Environmental‐Friendly
*LIGHT :Lighting Industries
*TECH:Technologies/Innovations
This trade show has assembled innovations, products, services and high quality technologies in energy-efficient lighting for entrepreneurs in Thailand.
It is expected to welcome over 5,000 visitors from around the world, creating a turnover of over 5,000 million,
and lead to the expansion of high-performance LED products market in the country.
Entrepreneurs and business people will gain access to the technology and science of energy
that benefit their own industries and enterprises, leading to reduction in electricity consumption
and administrative costs. Most importantly, the trade show will potentially help enhance
Thailand's image as the center of trade and innovative energy,
promoting the economic growth and supporting the foundation of social development and environmental sustainability.
The highlight within the trade show is Smart Lighting Showcase,
which is an exhibition space for innovative lighting technology in a variety of formats,
for example, in a form of a hotel room and a automobile showroom.
Those interested in the application of energy-saving technology will find useful guidelines and examples for real life usage.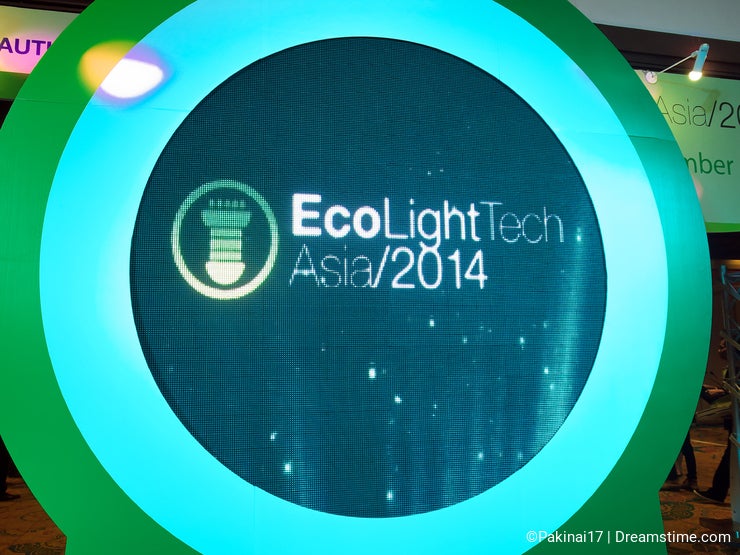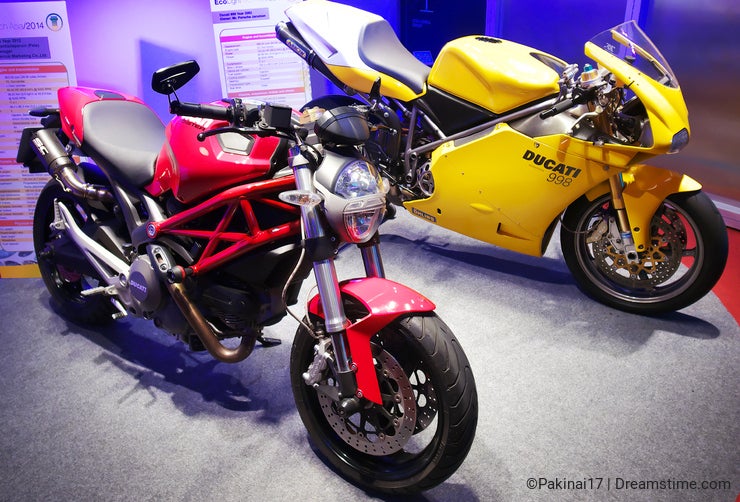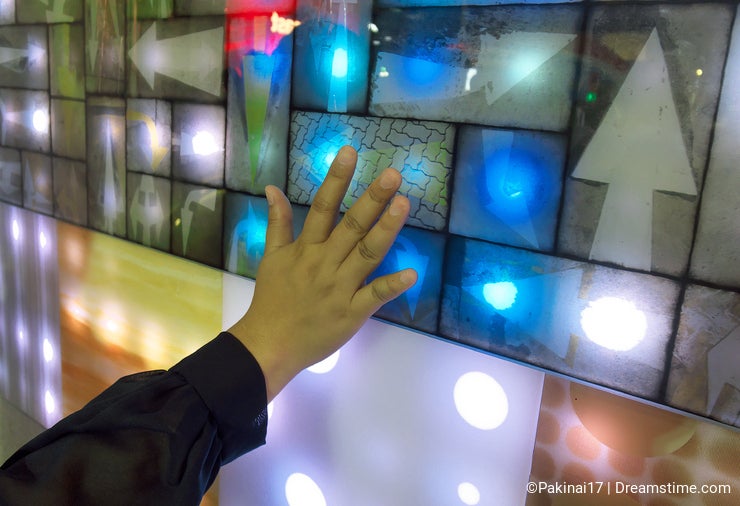 Photo credits: Pakinai Aksornkaew.
To provide you with additional information about how we collect and use your personal data, we've recently updated our
Privacy Policy
and
Terms of Service
. Please review these pages now, as they apply to your continued use of our website.