From ecstasy to agony and then to harmony
Although photography is just a hobby for me, there have been many moments in which I took it too seriously. For example, when I posted some of my photos and got criticism. Although I really enjoyed what I had gained, the criticism of certain rules of composition, lighting, processing, etc. were affecting me too much and finally I did not enjoy my own composition. I took criticism much too personal and I was getting stuck, giving up photography, at least for a while. I really realized this process only when I started doing the same thing, criticizing the photos of others. Obviously, we got to argue a lot and finally the question remained: Why so much hate?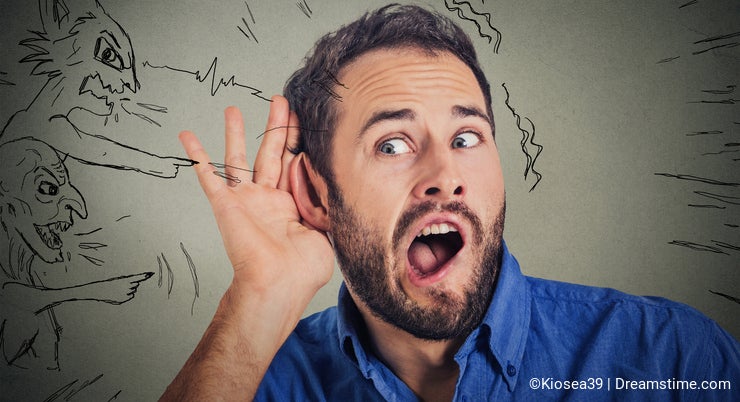 Slowly, I started to unravel this habit. I stopped searching for validation from anyone if, for me, personal photos were extraordinary. I started to thank everyone for taking their time to look at what I did and even to write a few words about it, whether they were praise or criticism. I began to filter what was being transmitted to me and to take only what I consider useful. Thereby, I've been more open to experiencing, not taking too much into account rules or some criticism I could draw. And the results were great for me at least.
Then I applied this pattern to my other hobbies: mountain hikes, cycling, drums, climbing etc. and the results were also extraordinary. In this way I was able to bring more harmony in my life and in everything I choose to do.
After all, photography, mountain hikes, cycling, drums, climbing etc. are just hobbies for me and hobbies should be done with pleasure, it should be enjoyable. And now, I really enjoy my hobbies and my life.
Photo credits: Dmitry Rukhlenko, Kiosea39.