Hi guys.
Just want to share my latest Editorial Images.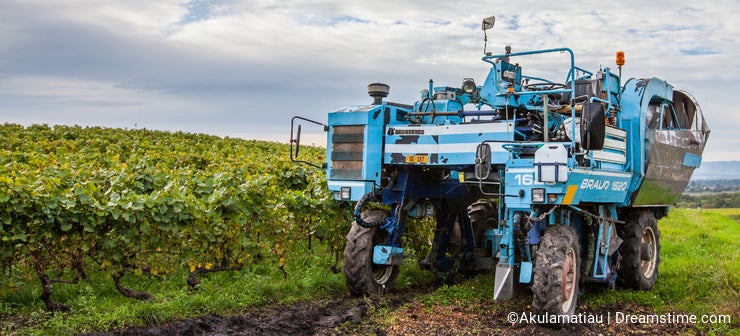 Nothing fancy about it, its just an old truck and some heavy agriculture machines.
But here's the thing, there are designers who I think will buy this sort of images.
We just have to think a little bit about the sale value potential of everyday stuff around us.
Cheers!