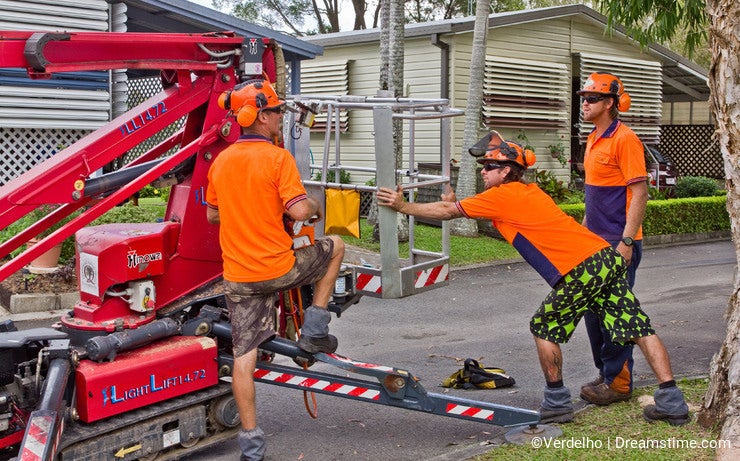 The more I get into this game the more I become convinced that editorial images are where my future is. Not for the money of course. Commercial is certainly going to provide a much greater RPI that most Editorial portfolios. I have to emphasise "most", as there are a few editorial photographers who I am sure earn a considerable income from their ports.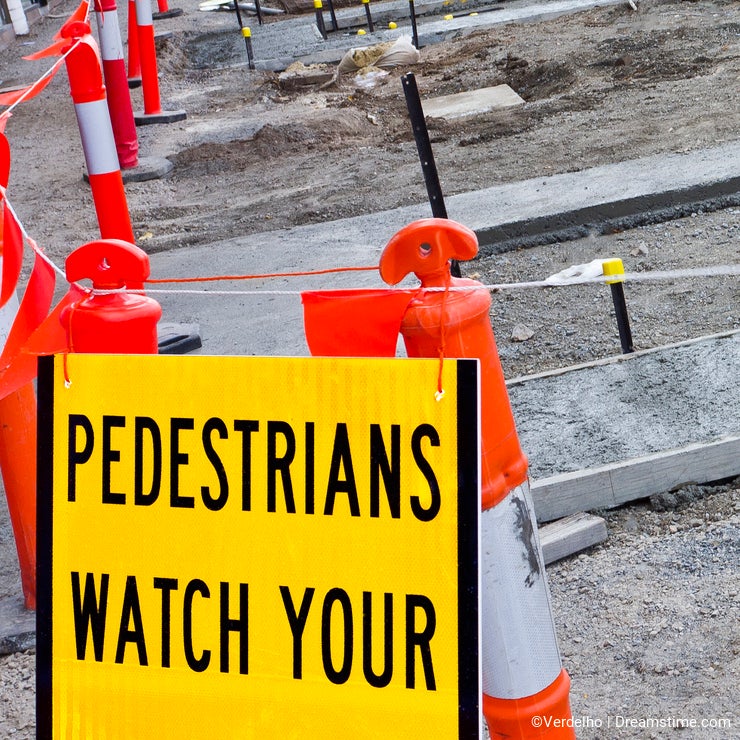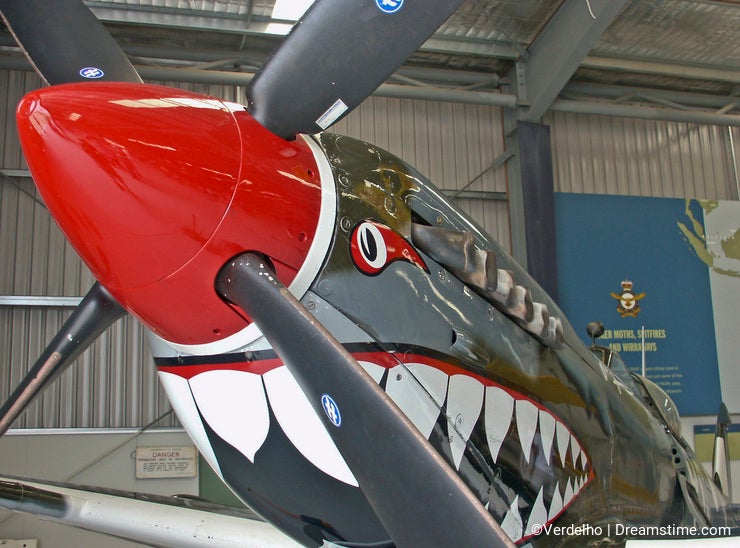 But for me, the reason is more of satisfaction and interest. I am simply not that interested in setting up with models, studio shots or the "factory look".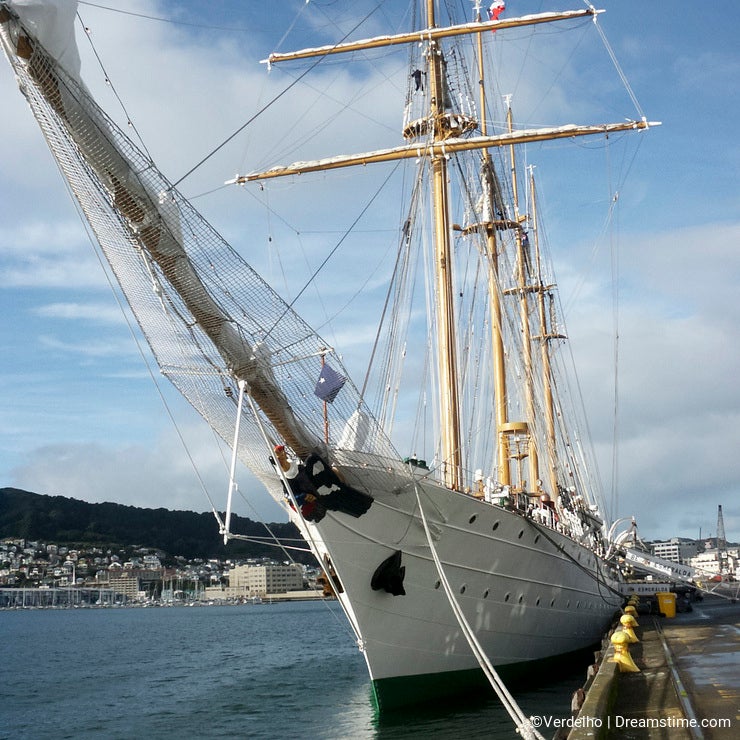 This is only me though, I respect others that find their niche and enjoyment in whatever photographic path they tread.
So, what makes good editorial images?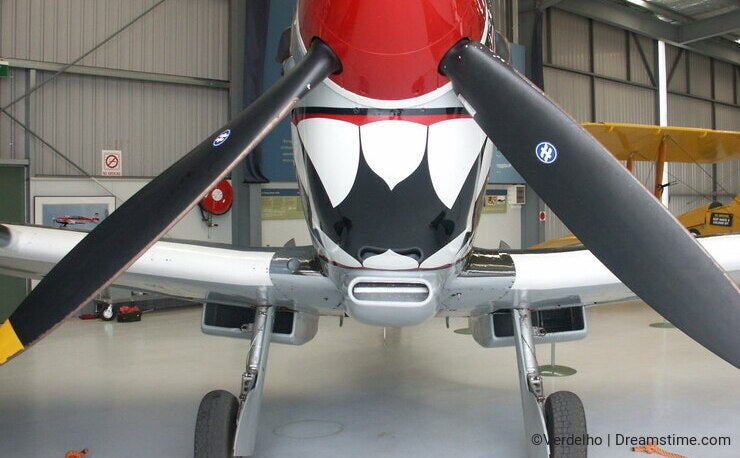 I'd like the views of others but IMO, interesting subjects, interesting angles, interesting locations, focus on the part rather than the whole, in fact anything that takes you away from the snapshot-type viewpoint.
I'm not suggesting that I have this down pat at the moment, I still have much to learn, practice and experiment with.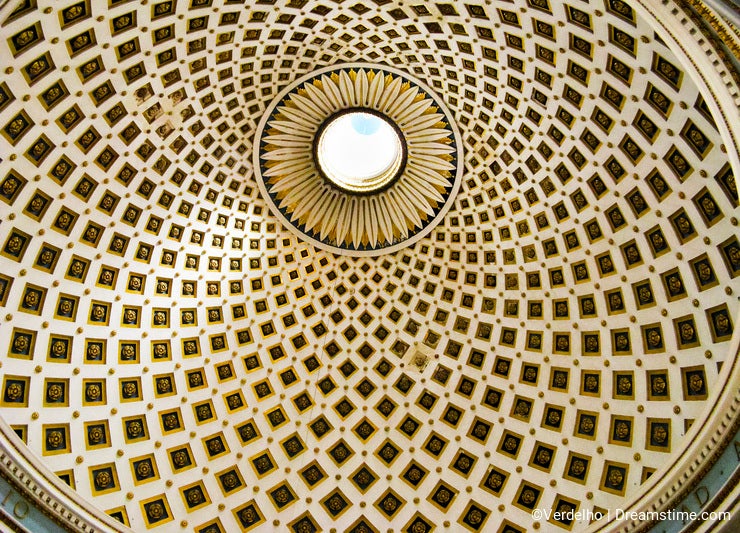 But at least I've recognised my direction.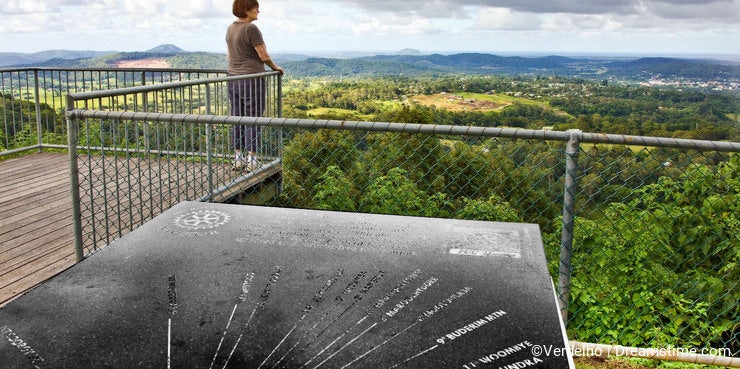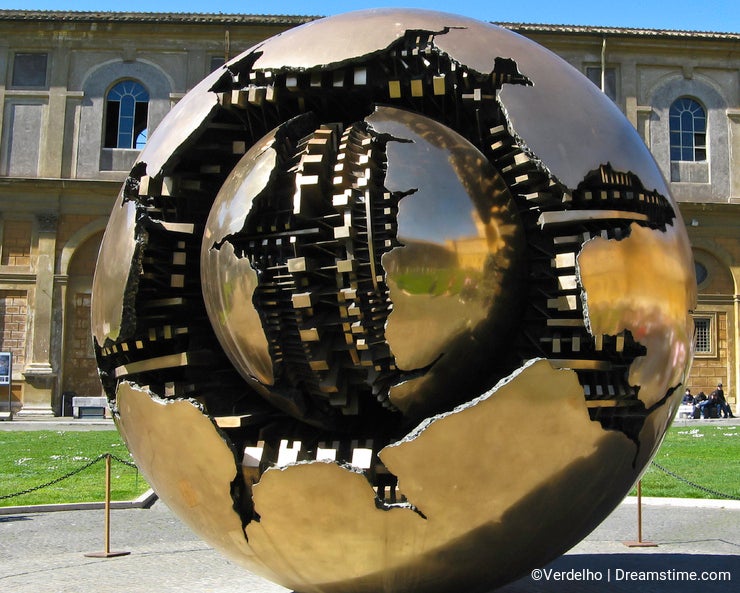 Happy for any constructive comments on my thoughts and portfolio.