Edmonton - Canadian city
Edmonton is a city where tourists often begin or end their journey on the Canadian Rocki Mountains. It is a vast city, though with a very small number of inhabitants. Many urban parks are located here, and after recreational greens on the banks of the Saskatchewan River, you can bike or walk for days.
It is precisely in this regard that the people involved in photography can count on many interesting topics. You can photograph both nature and architecture and typical street life (Street Photo). So, being in the Rocki Mountain in Canada is a good place to stay in Edmonton and get to know this city a bit.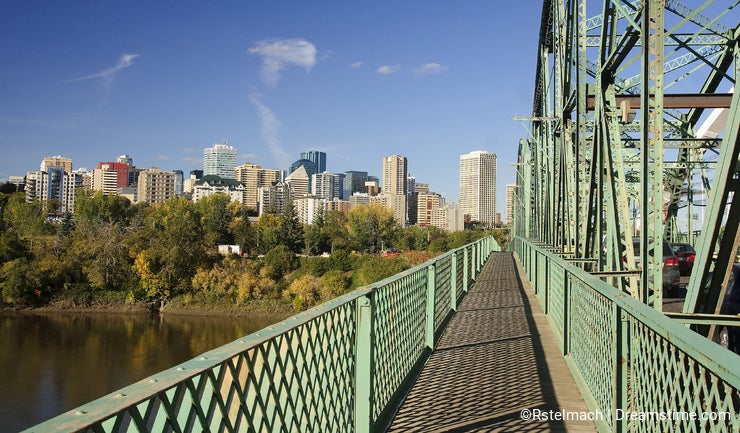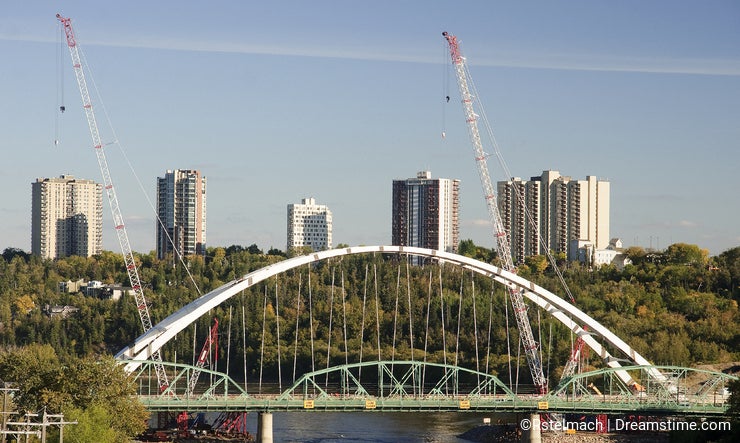 Photo credits: Ryszard Stelmachowicz.