As I mentioned in an earlier blog sprin is an exciting if extremely busy time of the year for me, as a small holder this is the time of year when the promise of the bounty of the new year starts here with our chickens.
We do not have the prettiest of beasts so I have had no images of them accepted on here as yet but they are "eggstremely" genrous with there eggs and I have been playing around with them this week and am really glad that a couple of my more experimental shots got accepted this week.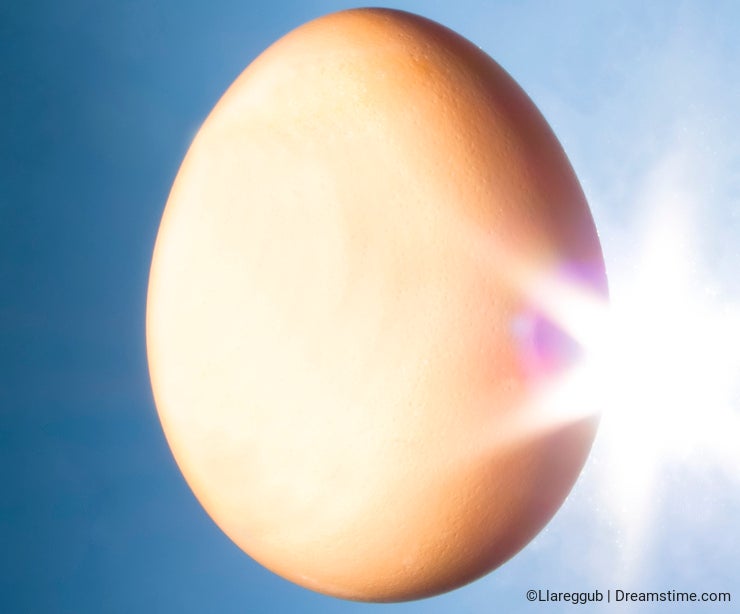 I have been struggling with choosing what to shoot with the new upload limits as I want to continue being creative but am worried about my approval rating dropping by submitting shots that are "different".
Hopefully I can continue mixing some my more creative shots with more traditional shots and still improve my ratio as our produce blooms.
My next harvest will be early elderflowers and am already toying with some ideas for some shots whilst making our Elderflower Champagne and syrup :) But the flowers are a few weeks away yet