Egypt landscape of relaxation and sightseeing. Gorgeous beaches around the Red Sea satisfy both demanding tourists.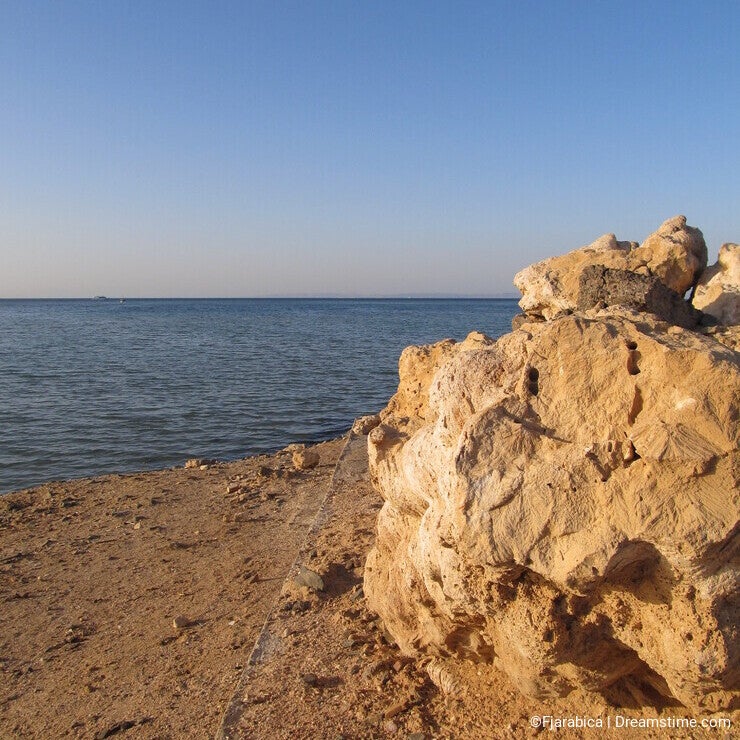 With a rich history and many temples. Such as the temple of Queen Hatshepsut. Hatshepsut is the only Egyptian queen, who took the throne and let him portray a man. He was the first-born daughter of Thutmose I and Queen Ahmose and from childhood was interested in royal affairs. This interest has increased even more after marrying half-brother Thutmose II. and after his death took over guardianship of foster son and nephew at the same time - a little Thutmose III.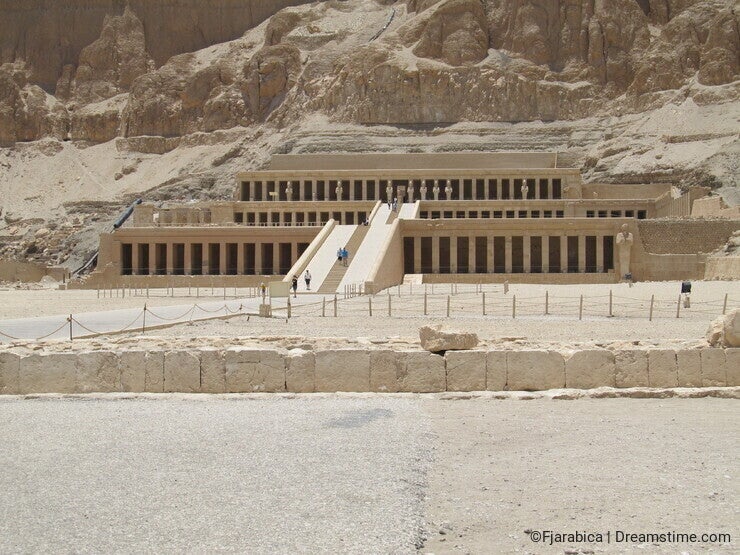 Or Karnack temples. It is the largest temple complex in Egypt, founded Senusretem I. around 1950 BC. And gradually built and expanded over a period of about 1500 years. On its construction contributed most important pharaohs. Karnak temple complex consisted of three other iconic and structurally interconnected temples (Amon, Mute, Khonsu).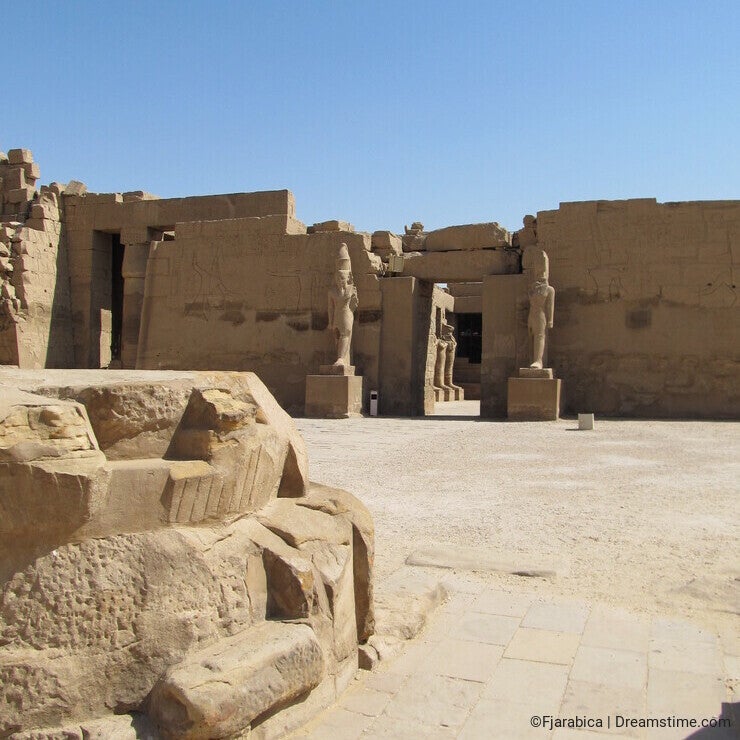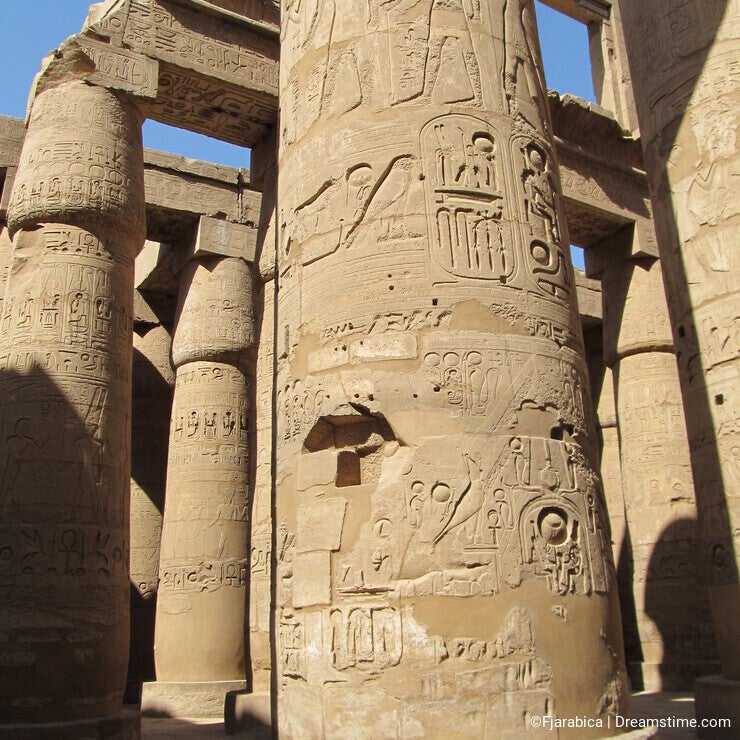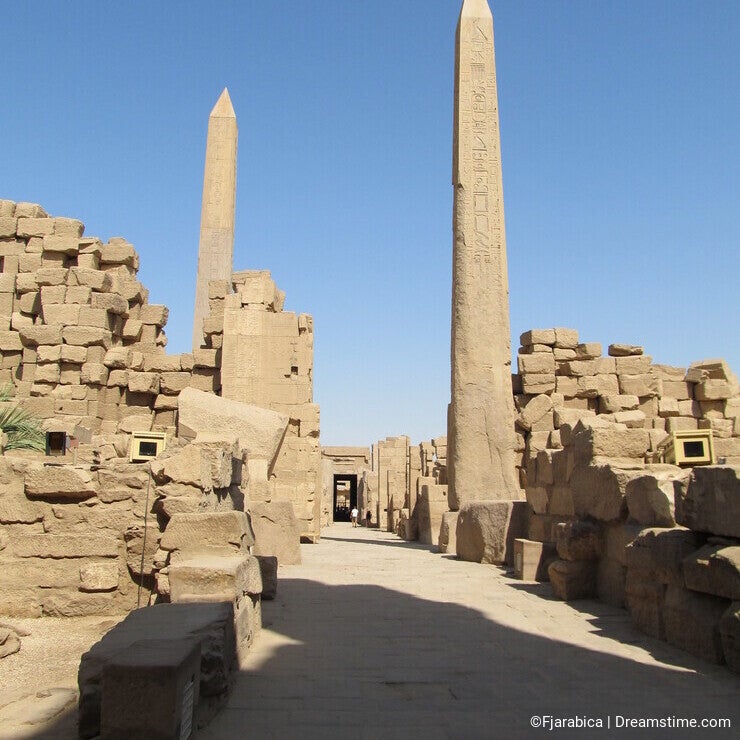 Another splendid building is a mosque in Hurghada.