Eight sales on a single day
Two days ago, someone bought 8 of my images in one day, all from the same "Holy land series" images.

These images have been posted on DT for couple of years now, selling here and there, while I slowly increase the number of images that belong to this series.

Never before have I sold so many in one day.
What can you take from my experience (beyond me tapping on my own shoulder.... :-) ) :
1) Follow your heart - You will probably shoot better images if you like what you document and have emotional connection to the subject matter.
2) Look for Niches - even in a 30 million image bank site, there is a place for special images that cater for someone's special taste.

3) I always search for images that cover the area I documented then I can see if it's worth uploading new images.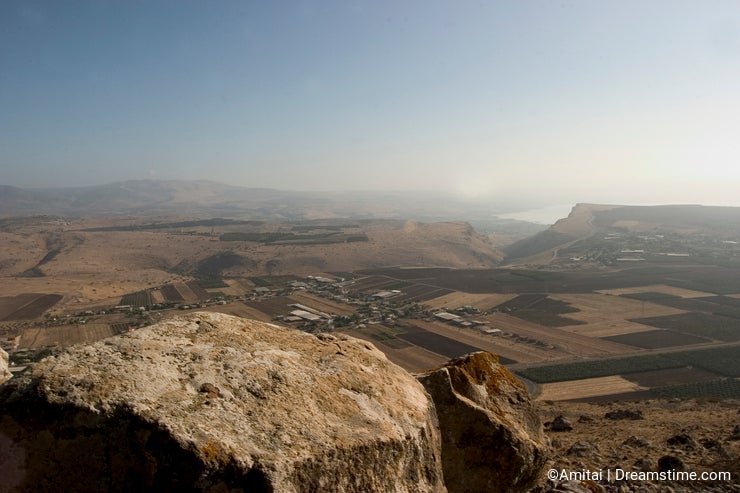 4) Since I shoot scenes - I plan in advance and trying to take my camera with me when there is interesting weather or I go to a rarely visited place.
That's all for today, Wishing you all Merry christmass from Sunny Israel.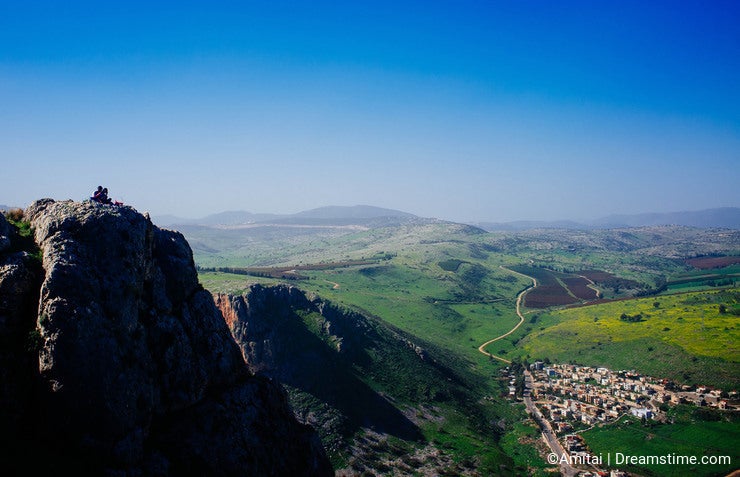 P.S.
Santa sent me a message stating that I will receive 100% if you buy my images today, Help me prove my Children that Santa is real...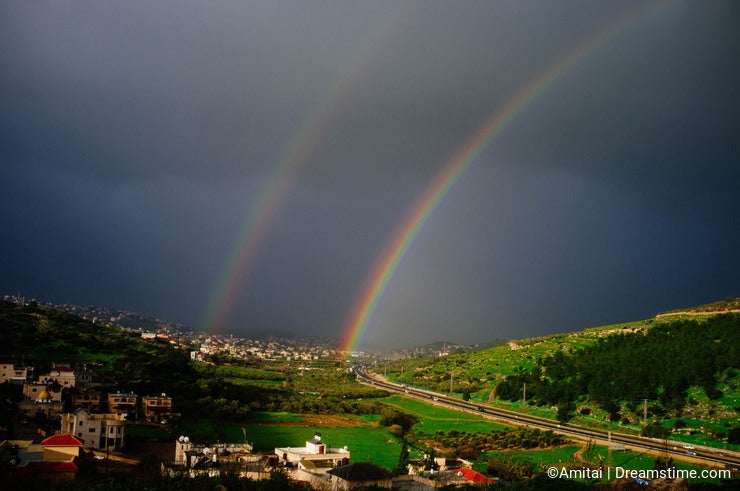 Photo credits: Amitai.
To provide you with additional information about how we collect and use your personal data, we've recently updated our
Privacy Policy
and
Terms of Service
. Please review these pages now, as they apply to your continued use of our website.